Today I'm working with a company that I have admired and enjoyed for years, the tastiest, packaged, real food out there, Larabar.
When I first found out I would get the chance to work with Larabar I assumed it would be using their products and I decided right away that I'd do a post on hiking, kids, and real food. When I got the project details though, the post took on a different theme. I'm grateful that I had the chance to work under their guidelines. Thank you for supporting the companies that I thoughtfully choose to work with.
Instead of talking about hiking today, we're talking about hunger in America.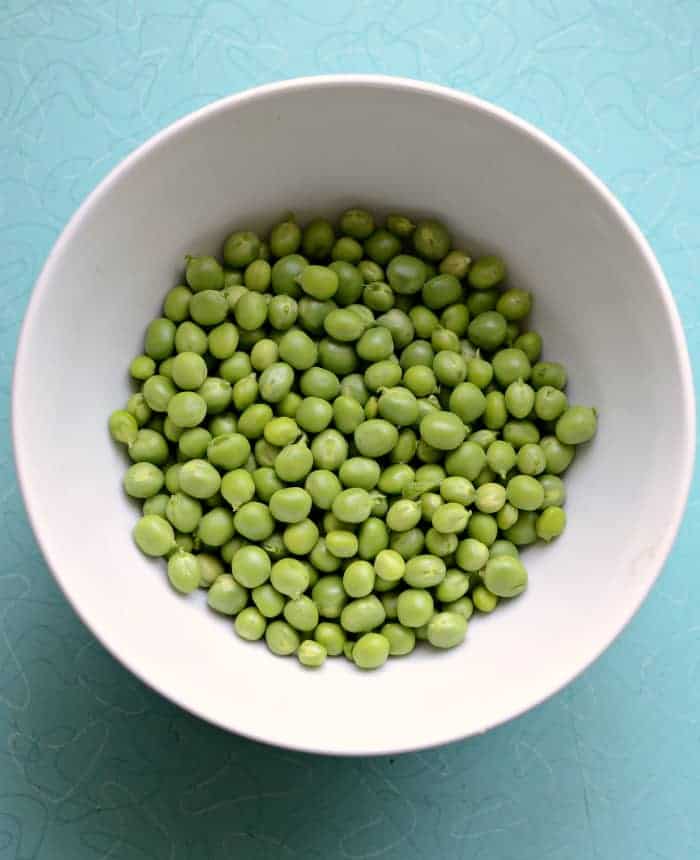 Larabar is teaming up with Feeding America to help address the issue of hunger and empower you, the community, to join in working to #ShareRealFood across America. Larabar kicked off the partnership with a $150,000 donation to Feeding America and is sending a call to action to us to help spread the mission by sharing a photo, video or a tweet with #ShareRealFood telling them about your experience:
• Donating to a food bank in your community
• Volunteering at your local food bank
• Asking your local food bank how you can help fight hunger in your community
• Sharing a hunger fact on your social platforms
• Learning more about hunger in your community
I looked at the list and said, "What can I do?". I donate canned food when someone knocks on my door and asks for it (the Scouts in our area do this occasionally), but actively working to fight hunger isn't something I think about or participate in very often.
I had heard of Feeding America before but I wasn't quite sure what they were and who they help.
Here's what the Feeding America website describes the organization as:
The Feeding America network is the nation's largest domestic hunger-relief organization. The nationwide network of food banks provides more than 3.6 billion meals to virtually every community in the United States through food pantries and meal programs.
I spent a lot of time on the Feeding America website. I have never known hunger, and for that I'm grateful, but my heart kept going out to all those who have. There are all kinds of videos on the site about people they are helping. My favorite story was that of Gail, a working mom of 3 who didn't qualify for food stamps but also didn't make enough to adequately feed her family. She's considered part of the "working poor." I read the book Nickel and Dimed in college (it's a case study about the working poor) and the ideas have stuck with me. In my own little bubble I have a friend who is a mom of five and who's husband has a great job, but some months putting food on the table is harder than it should be. They live modestly but medical expenses due to some chronic illnesses and special needs children means that they often have to decide between food and gas for their car or food and medication. The Feeding America organization is helping 1 out of 7 American's each year. Over half of those folks report having at least one employed person in the home in the last year, but the median household income of Feeding America clients is $927.
All this got me thinking.
Here's what I plan to do.
Did you know that most food banks welcome fresh produce? I had no idea! I read this awesome post from my dear friend Cassie at Wholefully last year and it opened my eyes. I've decided that this year we are going to have a "community row" in our garden too, the row that we donate to those around us that can be distributed through our local food bank. Everyone deserves to have fresh tomatoes and vine ripened cantelope on their table in August.
I'm taking this one step further though. I'm involving the kids. I have planned a family night activity for us in which we will talk about the reality of hunger in America. I'm going to pick a few of the videos that Feeding America has produced to show them and then we'll come up with a family action plan, our garden row included. I'm planning on having them get a few plants started in indoor pots (they'll help plant the seeds that we'll transplant to the garden later) and we'll finish up the night with some dirt dessert. They'll enjoy it and I think having some open dialague about real issues, even with children, helps them to better relate to the world around them and helps them to look outside of themselves. I'm excited!
If this sounds like something you'd like to do, please use the idea!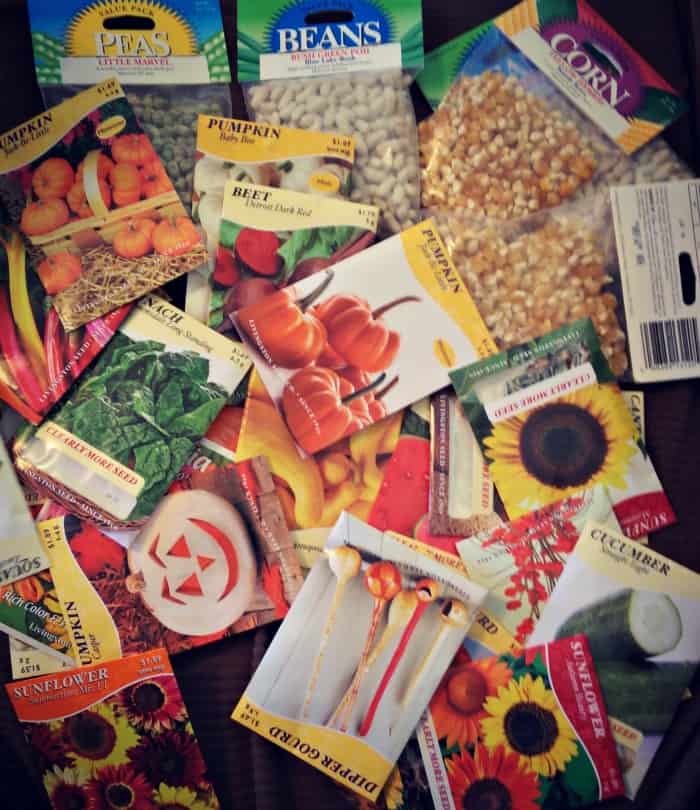 If gardening isn't in your future here's another idea.
After talking about hunger with your family you could go on a trip to the grocery store and then to your local food bank. You could go with the goal of picking out healthy real food and then deliver it. Call your food bank and see what their policies are on perishables, produce, milk, and dairy. You could also include the always easy real food options... Larabars 🙂 Food banks need healthy food options to give to patrons because those types of foods generally carry a higher price tag than a box of that orange mac-n-cheese.
I thought this was really interesting. A survey commissioned by Larabar found that nearly 3 in 4 (72%) consumers believe that there is a difference between packaged food and real food; however, the majority think that fruits (90%) and nuts (78%) are real food. Larabars are made from 3 to 9 ingredients each and all of them are things you can read, mostly nuts and fruit. My kids always go for the Blueberry Muffin Larabars and they include dates, cashews, blueberries (and blueberry juice), lemon and vanilla. Done and done. My kids know what all of those things are! How great is that. After school real food snacks have never been so easy (or easy to get your kids to eat!).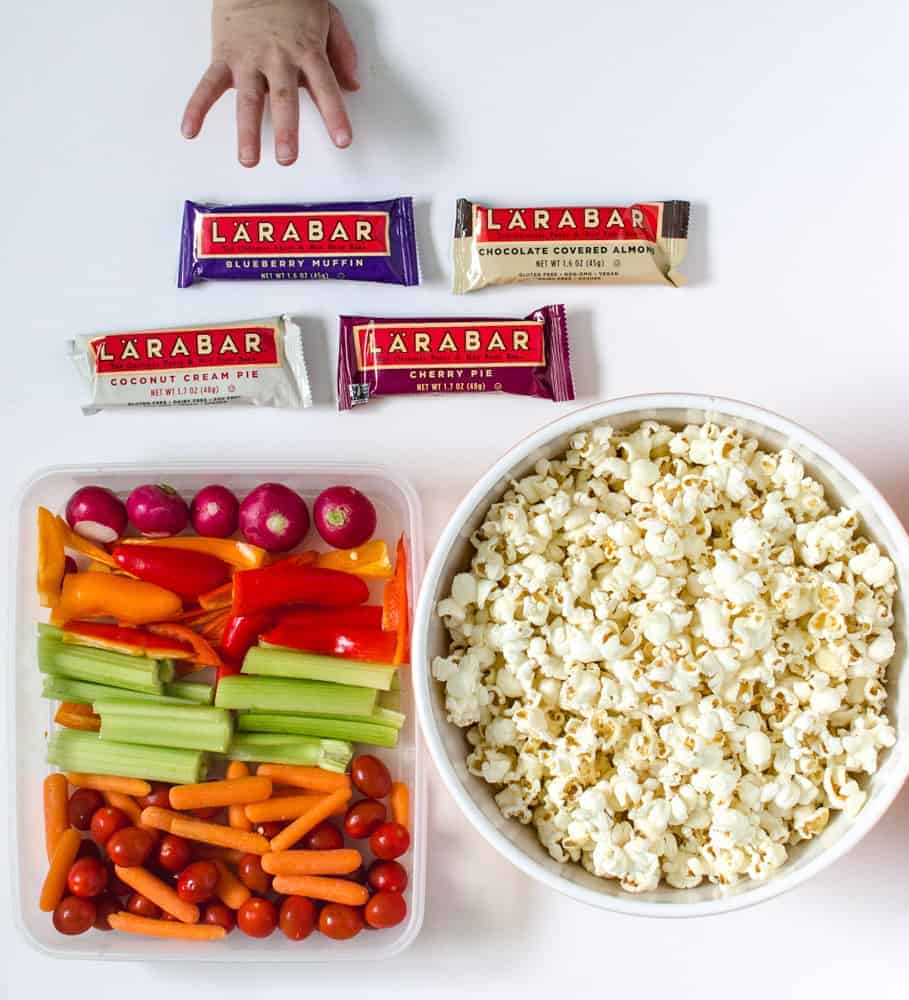 I hope you've been inspired in some simple ways you can help bring real food to your community. I can't wait to hear your thoughts on this. And because Larabar is awesome they are hosting a giveaway!
Larabar Giveaway!
What you can win: a Larabar product prize pack (Estimate Retail Value: $30)
How to enter: Leave a comment on this post (I'd love to hear your experiences with Larabars/hunger/working poor/Feeding America)
BONUS: Share this awesome message on YOUR social media platform of choice, use #ShareRealFood, and drop the URL of your share in a separate comment
Winner will be randomly selected and notified via email. Contest closes Monday March 21, 2016 at 10pm (MST)
NO PURCHASE NECESSARY TO WIN
Open to all U.S. residents, age 18 and older
Thanks for being here. Good luck!
This post is sponsored by FitFluential on behalf of Larabar.