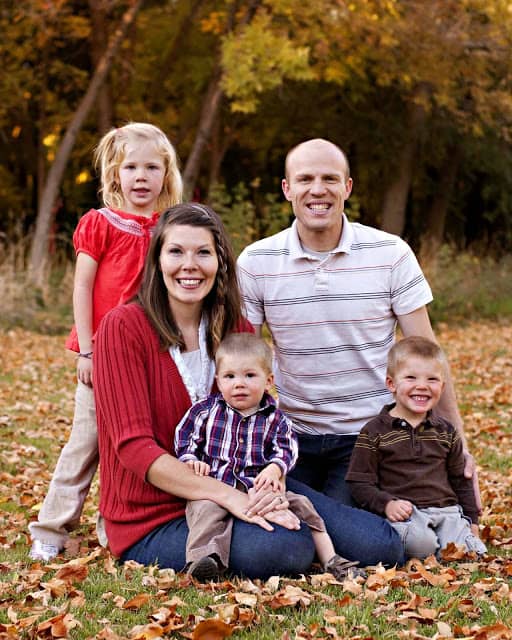 Hey Utah Friends, this is a post meant for you.
Did you know that Thomas and I have never had "real" pictures of our family taken? We dress up, take the kids somewhere, get out the tripod, and then hit the self-timer and hope for the best. The more kids we add to the family the harder it is to get a decent shot. Thomas normally spends a decent amount of time cropping faces and eyes in Photoshop so that we can get one good photo to print for Christmas cards. One year we did get crazy and asked a friend to take some pictures for us (Thanks Rivka!), and there was still a lot of editing to do.
This year we really outdid ourselves by having Tiffany from
Harston Design
take pictures for us. I'm sold. I don't think I can ever go back to the tri-pod and self-timer again!
Here's some of her handy work: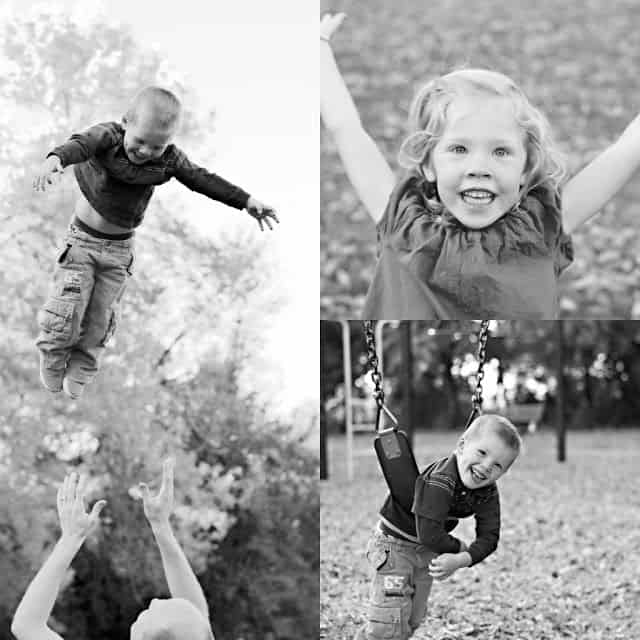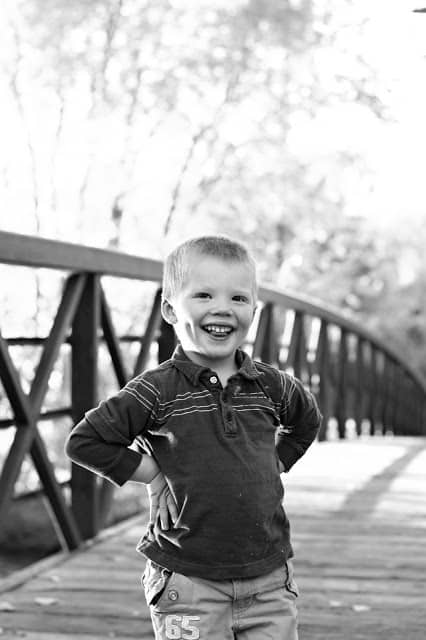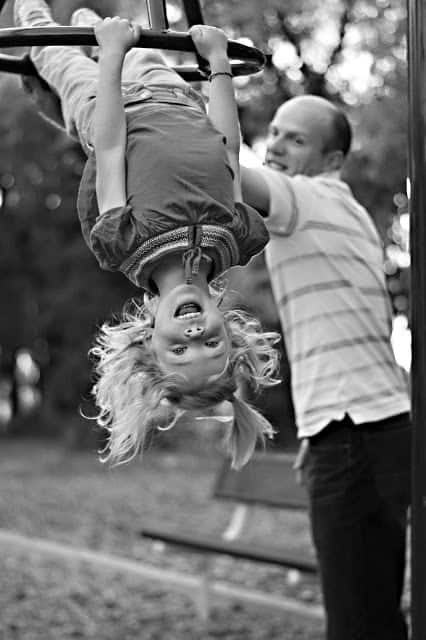 I was nervous about having the whole shebang done. My kids (or one child in particular, who will rename nameless) is not known for liking to cooperate when it comes to pictures. I have two pictures of him/her frowning and scowling on my wall, because that was all we could get. I was worried that a fancy photographer would make things worse because that same unnamed child also doesn't love to be told what to do by strangers.
I worried for nothing! The photo shoot was fun and the pictures turned out beautiful.
Tiffany was so good at encouraging the kids to do cute things. She took time to let them play when they were tired of more formal shots, and she just went with the flow. I actually like the candid shots as much or more than the posed ones.
Here's the fun thing for any locals – Tiffany agreed to cut you all a deal if you book with her. Just use the code "Bless This Mess" when booking, or mention that you know me, and she'll knock $5 off her already low prices. We are talking $60 for an hour photo shoot with edited pictures! You won't find a better price for the quality.
Here's Tiffany's information:
Website: https://harstondesigns.blogspot.com
Facebook: https://www.facebook.com/HarstonDesigns
Email: tiffanyharston@gmail.com
Phone: (949) 373-6084
She travels throughout Utah Valley and has some favorite spots that she likes to take pictures at, so she's pretty close to most of you up in the big city.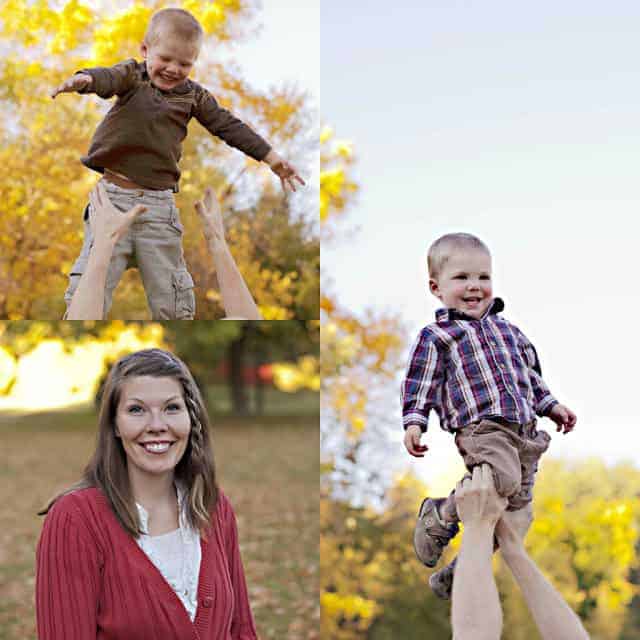 Love Macey's face in this one. Tiffany whispered to her and Henry to come and tackle us. They loved the idea and the result is adorable. Tiffany's tricky like that.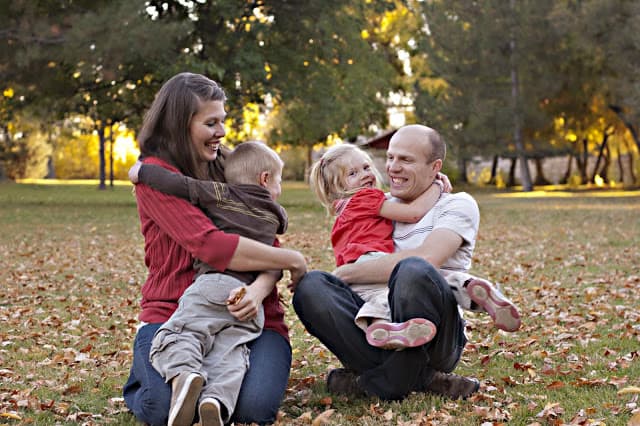 Now I'm just itching to get my Christmas cards out because we have such nice pictures to go with them. I'm so pleased with them and I know all of our family and friends will be, too. Thanks Tiffany!
Thanks for stopping by,


Keep in touch! Blogging is way more fun when I get a chance to connect with you.