Crazy day with three babies who are sick. Seriously disgusting things going on in this house. No details coming; this is a food post after all.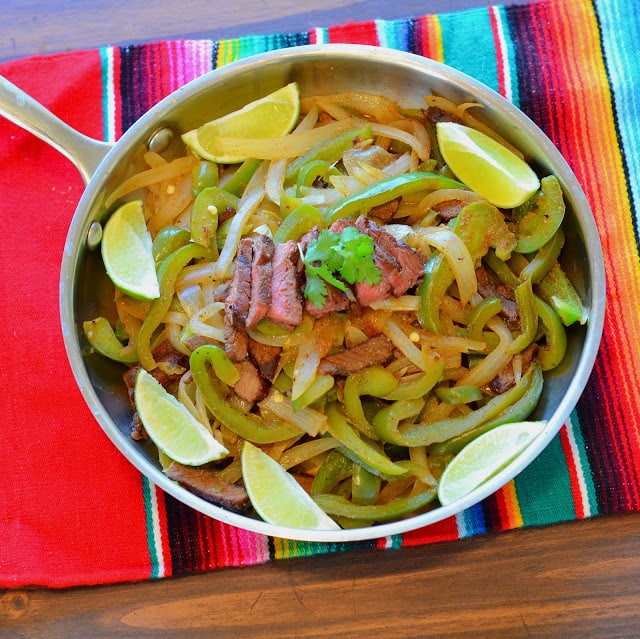 I made these delicious fajitas for Thomas and I to eat and then Thomas didn't come home for dinner. So now I have wonderful leftover for tomorrow night. I love leftovers.
This recipe comes from Closet Cooking and can be found here.
Hope you had a great day. Thanks for reading, even when it is a bit of a slacker post like this.