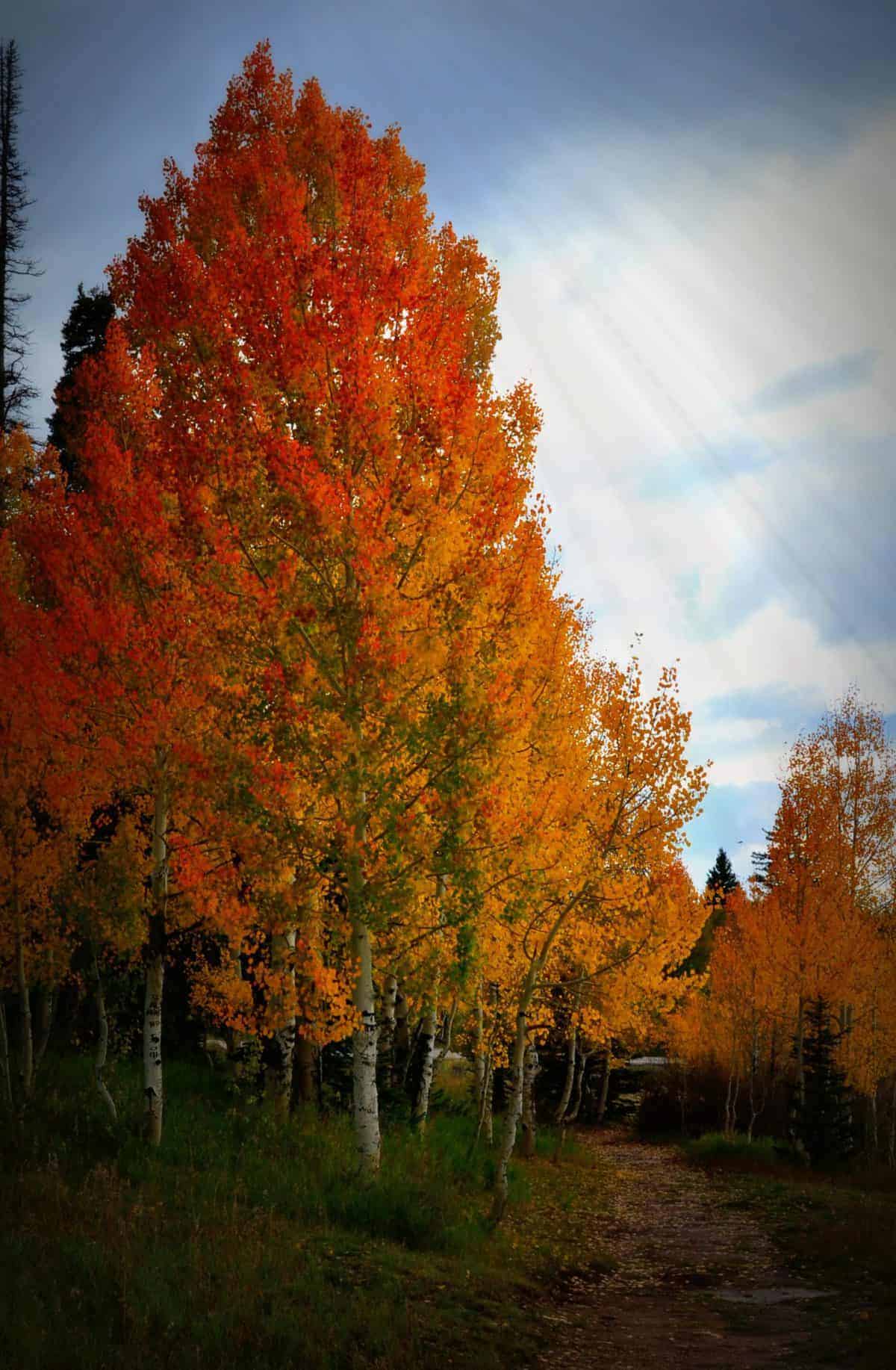 Thinking… There's so much hope wrapped around today for me. I have had today, the first day of fall 2016, in my mind for a long long time. I've even been planning on it, in one way or another, for at least a year. Things have been hard here. Sure, the recipes look delicious, but building a house, raising 5 little souls, and trying to support my husband has been super challenging. I make little goals in my mind that go along the lines of, "I can do *insert hard thing* until the end of school." When the end of school hit, I told myself I could do the next hard thing until the 4th of July. I've been doing this for a years now (building and opening the hardware store was no joke either, and neither was remodeling our house without a kitchen sink for 9 months). So when I found out I was pregnant with Mr. Squishy, I started thinking about today, the first day of fall in 2016. I knew he'd be just over a year old and that the rush of the school year would be over. I told myself that if I could make it today, then I could make it. I'm here and it feels so good.
Feeling… like I'm ready to take care of myself a little better. That's what I told myself – the fall of 2016 would be for me, a time to regroup and make sure my own needs are being met. I'm not pregnant, I'm not nursing, and it's time to get healthy in body and mind. I'm losing my baby weight, I'm reading books, I'm taking time to be with friends that mean so much to me, and I'm toying with the idea of a little trip for Thomas and I this fall or winter. I'm working on being ok with who I am and verbalizing my needs and wants, I'm listening to my heart and my body, and I'm trying to listen a little less to what other people say I should be doing/wanting/thinking/feeling. I'm not sure what all that means, but I'm trying to be happy and healthy.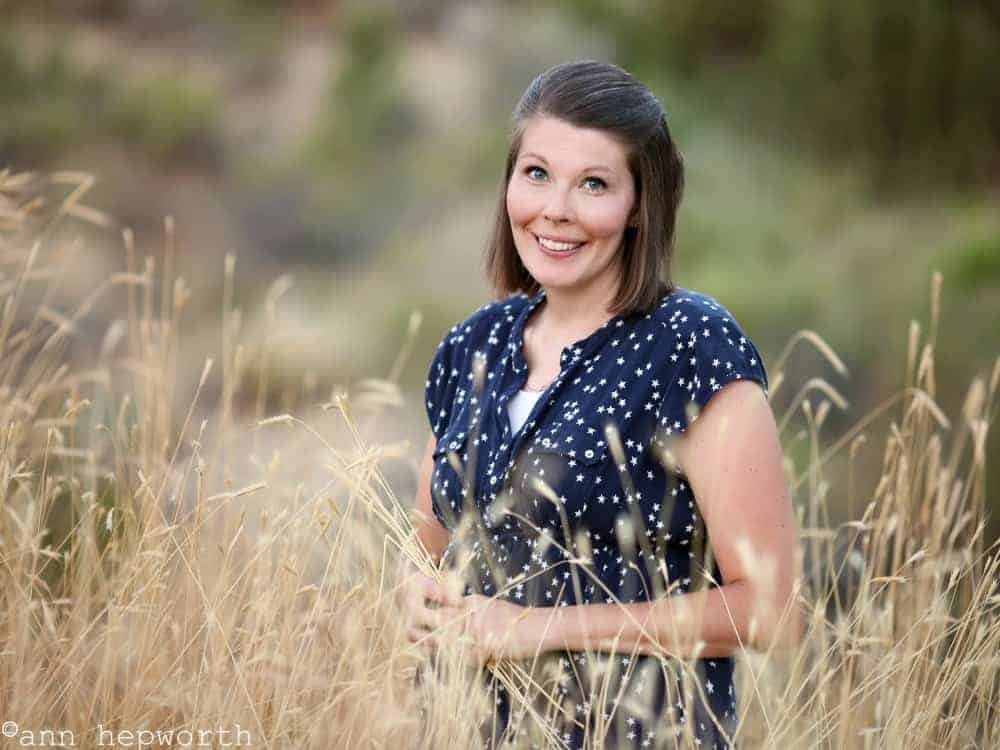 Watching… Limitless on Netflix. We don't watch a lot of shows, but this one we catch an episode or two of every week and have been really liking it. It's funny, clean, and pretty neat. If you are looking for a show, you might want to read about it. Rumor has it though that they aren't making more seasons, which is too bad now that we've started. I also heard that there's a new season of Call the Midwife, though I haven't gotten to check it out yet!
Reading…a few things. I read Love Warrior in one evening. I loved it. It's a powerful but emotional read about healing and forgiveness. I'm in the middle of The Seven Principles for Making Marriage Work. I've read a lot of marriage and relationship books, and this one is excellent. It goes way beyond the idea that we just need to communicate better. I highly recommend it. I'm also reading Positive Discipline for the second time. It's so good and all parents should have to read it. I'm serious, they should send this home from the hospital with anyone who just had a baby.
Excited… about all the plans that Cassie and I have for my blog. I have been wanting a new site design for well over a year and have been working to get it made. I was on a waiting list for a design company for over 11 months when Cassie told me that she would do the design for me! I'm dying inside, because what she has sent over is amazing. It's going to be quick, pretty, and extremely user-friendly. I'm hoping to have it live by the end of the year and I'm getting so excited to show it to you.
Missing… my kids while they are at school. I really really like having my kids home with me. They come home so tired and with homework to do, and I feel like our whole evening is homework, dinner, and getting ready for bed. I miss spending time with them when we don't have to get something done. They aren't even doing anything right now besides school. I said no to soccer and we aren't doing any music or dance lessons, but I'm still feeling like they have too much on their plates. School is a full-time job for little people, that's for sure.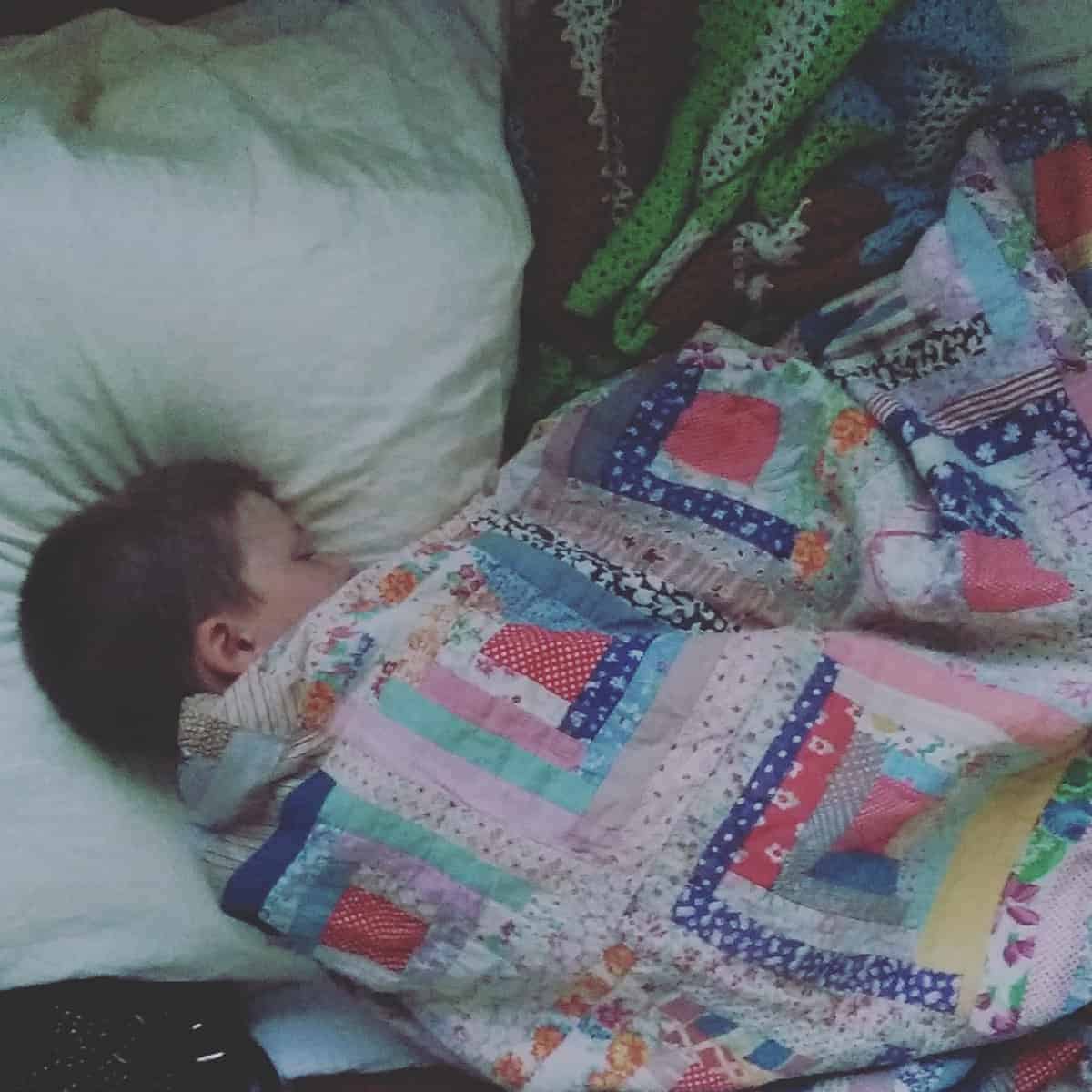 Wondering… if I should close down my Etsy shop for this Christmas. I like sending out my wood nativities from my home to yours, but this year is so house-building-heavy that I'm not sure if it is worth my time or not. I'm hoping to find a local shipping manager (aka a friend who can do it for me), but I haven't started asking around yet. It's up in the air. I like it, but I'm just not sure it's where my time should be spent this year.
Working… out! I haven't worked out much, ever. I have always been pregnant, with a new nursing baby, or just too tired. A few weeks ago, I started lifting weights with a few friends at the high school at 6 am three mornings a week. It is AWESOME! I'm having so much fun. My friend Julie is leading the group, and she's so good at it. If you need a little fitness inspiration or help, you can check out her Instagram videos here.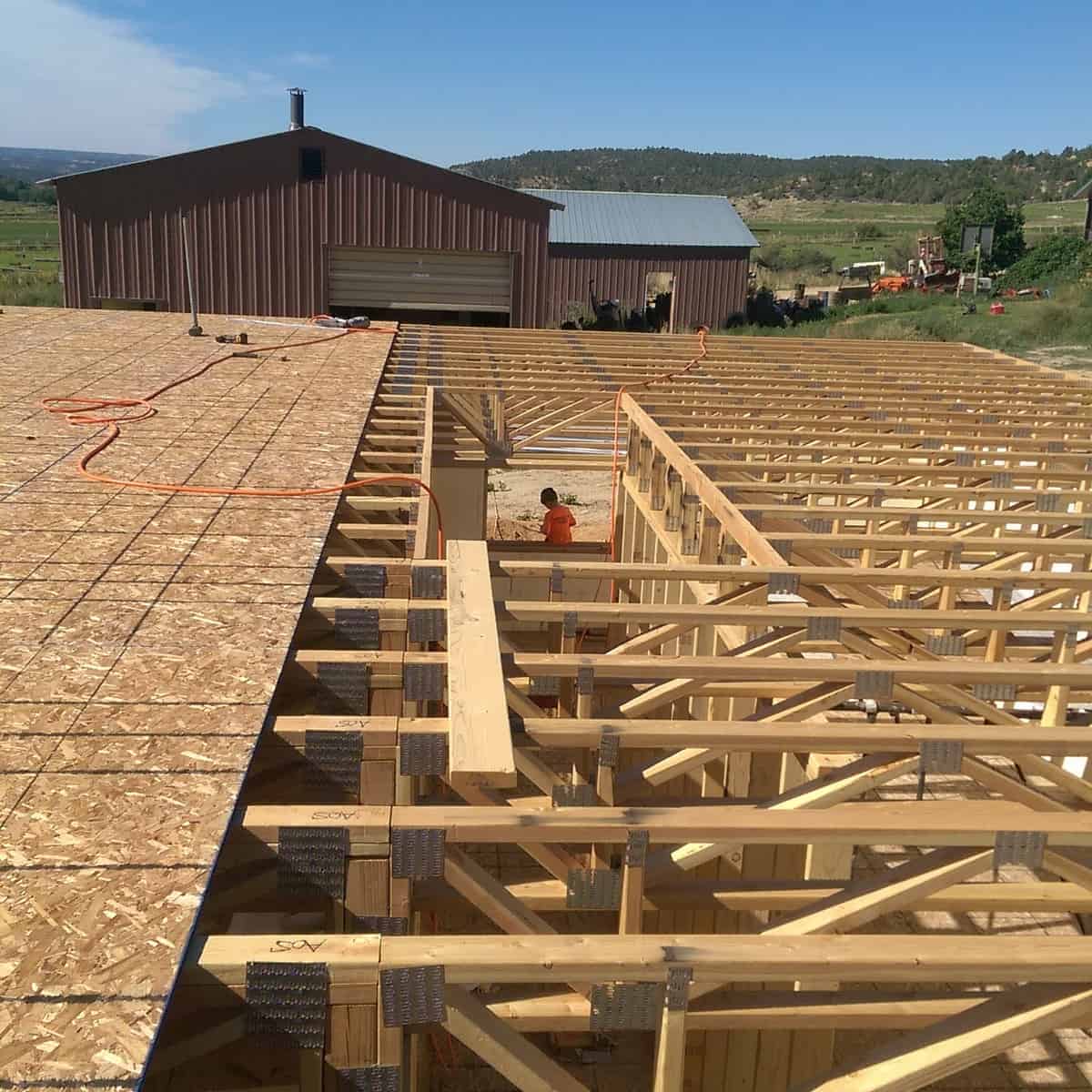 Proud… of all the work Thomas has done on the house. As hard as building a house is for me, it's incredibly rewarding for him, and I try to remember that. I'm constantly amazed at what he knows how to do. And if if doesn't know how to do it, he figures it out. I know for a fact that I would never be able to build a house. He's learning all kinds of things and it's going to be a truly beautiful home one day. I'm so proud of him. I think I'll like the project more when we get past building, wiring, plumbing, and sheet rocking. Once we hit painting, flooring, and finishing, I think I'll be able to help more and I'll like it, maybe!
Wanting… my little people to stay little just a while longer.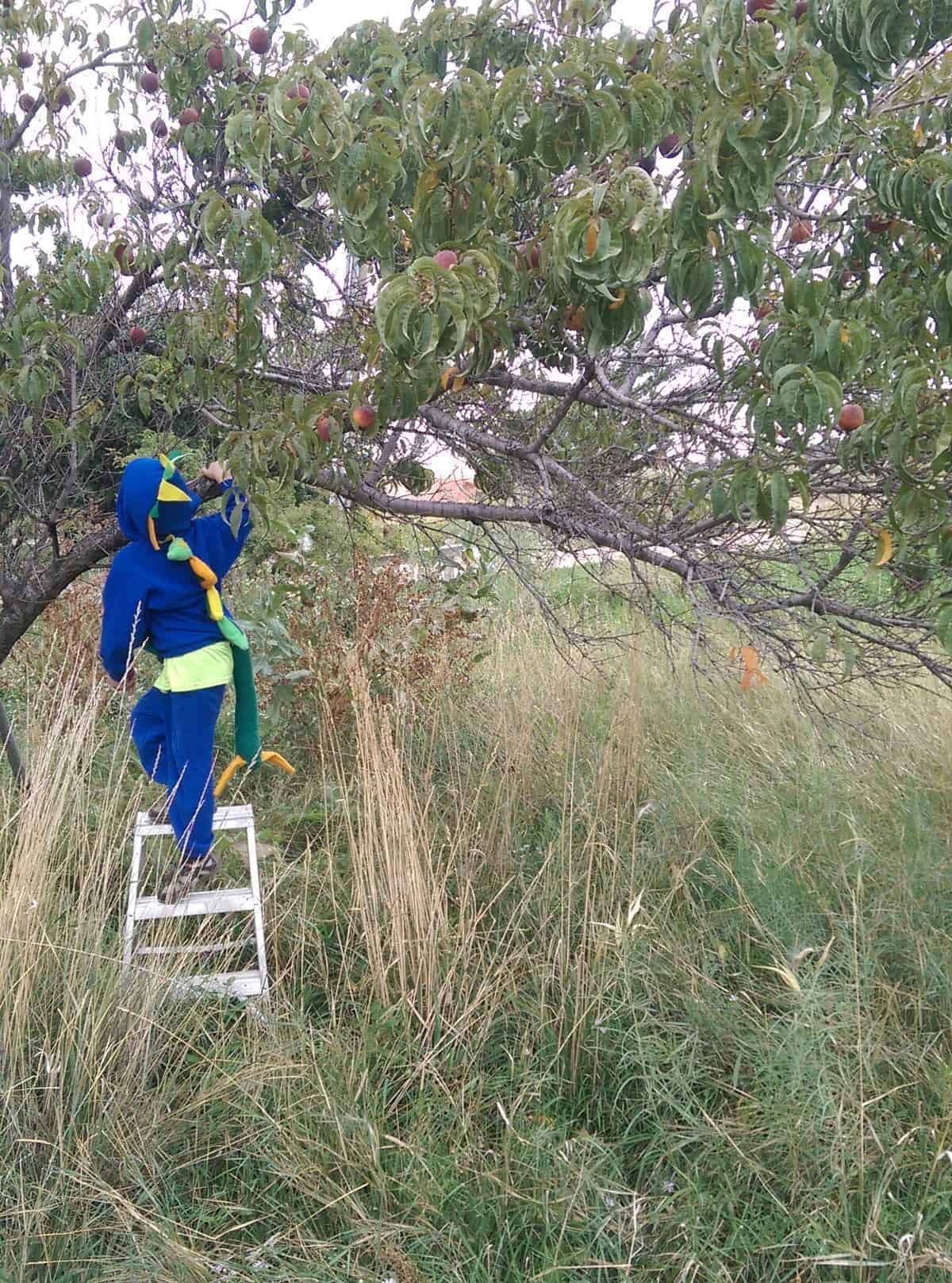 Wishing… I could snap my fingers and just know that was the best for all the house decisions. There are so many! Will I want a gray house forever? How on earth am I supposed to pick flooring to withstand years of kids playing on them? Seriously, I just want a nice house. I'm nervous we are going to have a list of things we wish we would have done differently. I know that's normal for most things, but this is such a big project and we do have so much control over it, so doing it really well the first time is the goal!
Eating… all kinds of fall deliciousness like corn chowder, all the slow cooker meals, my forever favorite egg bake, and all things apple (we can't get enough of this caramel dip – it's just so easy and always perfect). I did in fact make my very first fresh peach pie this Sunday, just for fun. It was delicious, if I do say so myself! I was so proud of it.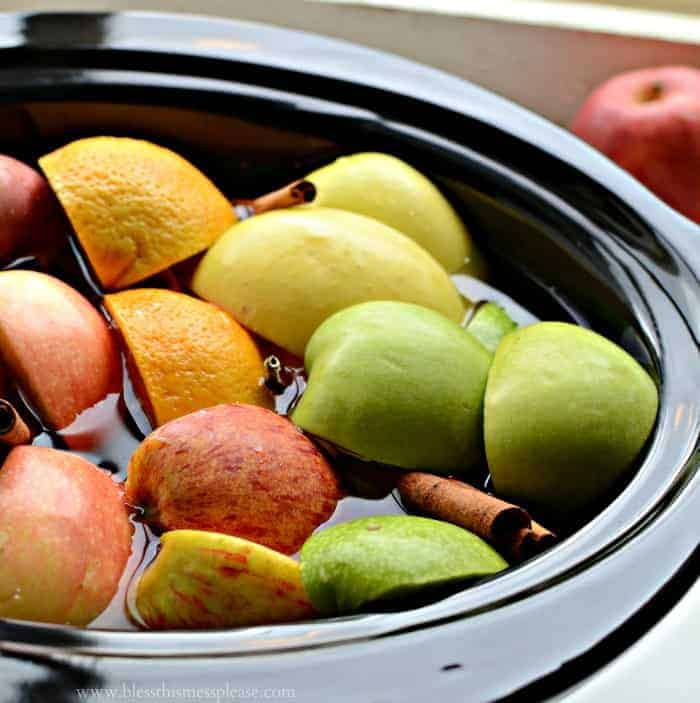 Drinking… all the cider! Our trees have no less than ONE MILLION apples on them and I love it! That slow cooker apple cider recipe is fun and easy, but I'm hoping we'll be able to borrow a big cider press from friends this year and press gallons and gallons, like we have in years past. I would love that.
Loving…fall, friends, food, family, and feathered friends (I just got 6 more chicks, bringing my total up to 18 hens and one rooster! I'm officially a crazy chicken lady).
Thank you for being here. I'm so grateful for YOU too.