Thinking… that all things are made better by listening to Dave Matthews Band.
Feeling… pain. I don't know what it is about the last 6 or so weeks of pregnancy for me, but I just hurt. So. Bad. I feel like my hips and my legs are going to break off from each other; walking is a nightmare so I waddle. I stood at my kitchen sink tonight while dinner was cooking and dishes were waiting to be loaded and just sobbed. How am I supposed to care for so many other people in so much pain for so much longer? *just keep swimming, just keep swimming*
Watching… Master Chef season 3. I try to watch episodes online after they air because I really do like the show. I know the winner has already been chosen but I'm still about 8 episodes behind. I'll have time catch-up one day right?!
Reading… this blog post over and over again. If you don't know it yet, I really like Emily over at One Lovely Life and this post is totally why. She's amazing, positive, and real. Her struggles are not my own but we all struggle in one way or another and this post really gave me a lot to think about this week. I'd make the time to read it if I were you.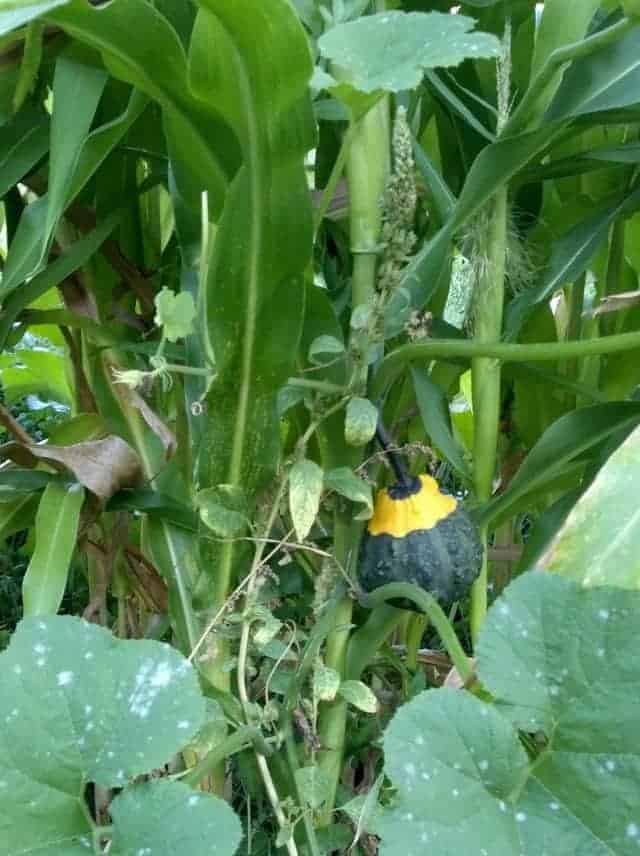 Excited… for fall. I, like the rest of the world, could not be more excited for fall. My garden may have not produced any 500 pound pumpkins but it has managed to grow about 50 pumpkins ranging in size from large to tiny. Plus I have gourds, corn stalks, and my very own popcorn (that looks like Indian corn). And then there are the apples! We've been dreaming of a cider press for years and this might just be the year we splurge and get one. Fall is a happy time in the garden. The weeding is done and the bounty is ready for the picking.
Missing… my mom. Kentucky and Utah are way, way, WAY too far from each other.
Working… on Halloween costumes! I vowed to make my kids Halloween long before I even had kids and make them I do.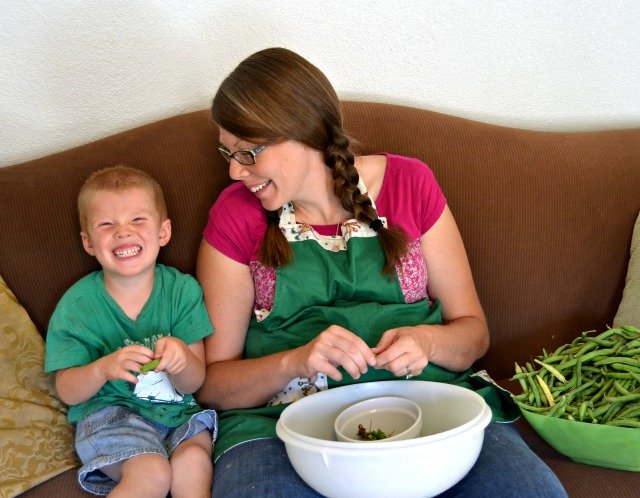 Stressed… about canning. I love to can, I want to can, I have some kind of "non-wasting gene" inside of me that compels me to preserve anything and everything that I can get my hands on this time of year. But I'm tired. And I'm hot. And did I mention I'm tired. So instead of not canning, I just do it, and get more tired, and then worry about how much more there is to do. Don't tell anyone, but I'll be grateful for the first frost that kills most things in the garden to put me out of my misery. All this work isn't without its preks though. I won't feel this way when all I have to do is pop a bottle of my shelf to enjoy wonderful garden vittles and delicious fruits, but until then, it stresses me out a little.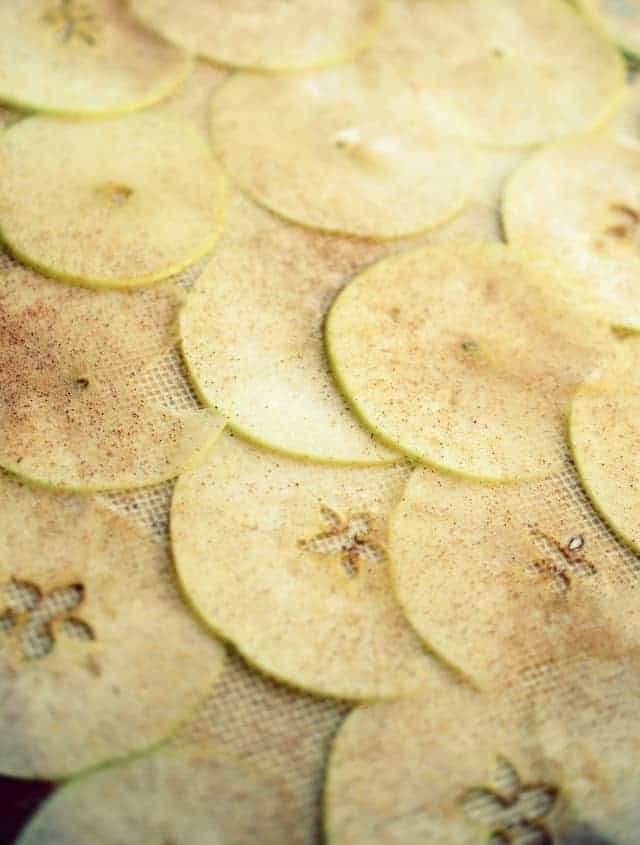 Wanting… to live in our dream house. I don't want to start building it; I haven't recovered from our last project, but I'm ready to be living in it. The renter's life is not for me…
Wishing… I had a big ole' claw-foot tub to soak in right now. Or any tub for that matter that would big enough for me to enjoy a hot bath without my belly poking out of the water getting cold 🙂 No one likes a cold belly.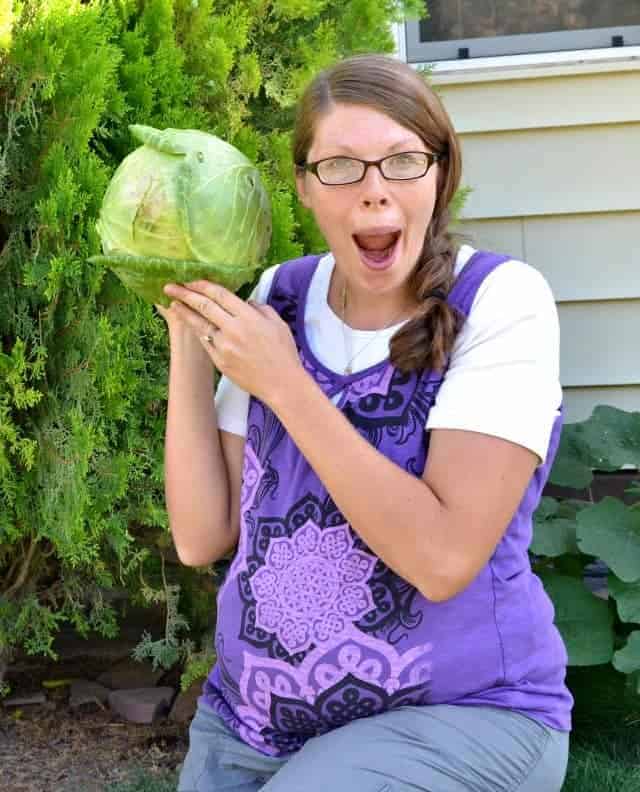 Eating… nothing, but I'm due for a banana and peanut butter in about an hour. I eat one just about every night before bed.
Drinking… water. With a ridiculous amount of ice.
Loving… blogging. You all make this the best hobby around and I really do love it. Where would I be without you?!