Summer cucumbers are here and I have a great list of 16 cucumber recipes that are sure to please today.

16 Cucumber Recipes
Confession: I didn't like or eat cucumber until I was 24 years old.
Pregnancy is a funny thing when it comes to food likes and dislikes. Each pregnancy I have stopped liking something I did previously and also started liking something I didn't. Things I stopped liking or eating include: peanut butter icing, cream cheese icing, pineapple as in ingredient in savory dishes (like on pizza or on a kabob), and cilantro in large quantities (so sad about this one). Things that I started liking that I didn't used to eat: cucumbers, buffets, and nacho cheese. Isn't that a funny list? And of course all of the foods have stories about the times that I decided I did and or did not like said item, but we'll save those for another day.
I'm so glad that I added cucumbers to my list of new likes (I could probably due without liking nacho cheese and buffet-style restaurants, but it is what it is!). I eat them often now and even love them on tacos, sandwiches, and juiced. Yum!
I thought it would be fun to share a little cucumber love today in the form of some recipe inspiration. These all looked delicious and I thought you might like them too.
Should cucumbers be refrigerated?
Cucumbers will do better when stored at room temperature as opposed to the fridge. I've read that cucumbers are sensitive to temperatures under 50 degrees.
Why does my cucumber feel waxy?
A lot of grocery stores coat fresh vegetables with an edible wax that helps keep the vegetable fresh during transport and while it is waiting to be purchased in the store.
Cucumber Rolls with Creamy Avocado Spread from Pure Ella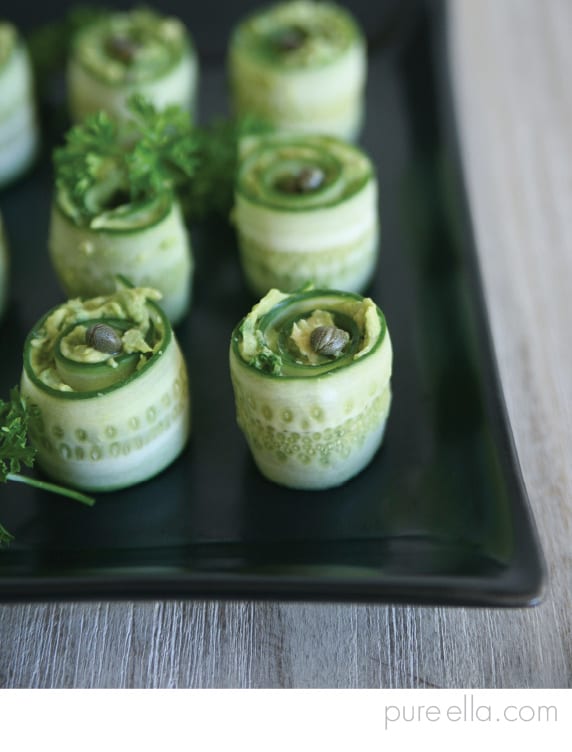 Cucumber Boats from Susie Freaking Homemaker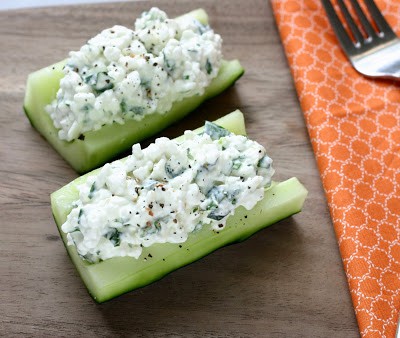 Quick Pickled Cucumbers (Grandma's Refrigerator Pickles) from Bless this Mess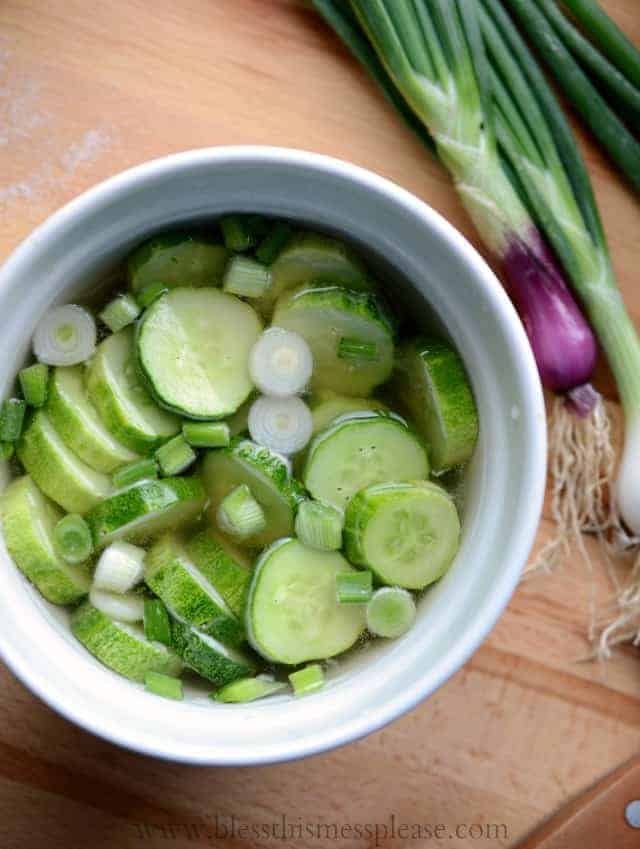 Watermelon Cucumber Popsicles from The Comfort of Cooking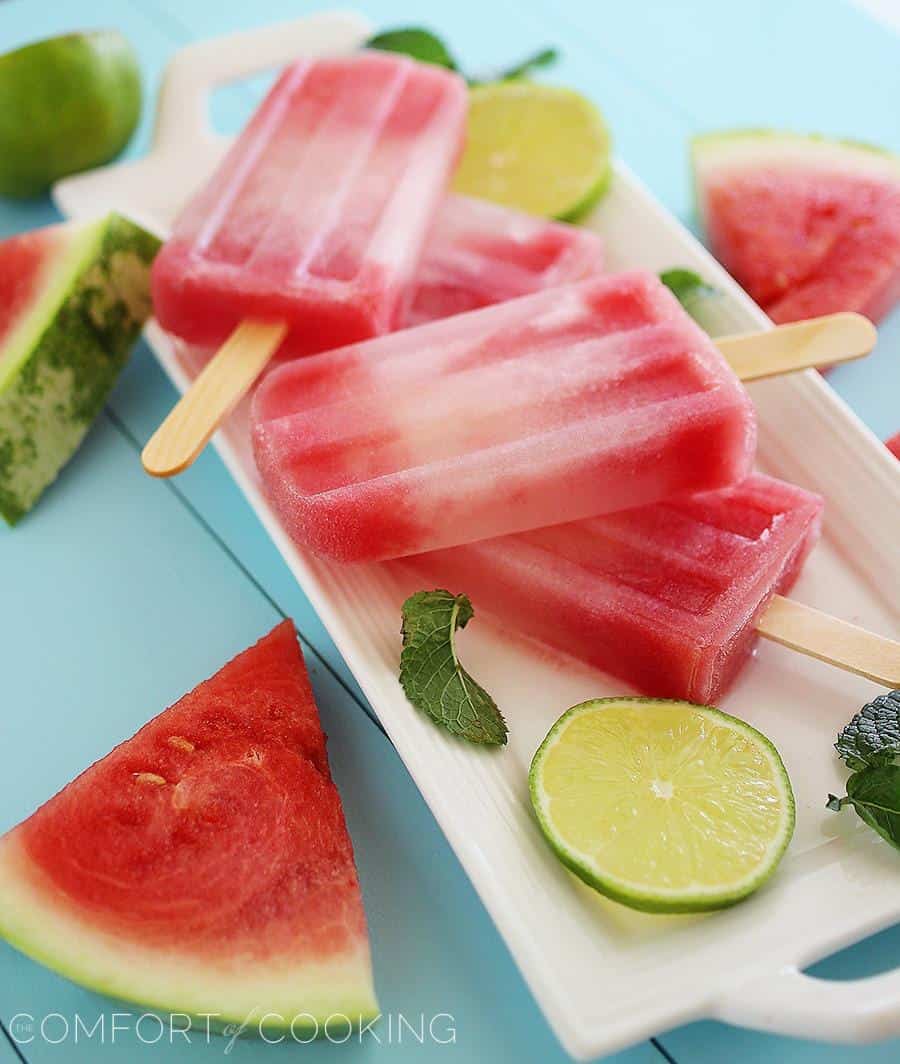 Tomato Cucumber Pasta Salad with Avocado from Five Heart Home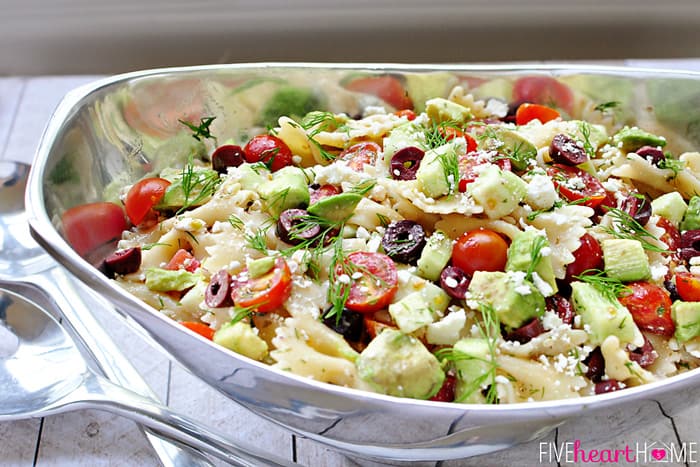 Cucumber Ranch Turkey Wraps from Taste and Tell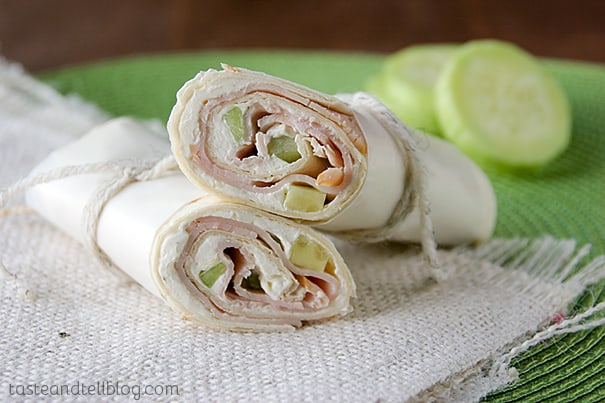 Cucumber Sandwiches from Bless this Mess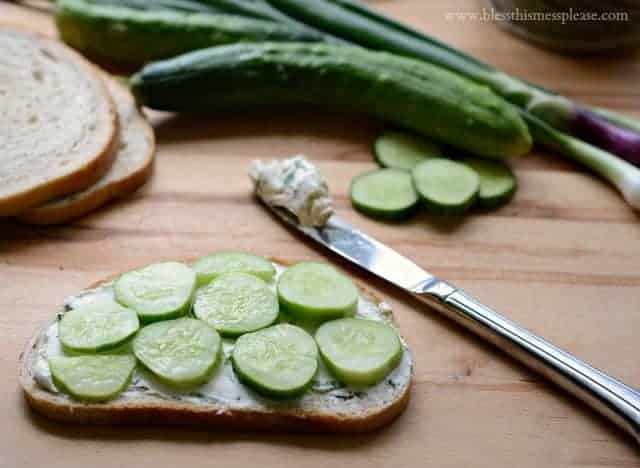 Pineapple Cucumber Salad from Mom on Timeout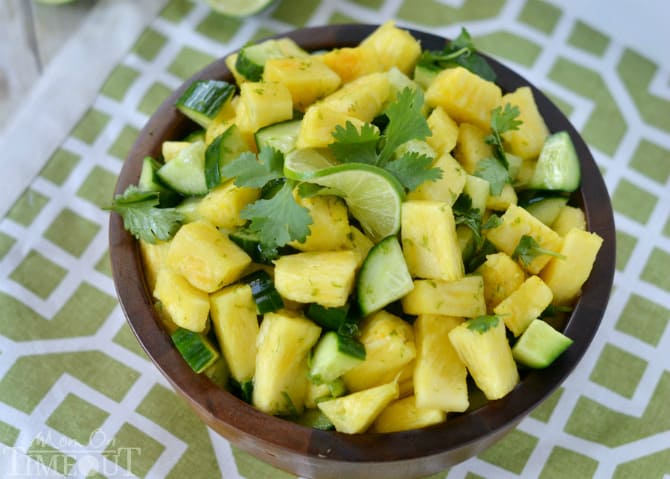 Cucumber Lemon Water from The Taylor House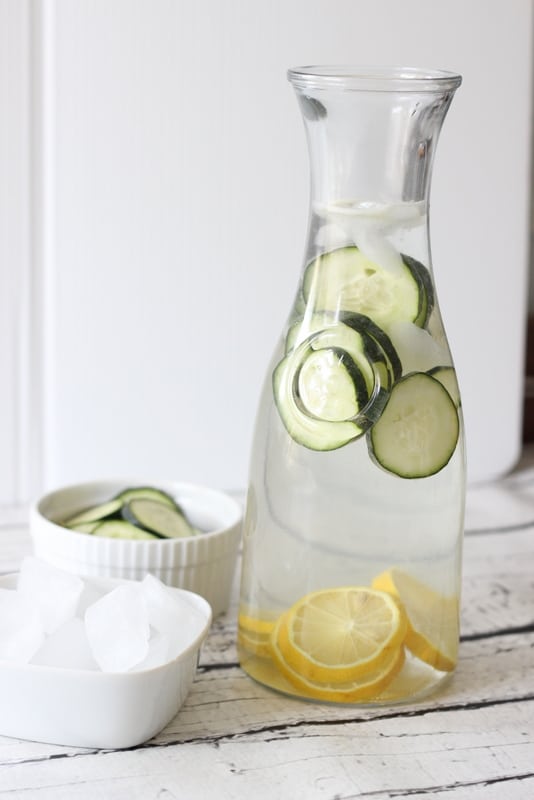 Mexican Cucumbers with Chile and Lime from Spice Foodie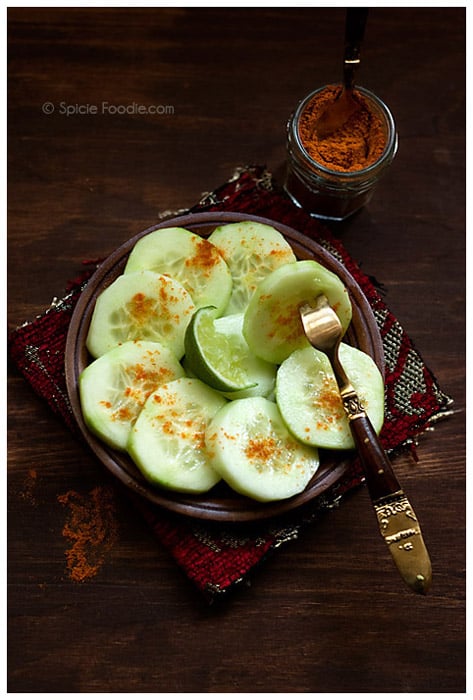 Creamy Cucumber Dressing from Chef In Training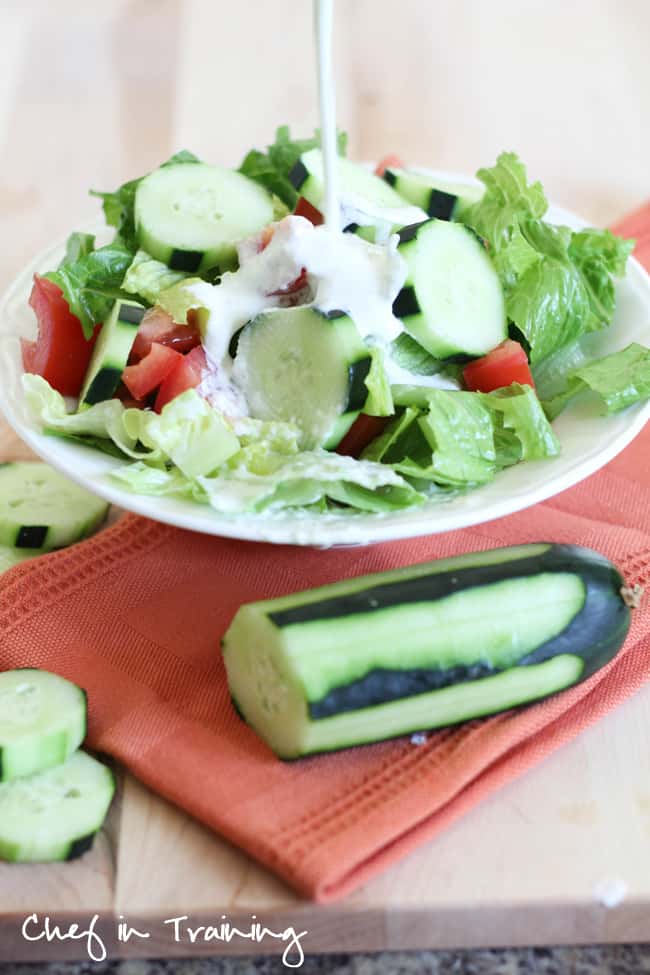 Cucumber and Radish Salad from Bon Appetit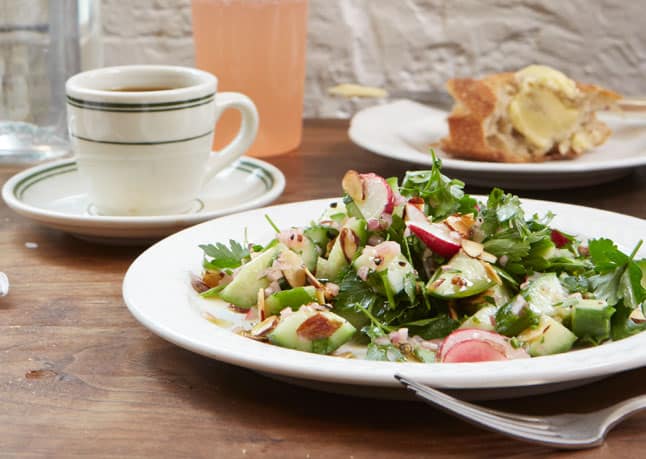 Cucumber Cups Stuffed with Spicy Crab from Domestic Fits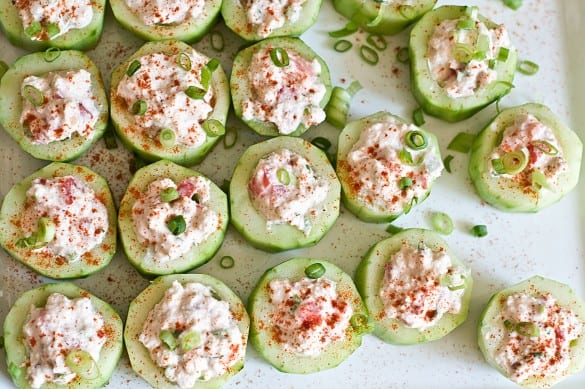 Herbed Cucumber and Tomato Salad from Wholefully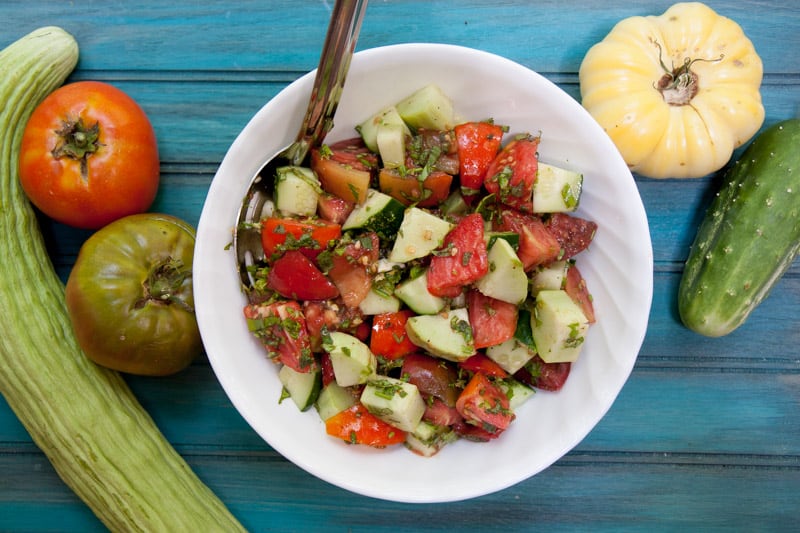 Strawberry Cucumber Salad from Cafe Johnsonia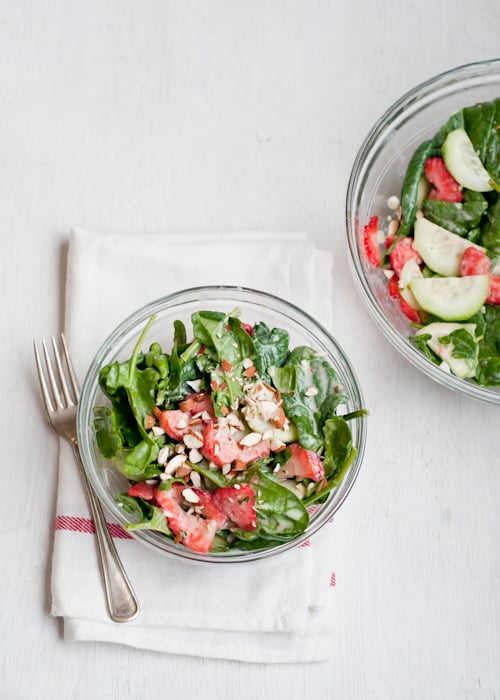 Lime, Cucumber, Watermelon Kabobs from Sweet Treats and More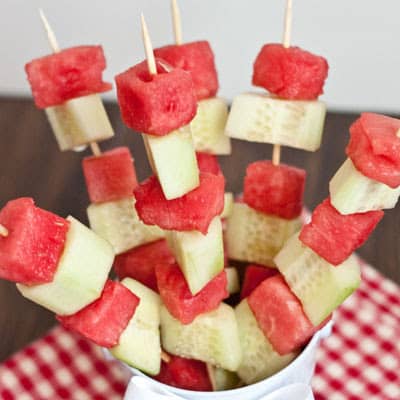 Gryros with Greek Chicken, Tzatziki, and Homemade Greek Pita Flatbread from Cooking Classy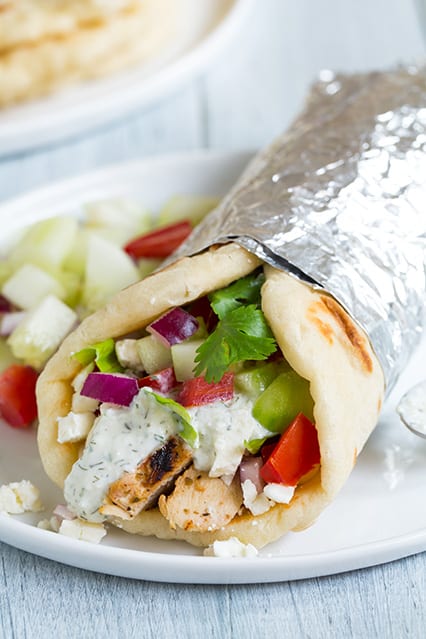 A few more recipes featuring cucumbers:
Do you love cucumbers too? And has pregnancy every changed the things that you will or won't eat?!