Are you ready for another round of confessions from me?!
I just love these post. I think they are a fun way to show you some of the behind-the-scenes real life that gets left out of the recipes. Enjoy!
1. I'm in denial that I have a child old enough to be loosing her first tooth. How did this happen and who let her grow up?! Her tooth has been loose for a while and then it got really lose last night. She asked her dad to pull it out this afternoon. I love this picture! The fear and trust in her eyes while Engineer Dad attempts a door slam tooth removal (she got the idea from friends and thought it was the best option for her). Thomas is smart though… while he was in there tying on the string he just pulled her the tooth out while she wasn't expecting it. It was over before she knew it began.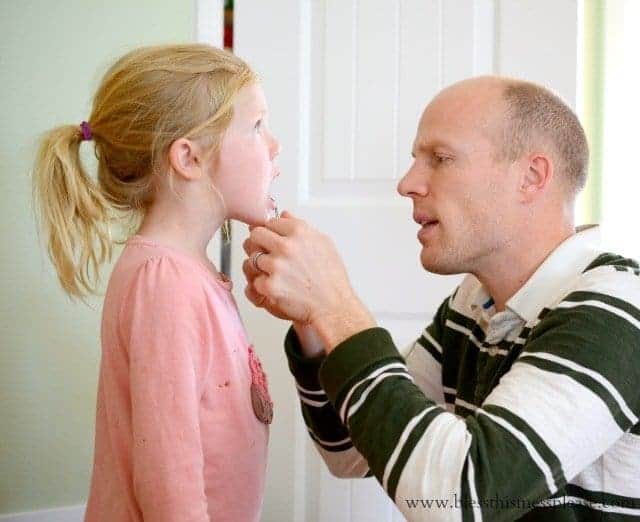 Excited about the Tooth Fairy but not so sure about this whole tooth falling out thing: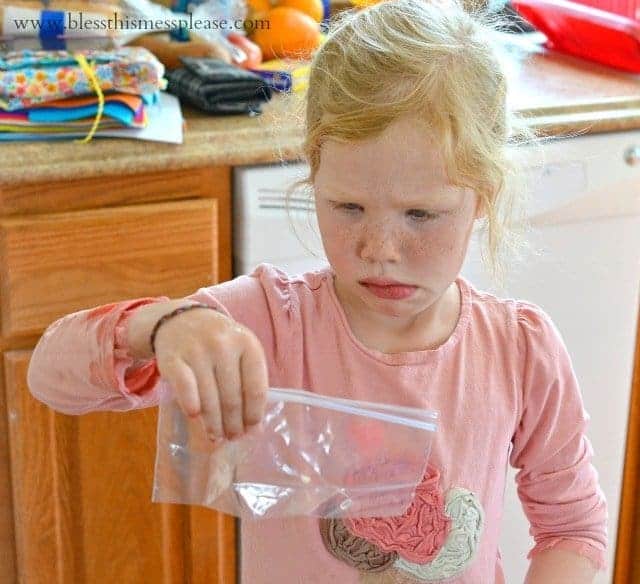 2. I let my kids play in the mud. A lot. Mud cakes turned into "mud monsters" which involved them smearing all exposed skin with mud. Afternoon baths were taken and I didn't even clean the tub when they were done. It all washed off in my shower the next morning 🙂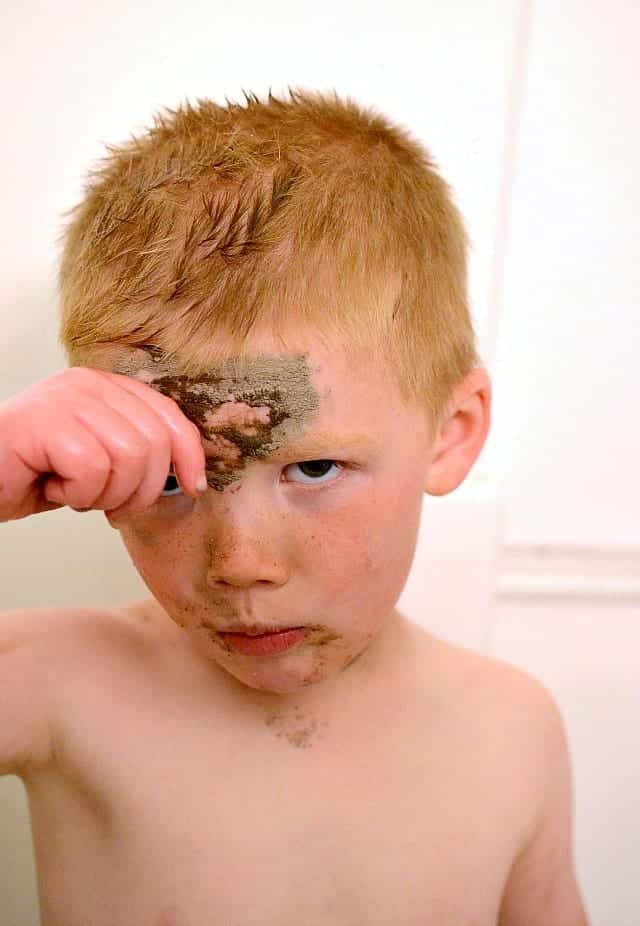 3. Sometimes "rats" sneak bites of my cheese. It always seems that when I turn my back or dive into the fridge to get something out, then rats attack my block of cheese while my attention is away. I ask the kids sitting at the bar if they saw the rat who did it and they never do. Weird?! I tell them one day I'll catch those rats and turn them into stew; the kids just laugh.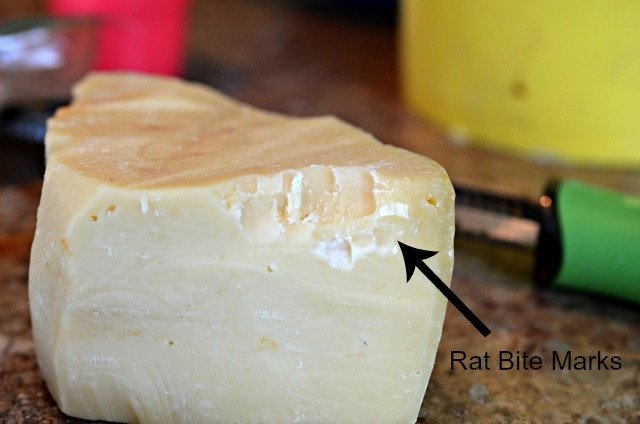 4. The hens have become our picnic invaders. Some people have cats or dogs who might try to steal their picnic food, but we have backyard chickens. We had a picnic lunch this week and I was surprised at how much the ladies pursued our sandwiches. I had to sit right next to that baby so that they didn't come up and steal right off his plate. Yesterday afternoon the kids and Thomas were eating a treat on the lawn and the hens came right up for a taste. Can you see that one is eating right out of May's hand?! So funny!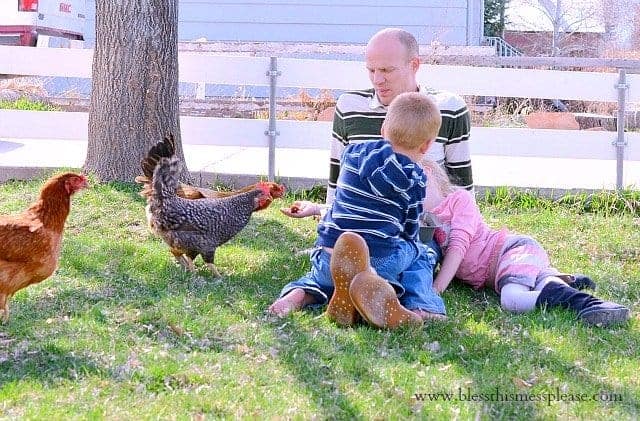 5. I'm super stressed out. We decided we'd move this week. THIS WEEK! I knew we were going to move but this is a few weeks faster than we planned (it's just working out better to go ahead and get'er done). But I'm in full freak-out mode. Not only have we all been sick, but I don't have packing boxes, and haven't even gotten a chance to say goodbye to friends here. Isn't it funny how you want things to happen and then when they are finally happening you freak out a bit? Surely I'm not alone on this.
Wish me luck this week and just pray that no one gets sick. We've been miserable with two rounds of a stomach flu, some kind of herpes virus (the kind that you get cold sores with) in the baby, and then hand, foot, and mouth (super awful) last week. It's been a long month that makes me grateful I have a washer and dryer in my house.
There you have it. Confessions of a food blogger/mom/crazy lady.