1. I shared a recipe for ham, pepper, and cheese quesadillas over at Burlap+Blue on Tuesday and didn't even mention it to you. Sometimes it just takes a little twist on a classic to make it new and fresh. These got me out of my lunch rut and I know you'll like them too. Plus Linda has a super cute blog that is worth taking a minute to look around.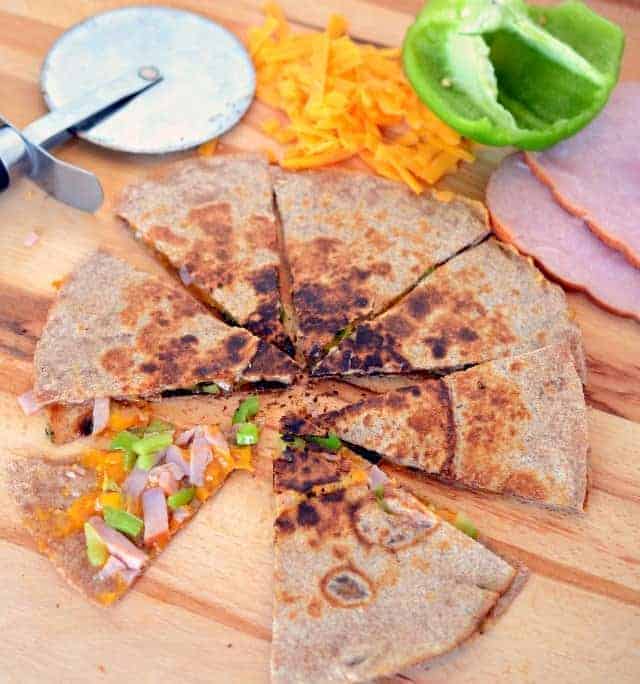 2. Not all cakes turn out well…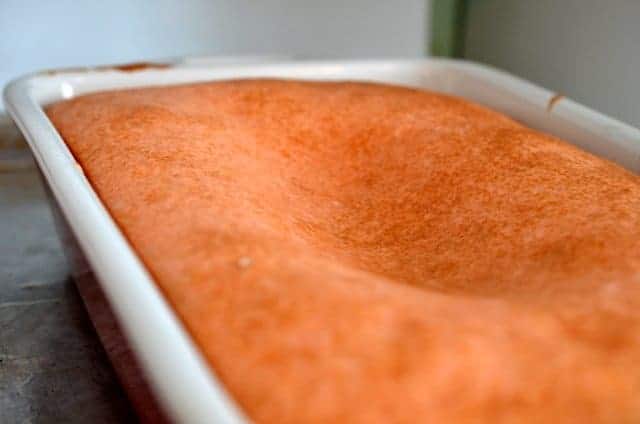 3. Sometimes my husband scares me to death. Like that time he cut a wire he thought was turned off but was actually still hot. I do not want to be a widow with three children at the age of 28, or any age for that matter.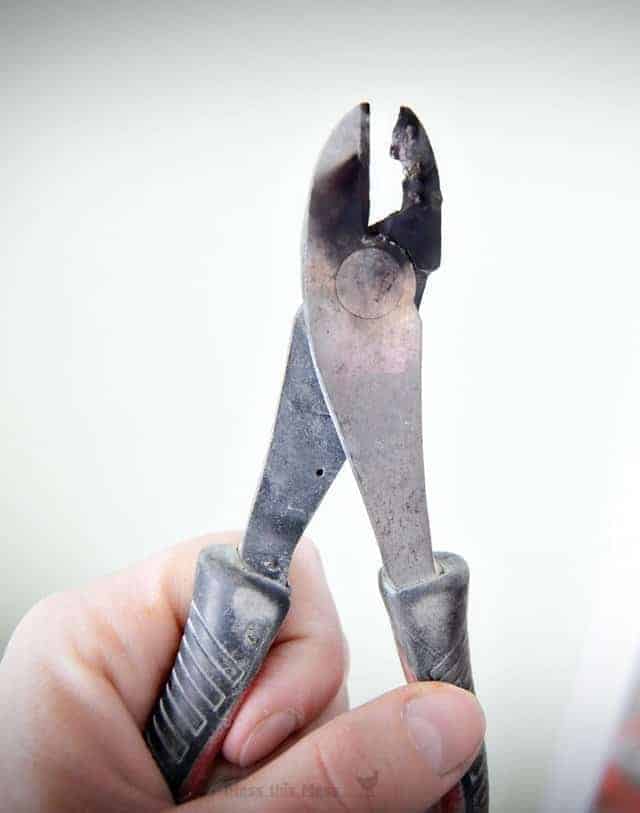 4. I dislike whole grain lasagna noodles with my whole heart and will probably never buy them again, healthier or not. Is it just me or do yours fall apart when boiled too? Those ruffly edges are what makes them lasagna isn't it? Lasagna noodles without ruffles are just meh. And who wants meh noodles?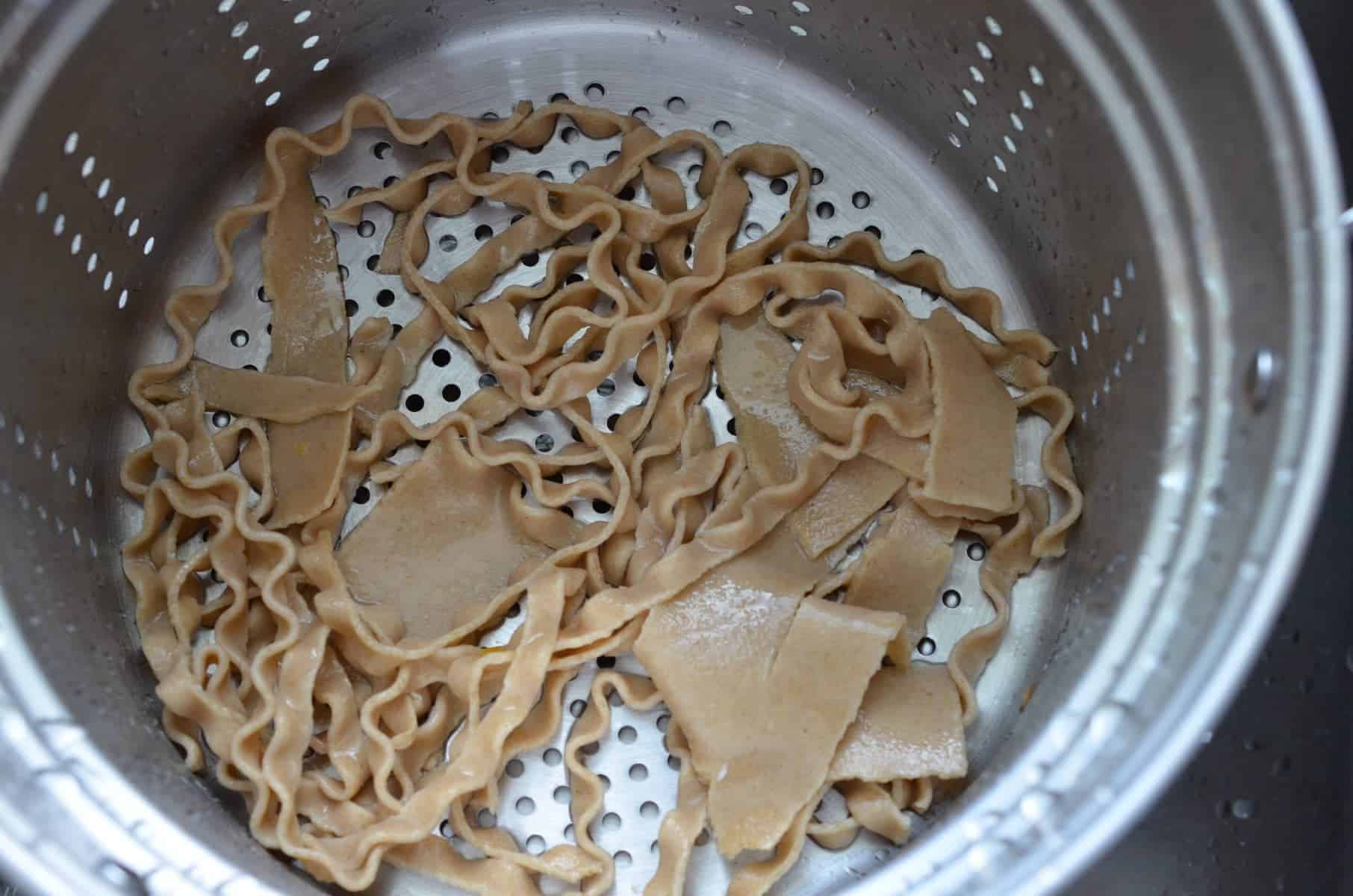 5. I went back on my vow to never shower while the kids were awake and I regret that (the last time I did they dumped a whole canister of oats and ice-skated all over the kitchen in the mess, it was pretty cute, but still). I recommitted to my vow yesterday…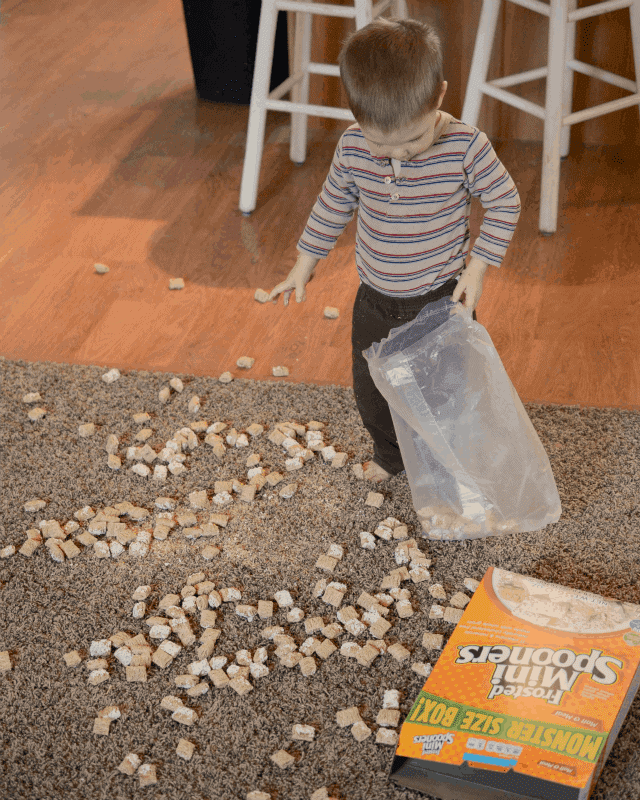 Do you have any confessions today?