A delicious collection of chocolate mint recipes to make for dessert whenever a mint chocolate craving hits!
I have other dessert collections like 13 Must-Make Fudge Recipes, 17 Pumpkin Pie Spice Recipes, and 13 Strawberry recipes that have all kinds of desserts to meet whatever cravings you have! They all have classic recipes and fun, new things to try!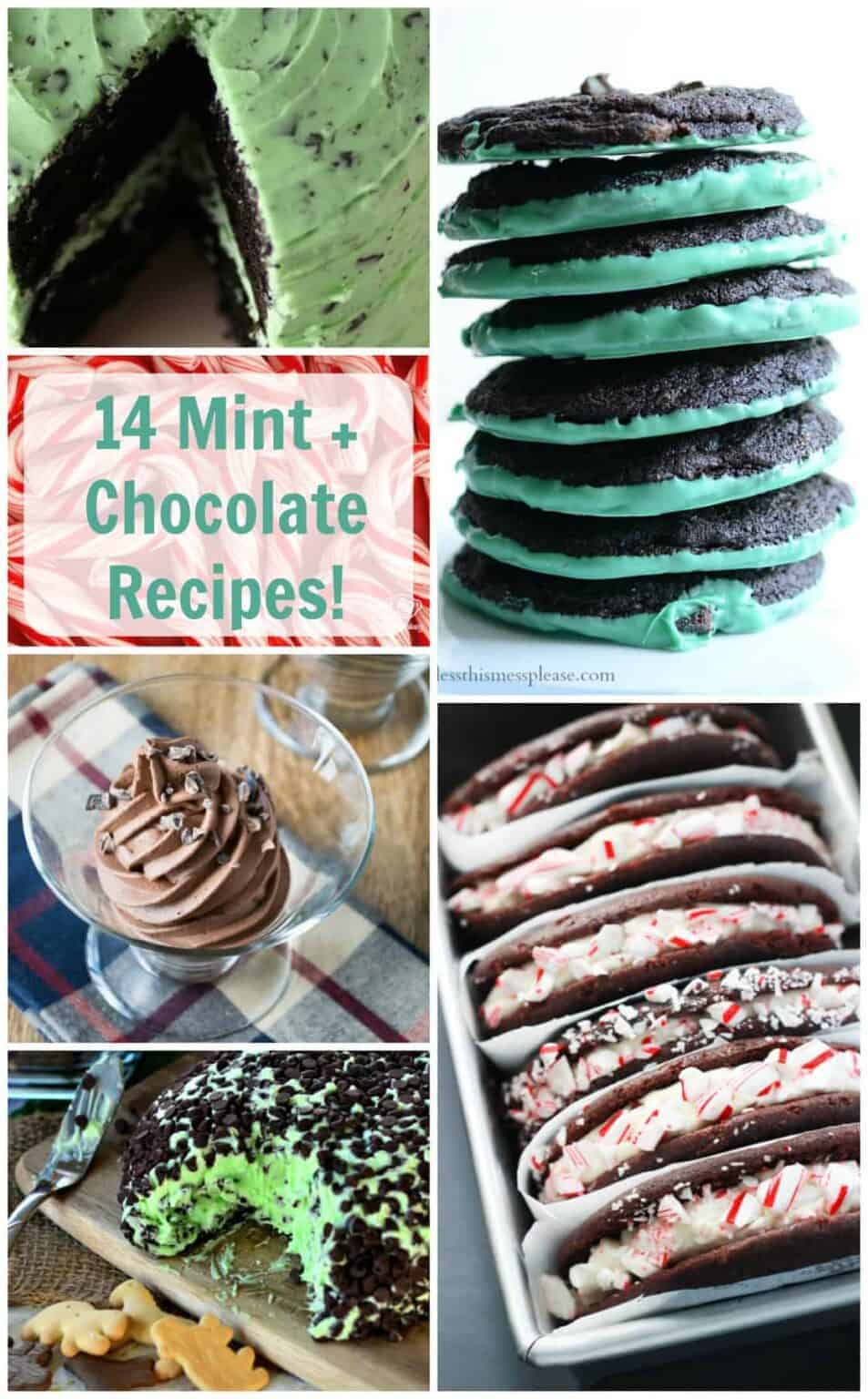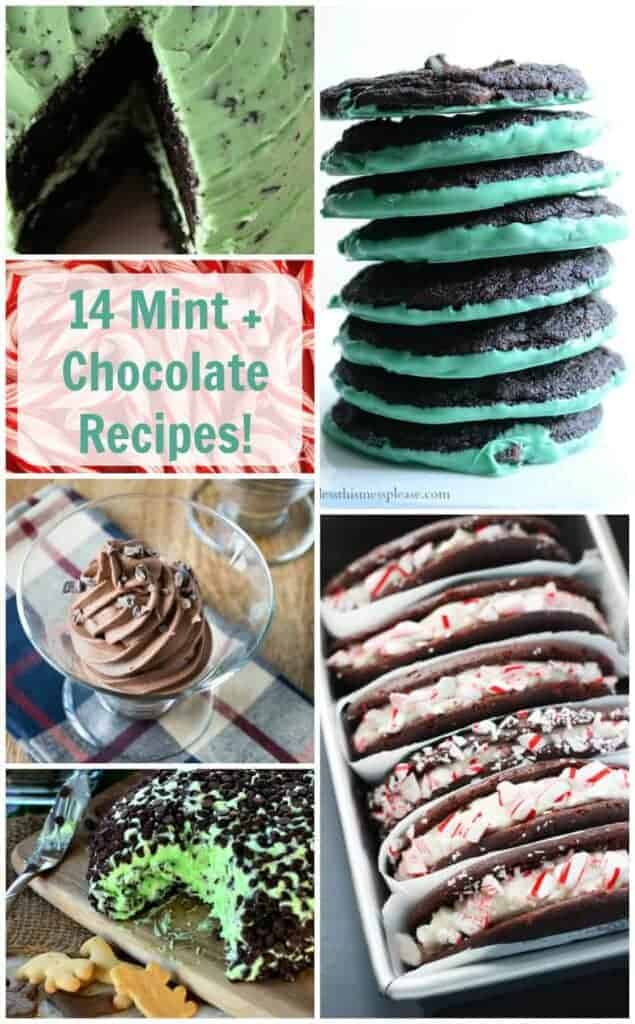 The Best Chocolate Mint Recipes
Treat season is here in full force, and what better way to celebrate than with some chocolate mint recipes? Chocolate and mint are one of the most classic combinations (aside from my very favorite, chocolate and peanut butter), so it's no wonder that the internet is teeming with chocolate mint recipes. As always, I am here to serve you, so I have taken the liberty to procure a list of the very best chocolate mint recipes in all of the world wide web. You're so very welcome. Check out these chocolate mint recipes when you're looking for something to bring to your holiday gathering this month - you (and your fellow party-goers) won't be disappointed!
I've included some recipes from Bless this Mess (like mint chocolate dipped cookies, homemade thin mints, and homemade peppermint patties!) as well as recipes from around the web that looked delicious and fun. I can't get enough of this combination and I know you are going to love all of these recipes.
Enjoy from my kitchen to yours! And do tell, what is your favorite mint chocolate recipe?!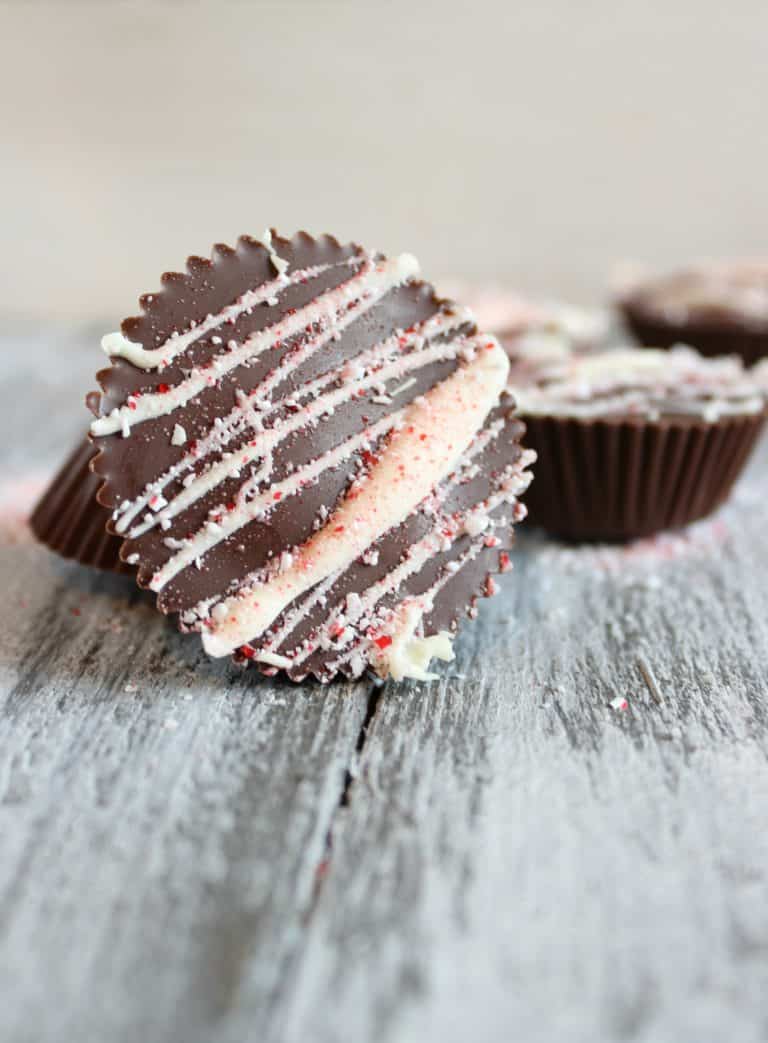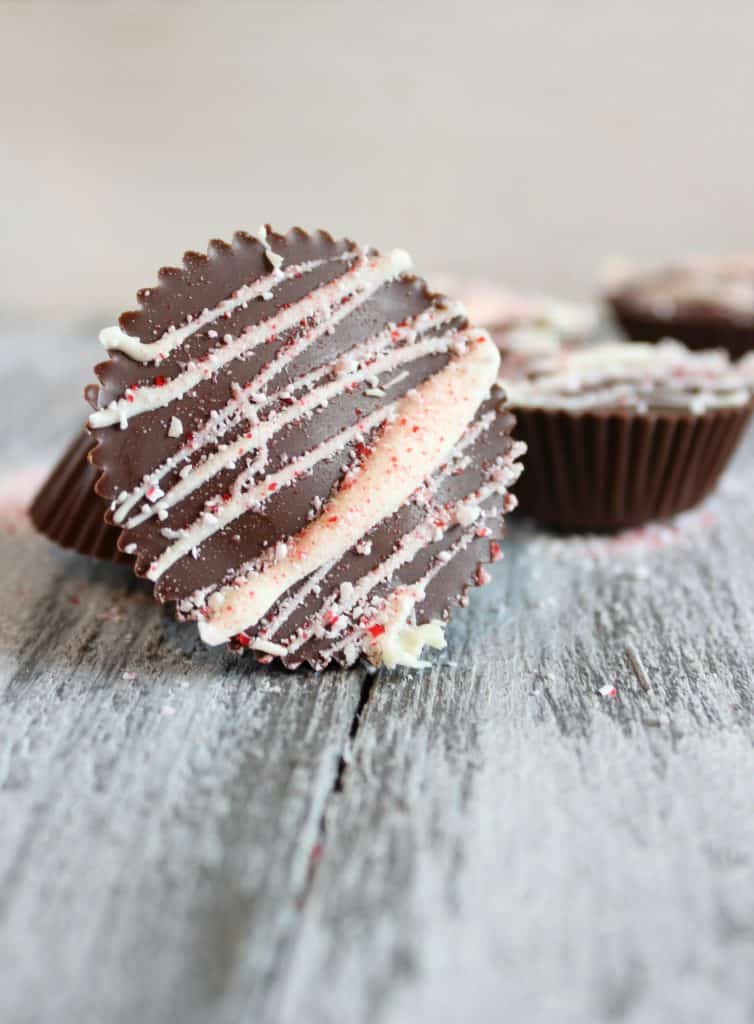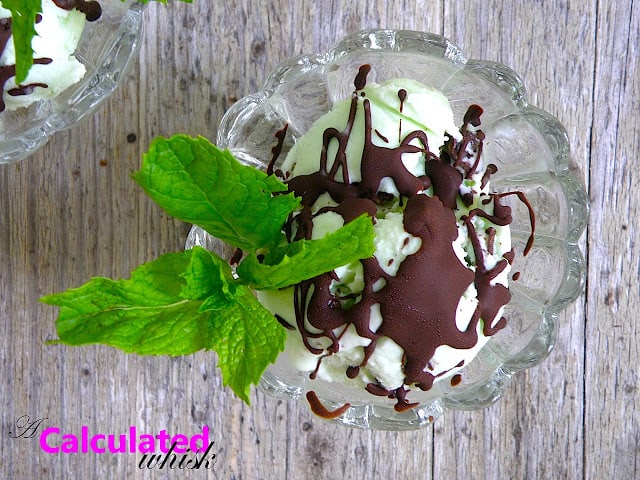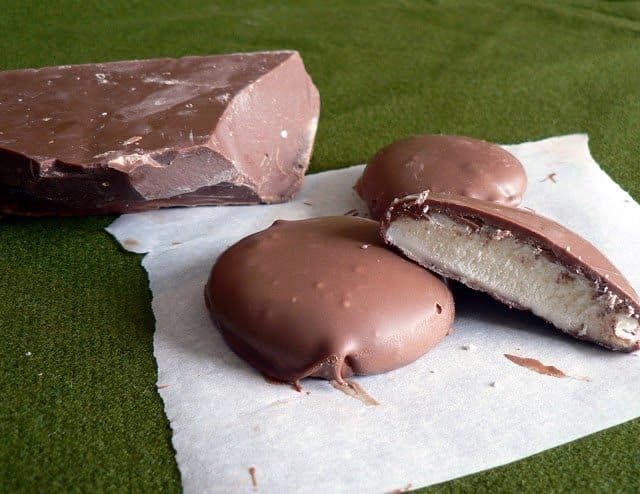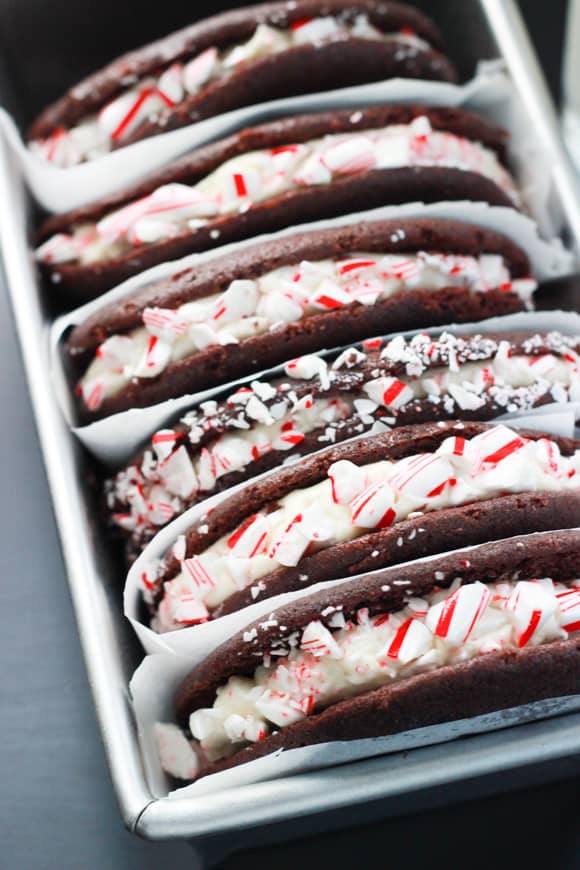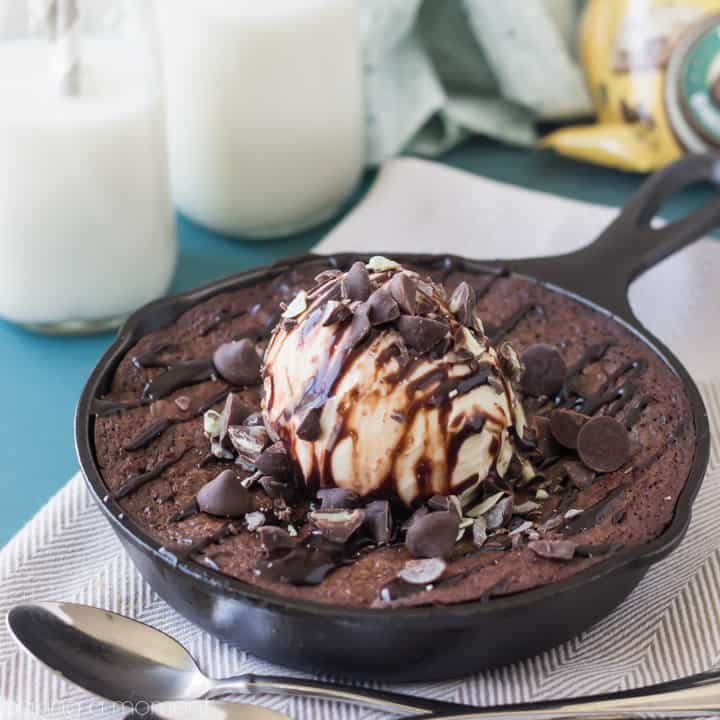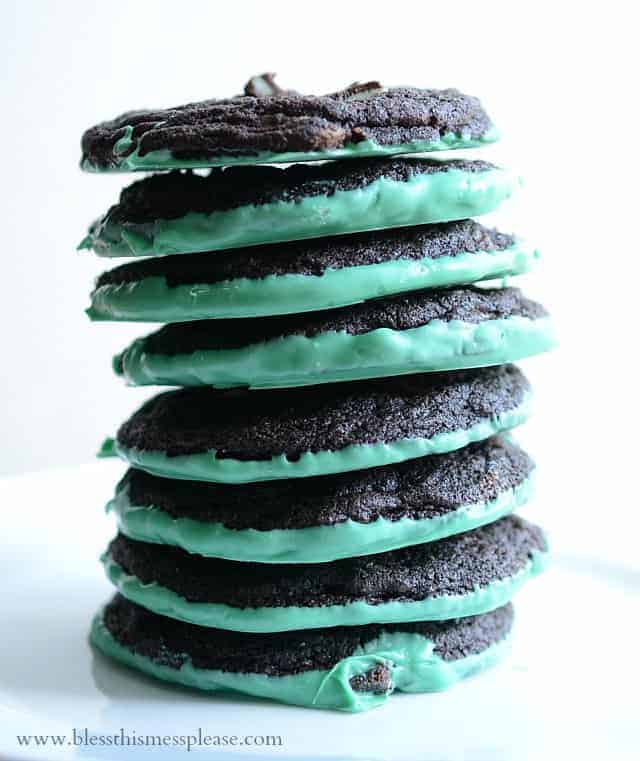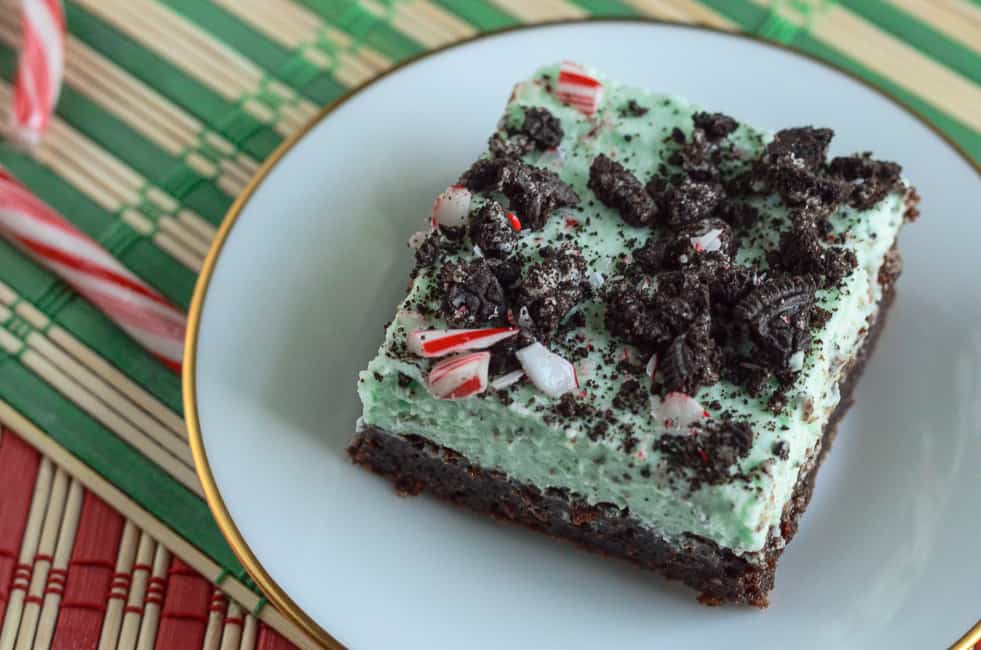 8. Mint Chip Brookie Cups from Two in the Kitchen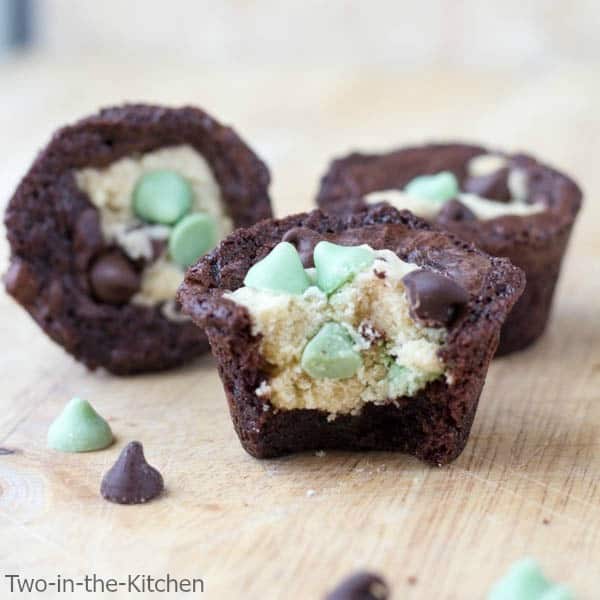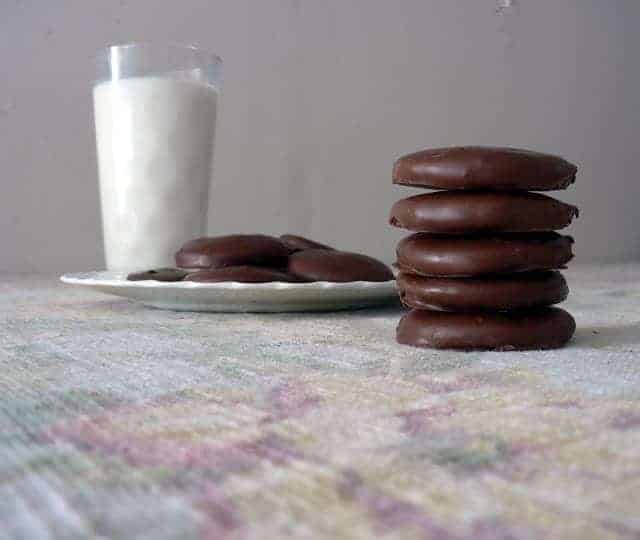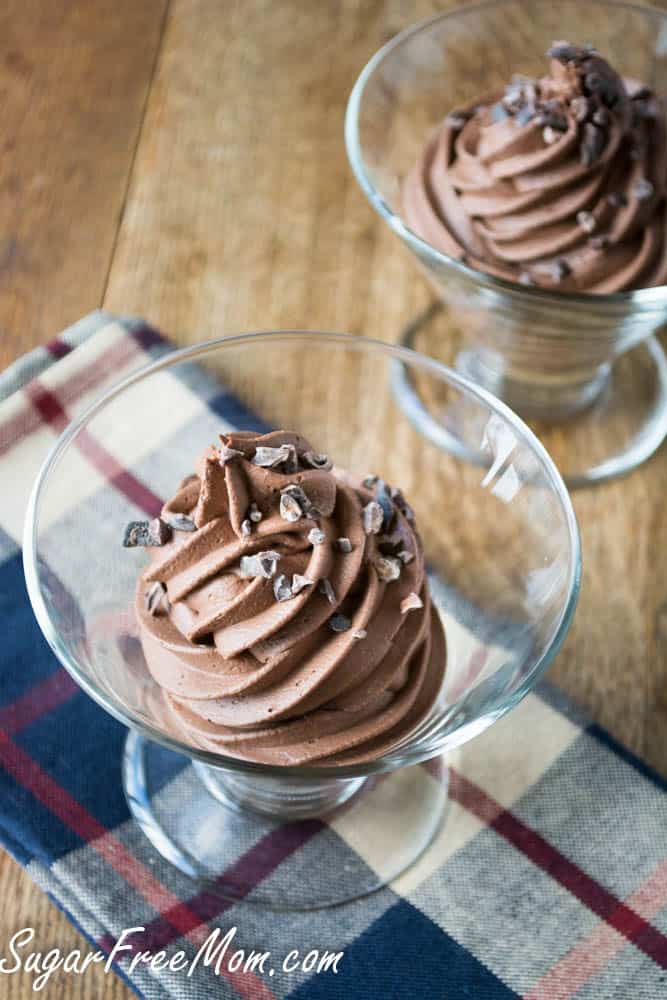 11. Mint Chocolate Chip Cake from Confessions of a Cookbook Queen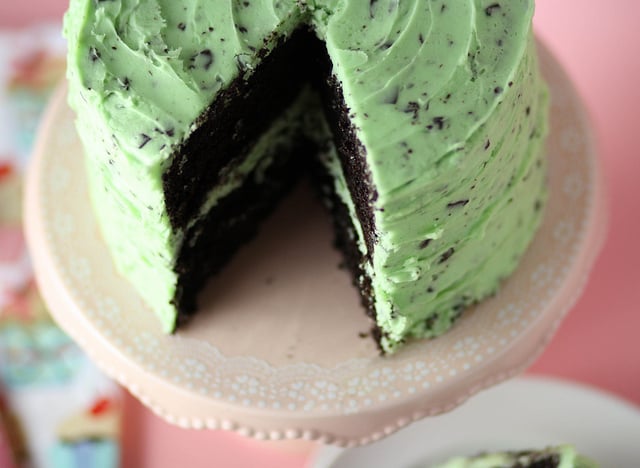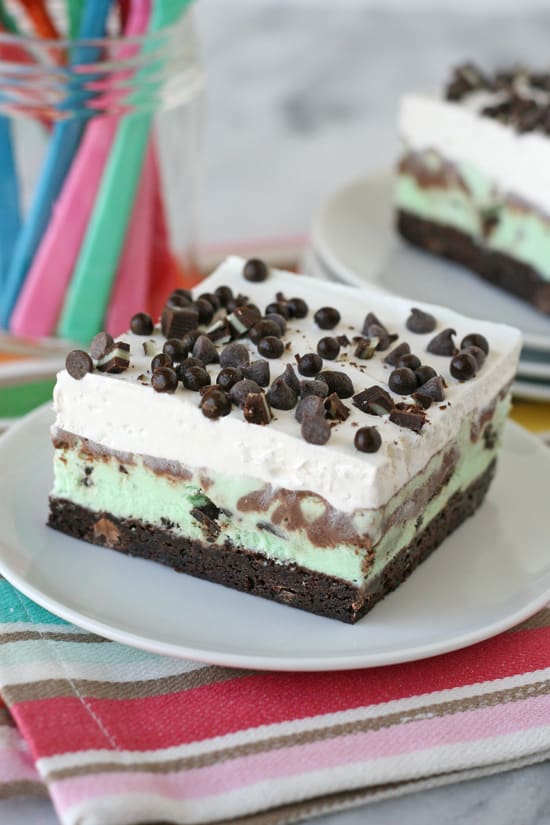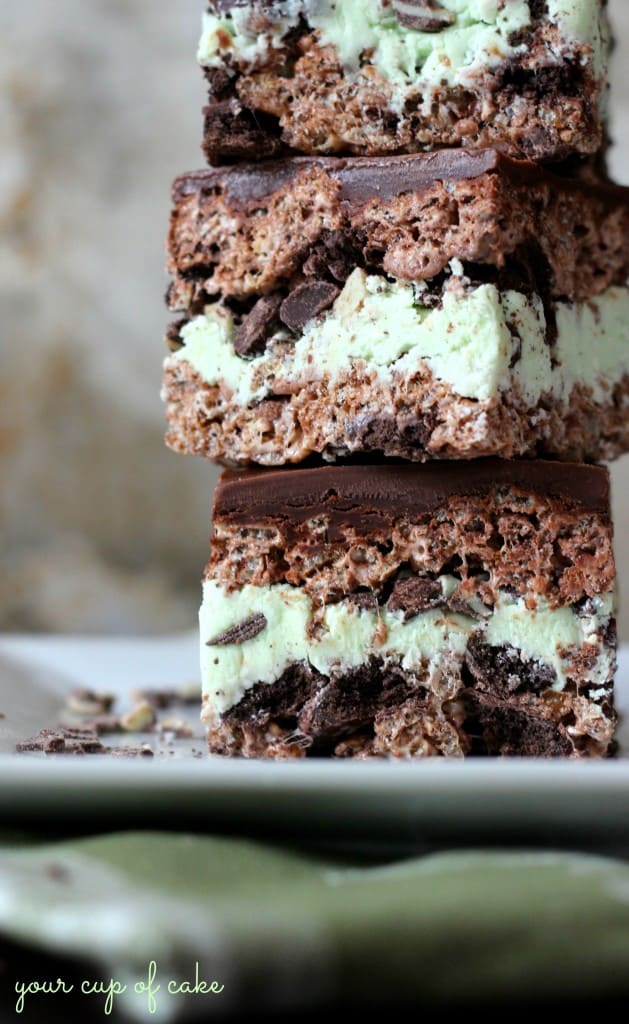 More Dessert Ideas:
This post was originally published in 2017 and has been updated in November 2019.
These 14 Mint Chocolate Recipes are a collection of treats using one of the best flavor combinations! Try something new or pick something you already know you like.