My New Orleans Travel Guide. All the places we ate, things we explored, and activities we did and would recommend to you!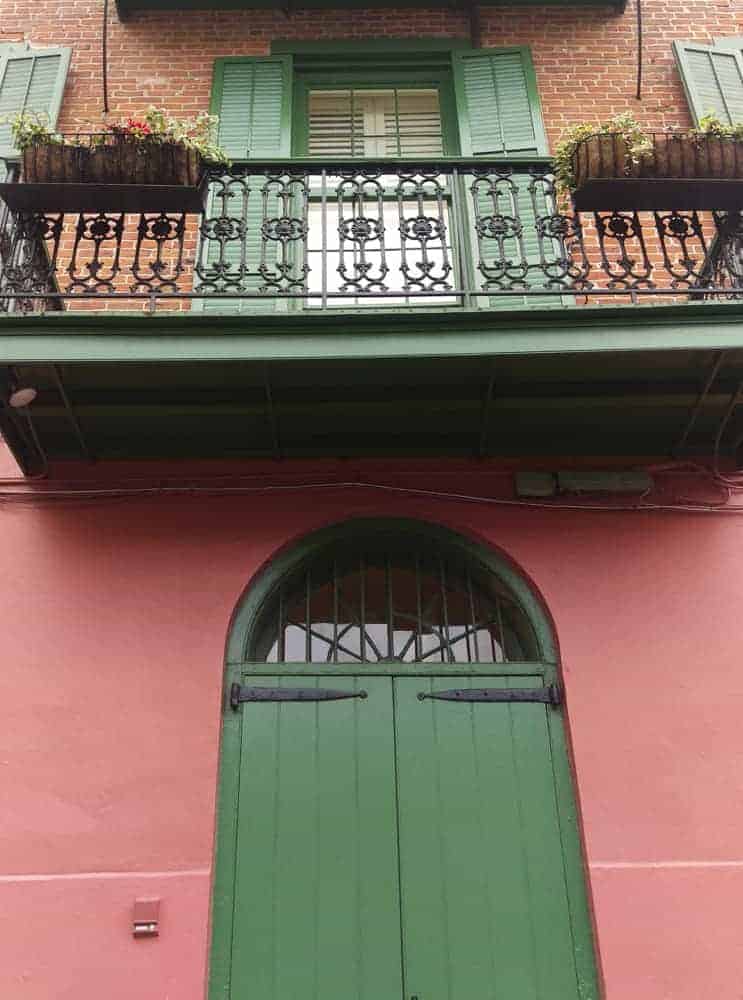 Thomas and I had the chance to visit New Orleans in February and I wanted to share my travel experiences with you. I shared some of the trip on social media and lots of people had comments and questions, so I thought a whole post would be fun.
Our hardware store distributor has a huge show twice a year where you can go and see all of the vendors that they work with. They invite all of their store owners to come to the show and pay for the plane tickets and hotels. We like to take advantage of this arrangement as often as we can! Thomas took Macey to the show in Orlando a year ago, and we took all of the kids to the show in Las Vegas last fall. Thomas and I did a solo trip without any of the kids for this adventure and it was a lot of fun. We were only in NOLA (New Orleans, Louisiana) for two and a half days, but we made the most of it.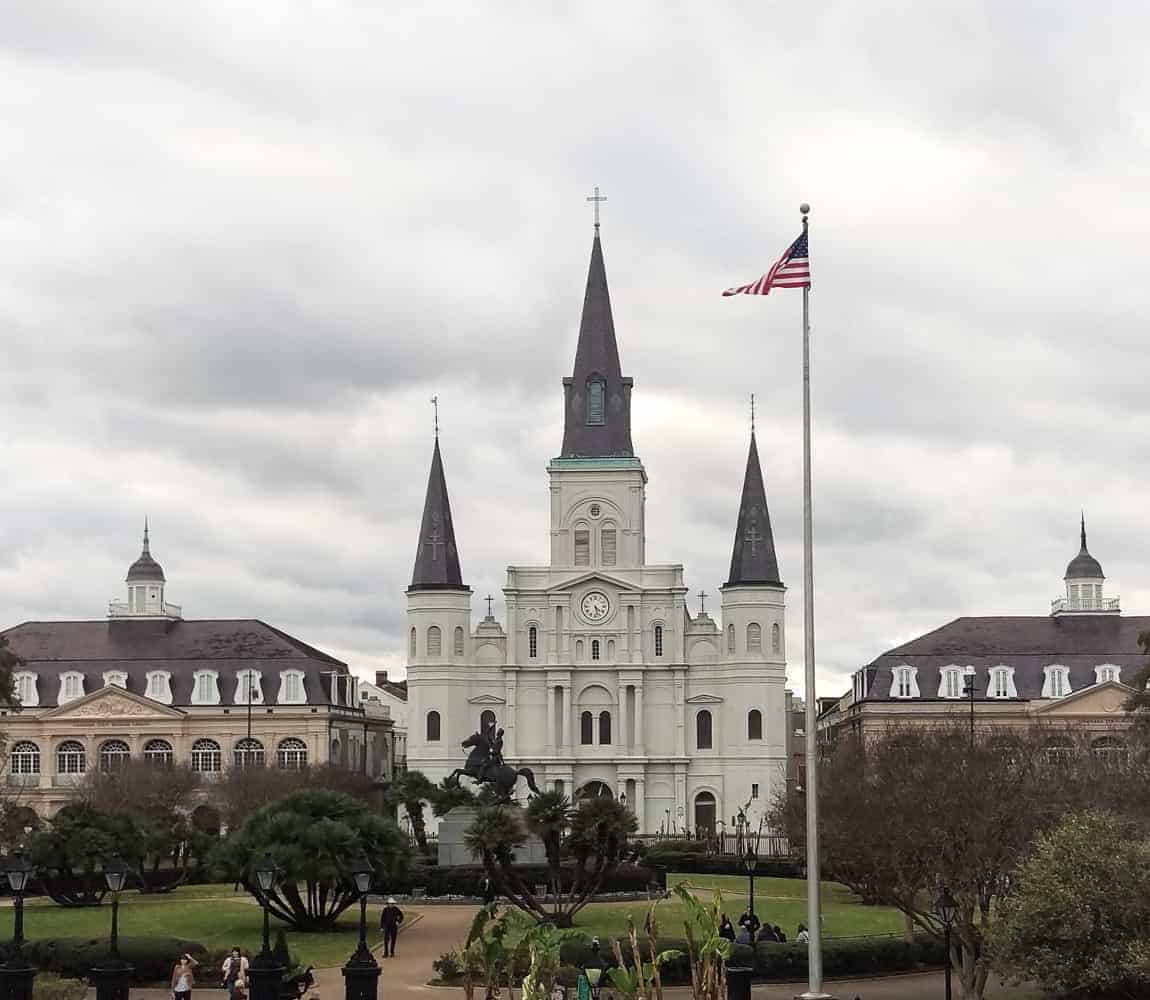 Here's how we spent 2 1/2 days in New Orleans: