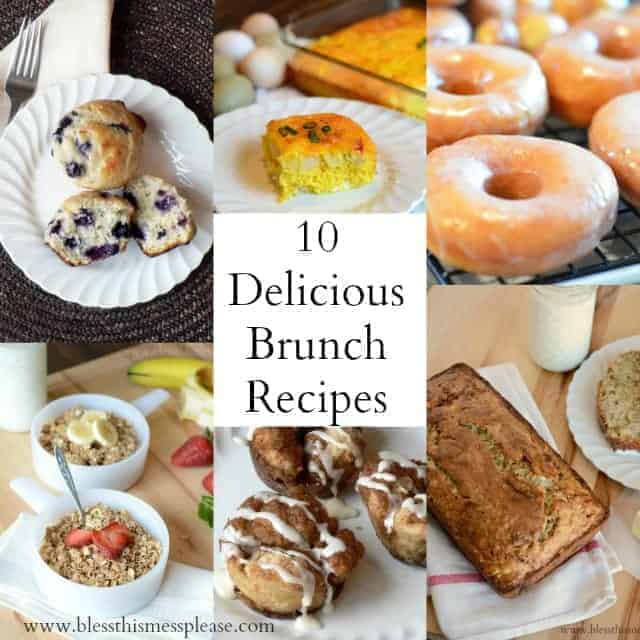 Mother's Day is here! Are you ready to do some spoiling and to hopefully get spoiled yourself?! My favorite part of the day is that it is the second day of the year that my husband cooks for me (the first being my birthday). If you get the gift of not having to cook or need some ideas to spoil your own special ladies here are a few of my favorite brunch recipes that taste great all day long!
And if your husband is doing the cooking, send that man a link to this post. They all need a little help and he probably doesn't have a pinterest account 🙂
Happy Mother's Day to you!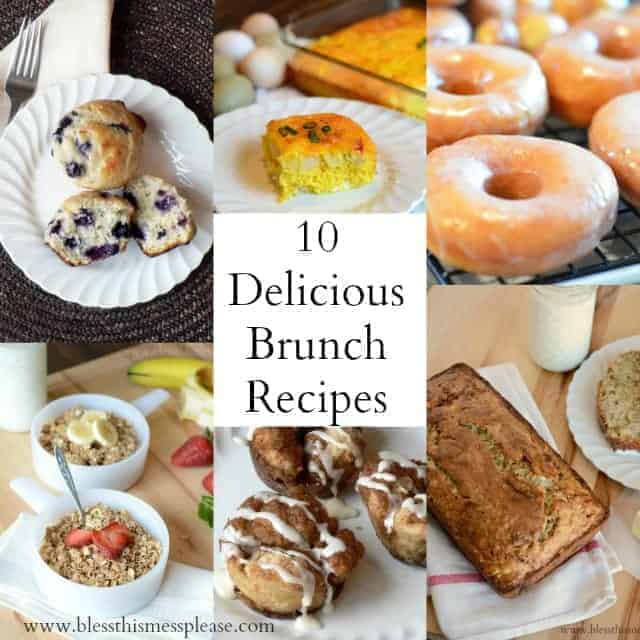 Morning Glory Muffins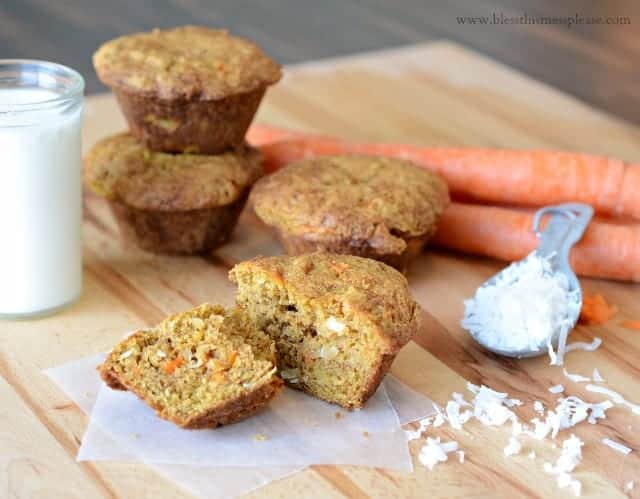 The BEST Banana Bread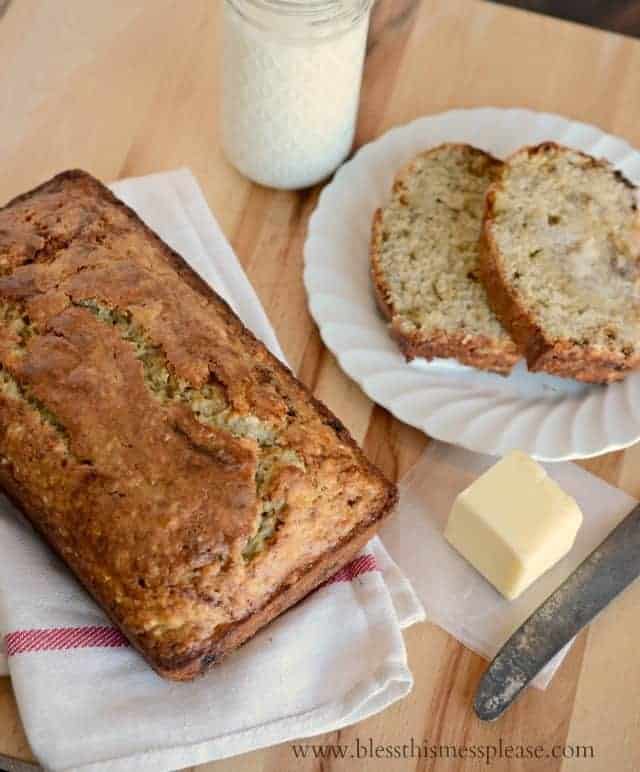 Healthy Banana Waffles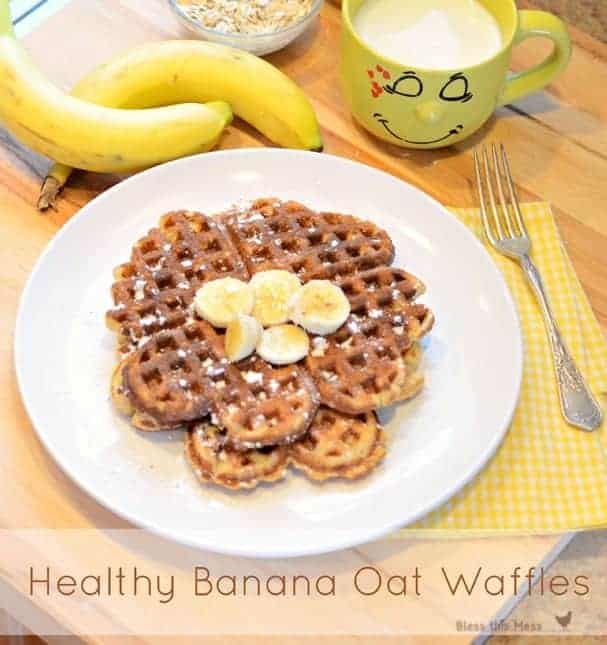 Homemade Granola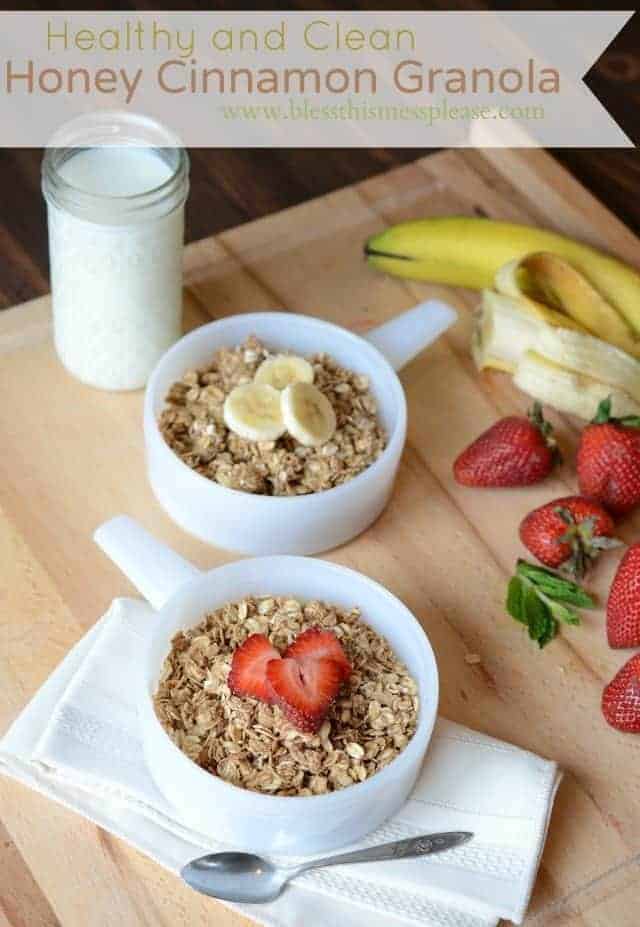 Lemon Blueberry Muffins (not too lemony though… just right!)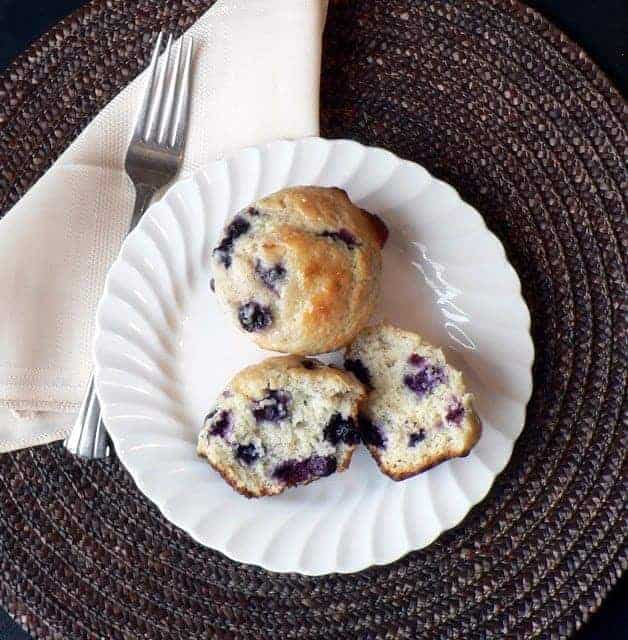 Easy Egg and Potato Breakfast Casserole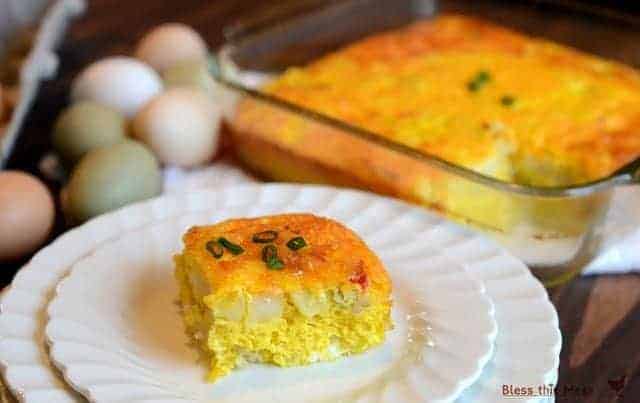 Moneky Bread Muffins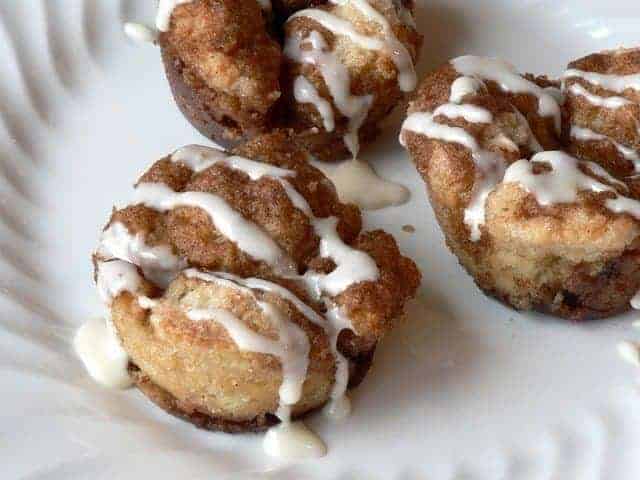 Pioneer Woman's Glazed Yeast Donuts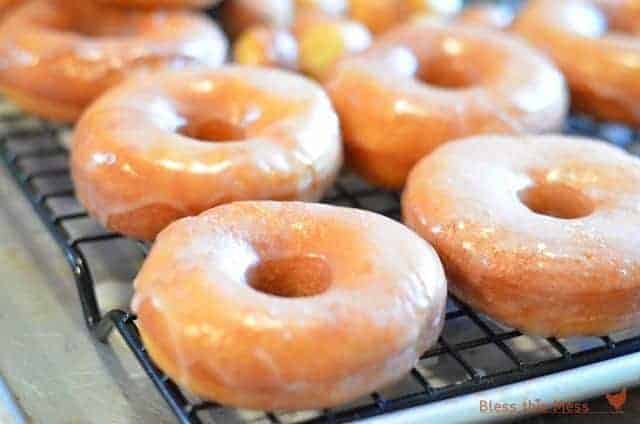 Perfect Pancakes from a homemade mix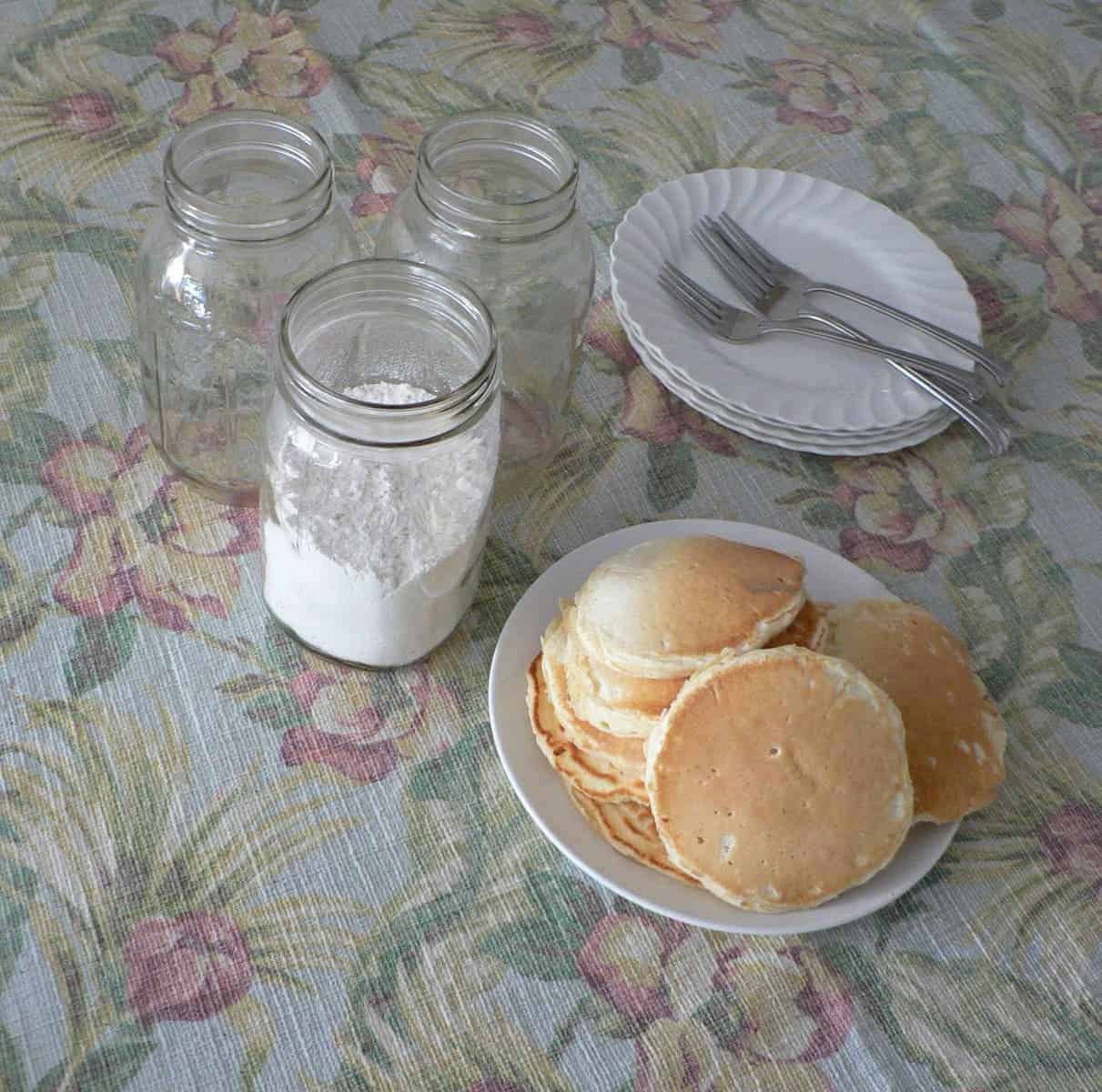 Sweet Cherry Waffles