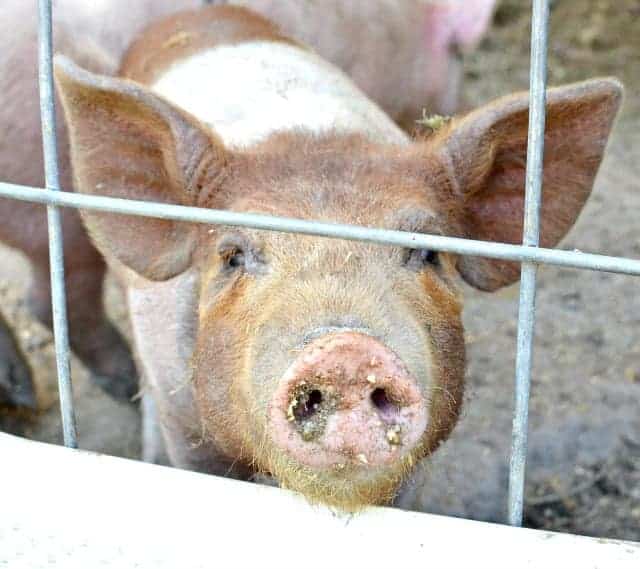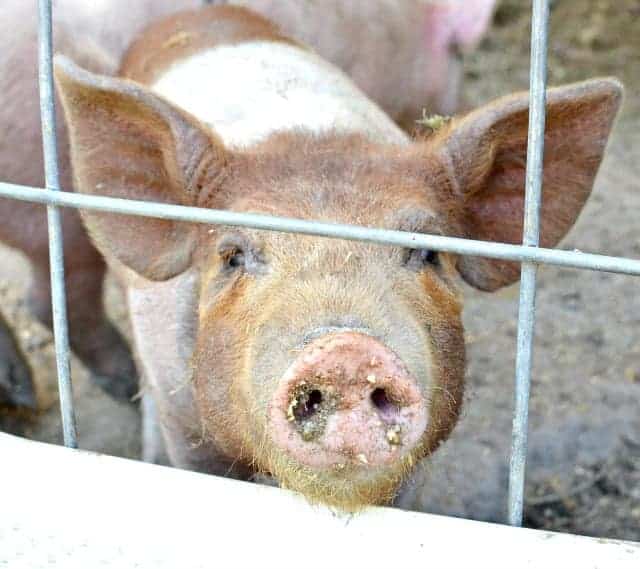 Friends,
I've been wanting to send you emails for ages but I didn't want to just send an automated email every time a new post went live. If you wanted the post, you could come to the blog to read it. I want to write you letters, and tell you things in a less formal way than on official post. This desire has brought me to the realisation that I need an email newsletter in my life.
After lots of figuring things out I'm finally ready to send you really useful and pretty emails.
Tomorrow I'm sending my very first email newsletter!
I want this email to be a joy for you to open and something exciting in your inbox.
It will:
Be sent a few times a month (no need to flood your inbox)
Include exclusive recipes just for subscribers
Be personal and probably include some typos, you know me… Queen of Grammar and Spelling I am not.
Have a list of the most recent blog posts though they won't be the bulk of the email (great way to stay up to day and then you can pop over and read what strikes your fancy).
I'm going to throw in casual but useful tips, tricks, holiday info, recipe I have tried but didn't get a pinterest-perfect picture of, remind you of recipes past that you might love (hello Linguine Rosa with Shrimp AKA the perfect healthy delicious Valentine's dinner!), smaller but fun house updates, you know, a real letter!
Useful, fun, and worth the space in your inbox (and if you don't agree, you can easily unsubscribe via a link at the bottom of the email and two button clicks).
It will not:
Be an automatic email that is sent when I post something new.
Be too frequent, too long, or anything else that makes emails annoying or spammy.
I'm really excited to get started. If this sounds like something you would enjoy, by all means, get on the list!
I can't wait to email you tomorrow!!! It kind of feels like we are officially going to be BFFs.
Thanks for being here. You are the best.