A collection of amazing baked chicken recipes all in one place so that you can get a simple healthy dinner that the whole family will eat on the table in no time!
You all know how I feel about simple, family-friendly dinners that aren't fussy. I LOVE them. I mean, I have five kids and a life. Sure I love to cook but that doesn't mean that I don't ever struggle getting dinner on the table for my people. One thing we all love is a great roasted chicken recipe and this particular recipe is a keeper; I can't wait for you to try it, too.
There's a reason baked chicken recipes are some of the most popular home-cooked dishes. Chicken is such a versatile meat that can take on so many delicious flavors. I don't know about you, but I seem to always have chicken in my freezer, so it's easy to throw together for dinner, too. There are SO many baked chicken recipes out there, so I curated some of the best - and threw in a few of my favorites from Bless This Mess - to make dinner tonight a breeze!
Chicken legs, chicken breast, chicken leg quarters, you name it and we have it, all in one place. And do you know what else I love about simple baked chicken recipes? You can make your favorite sides to go along with them! I'm always a fan of the easy roasted vegetable and seasonal fruit route, or you can serve these recipes with a pasta salad on the side, some kind of baked potato, or even biscuits. Great main dishes need great sides to go with them, amiright?!
I can't wait for you to try these awesome recipes.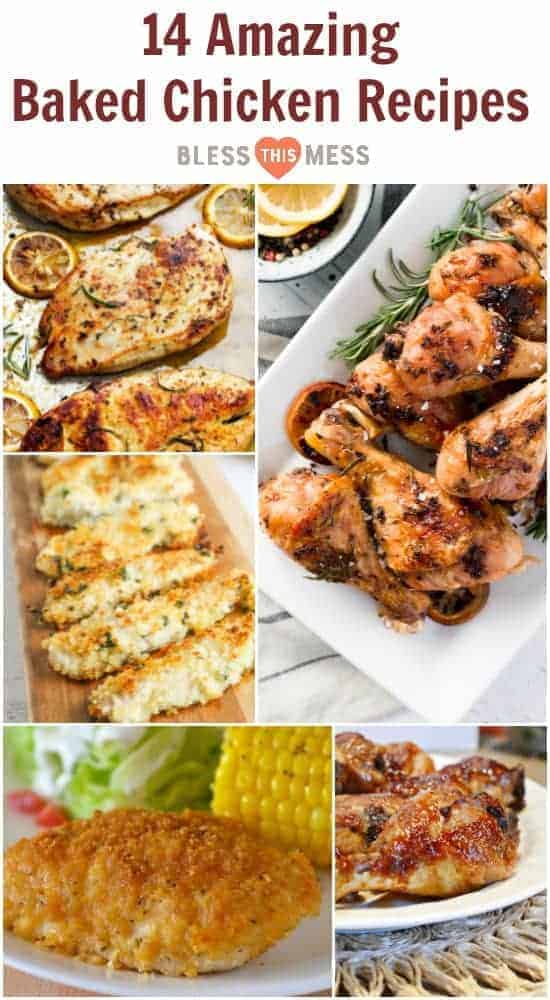 Simple Oven Roasted Chicken Drumsticks from Bless This Mess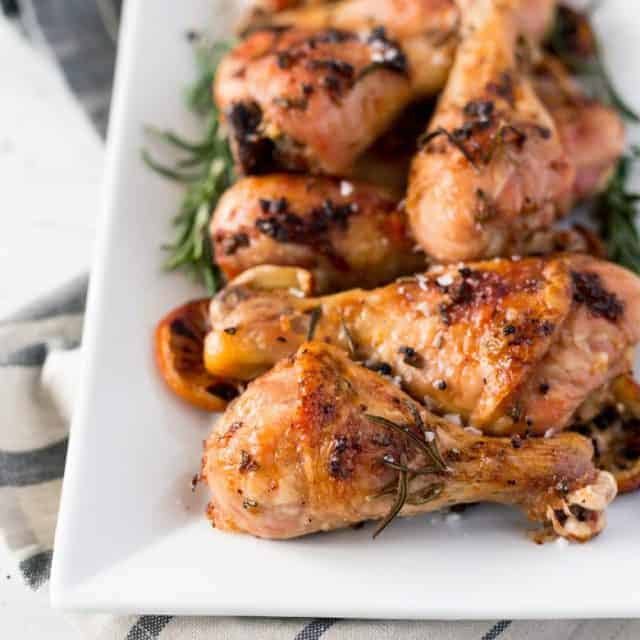 Easy Healthy Lemon Baked Chicken from Creme de la Crumb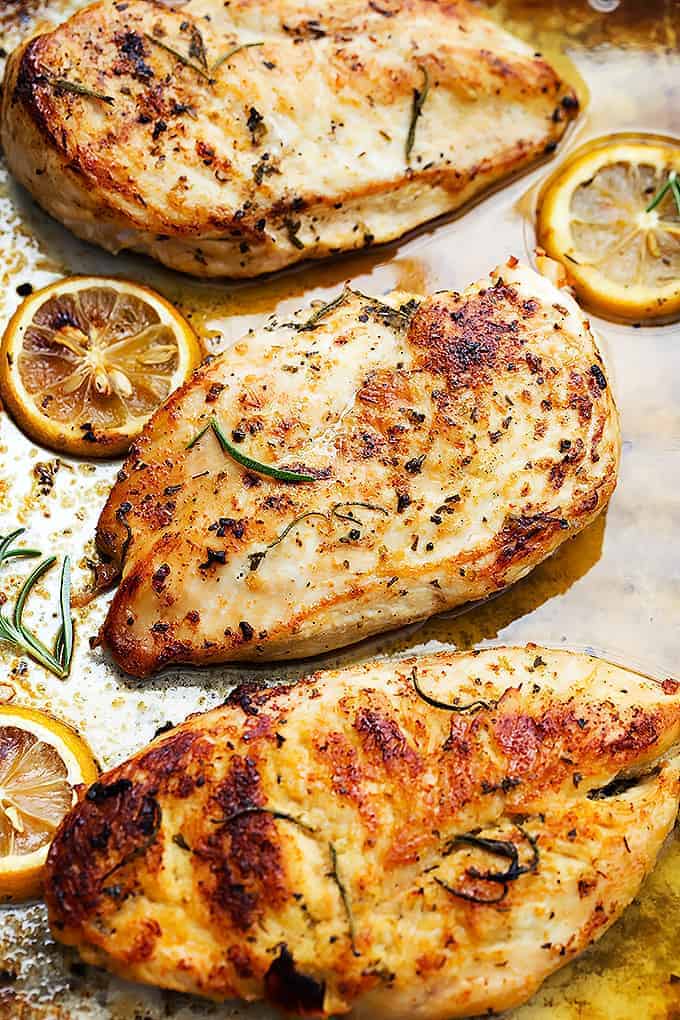 Quick and Easy Ranch Chicken Bake from Bless This Mess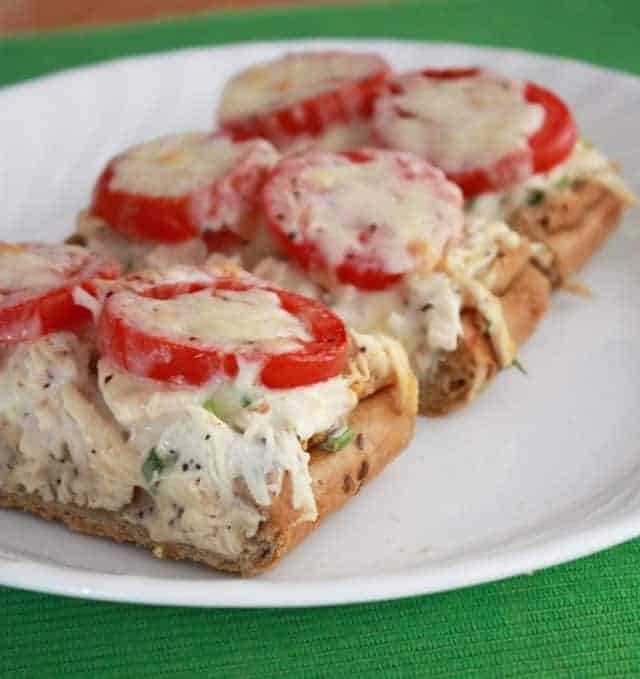 Baked Parmesan Crusted Chicken from MomDot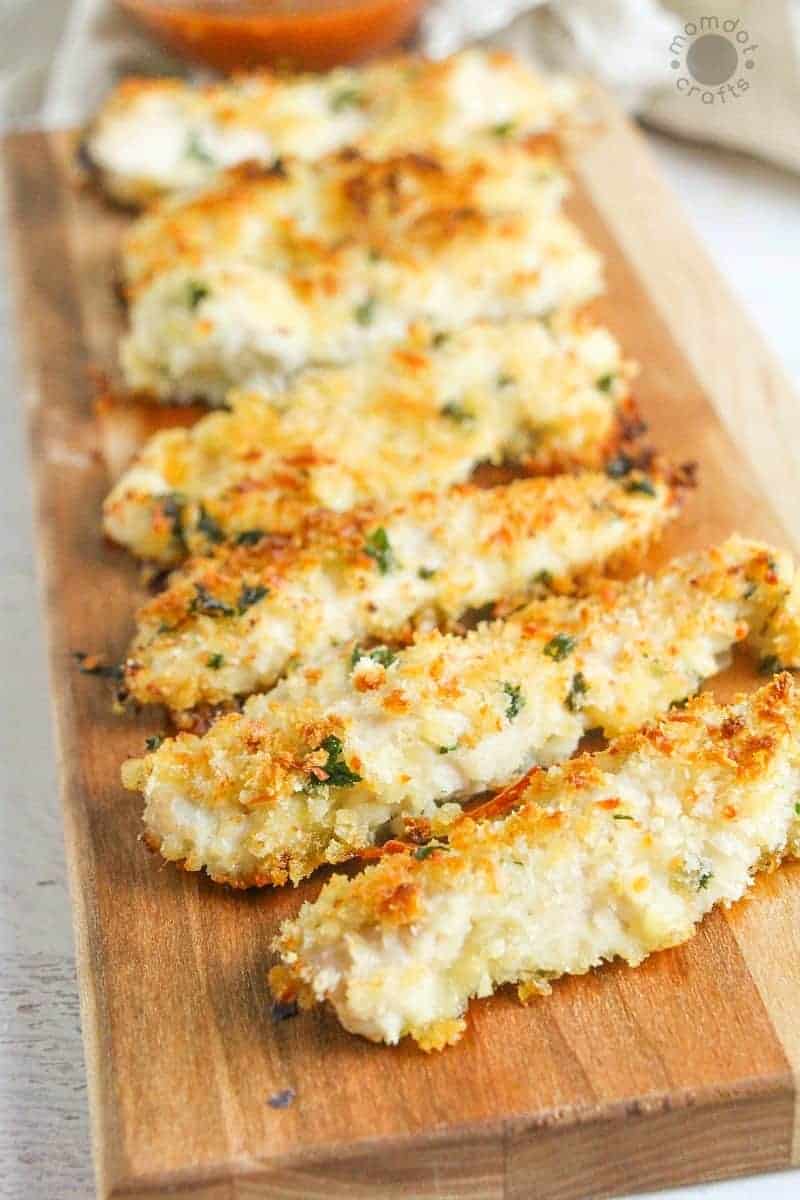 The Best Oven Baked Chicken Leg Quarters from Bless this Mess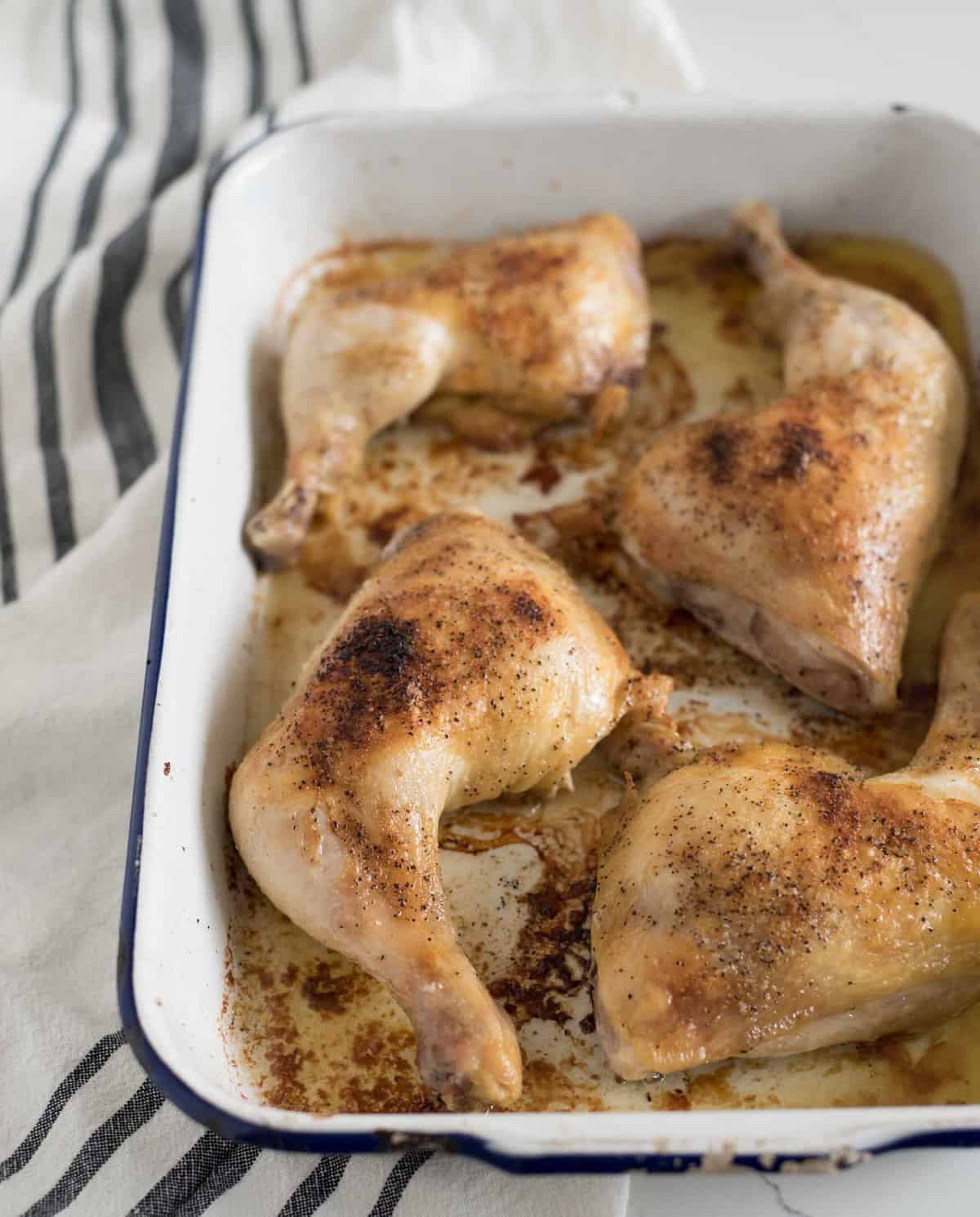 Ranch Chicken from Life in the Lofthouse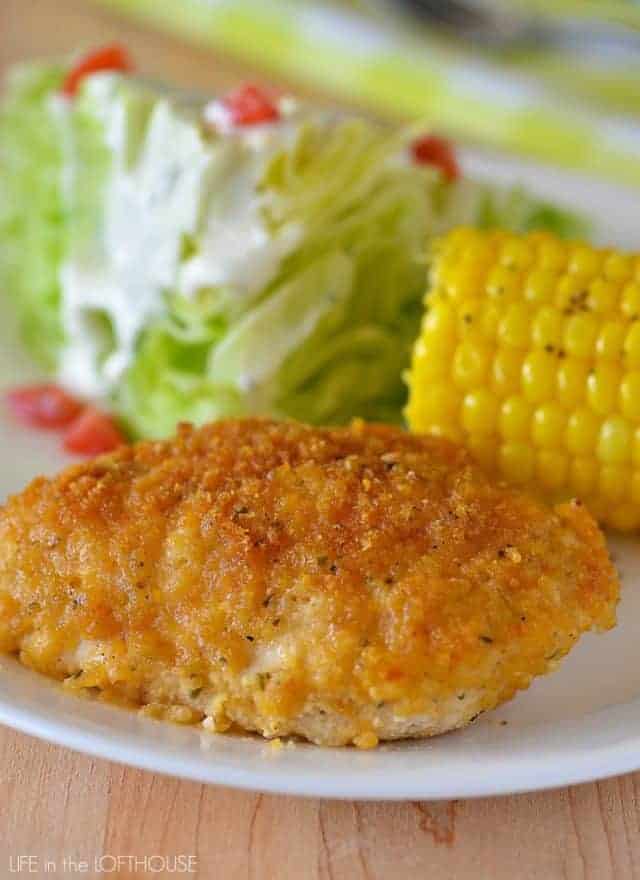 Crispy Baked Chicken Drumsticks with a Pretzel Coating from Bless this Mess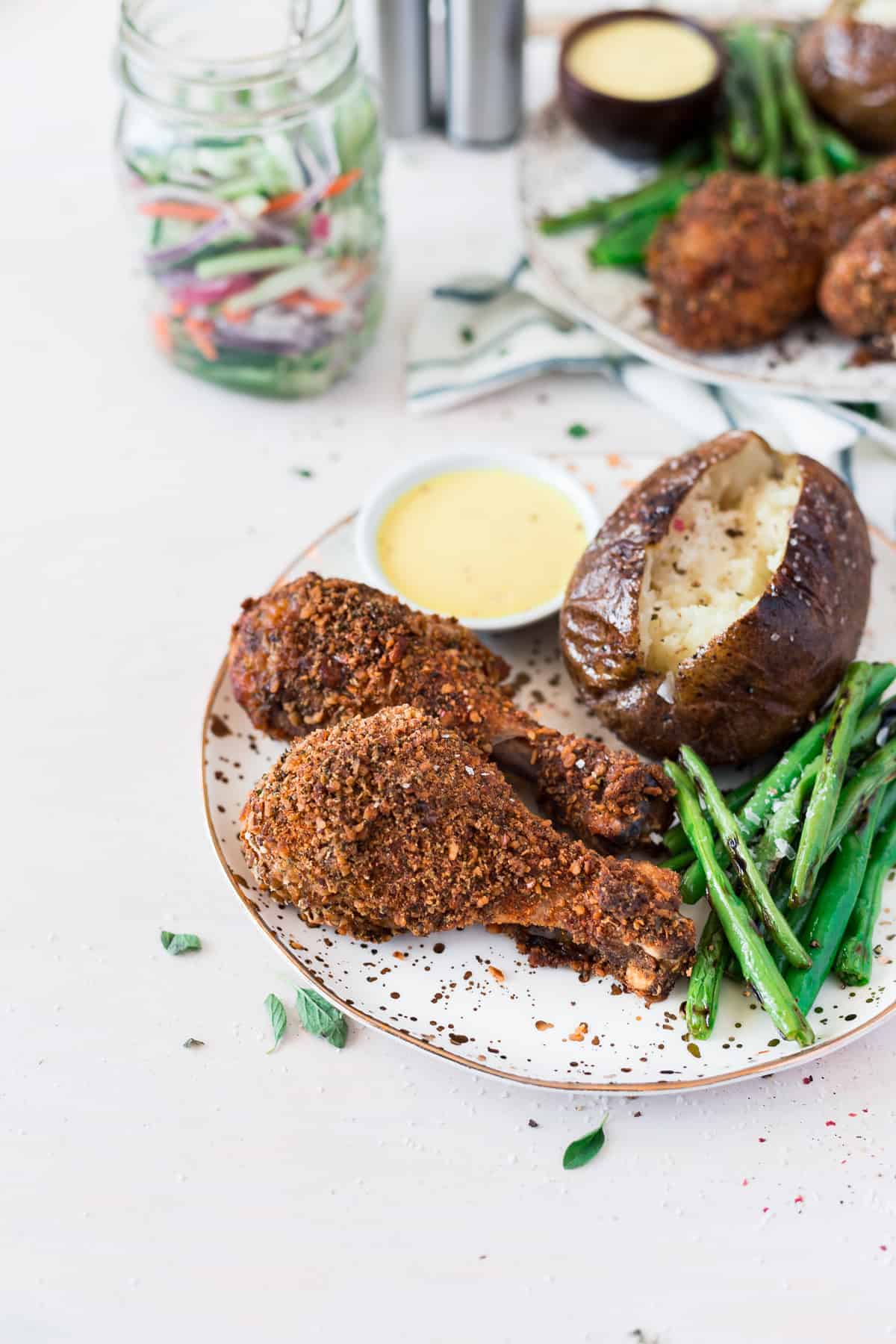 Sweet Chili and Ginger Chicken Legs from Bless This Mess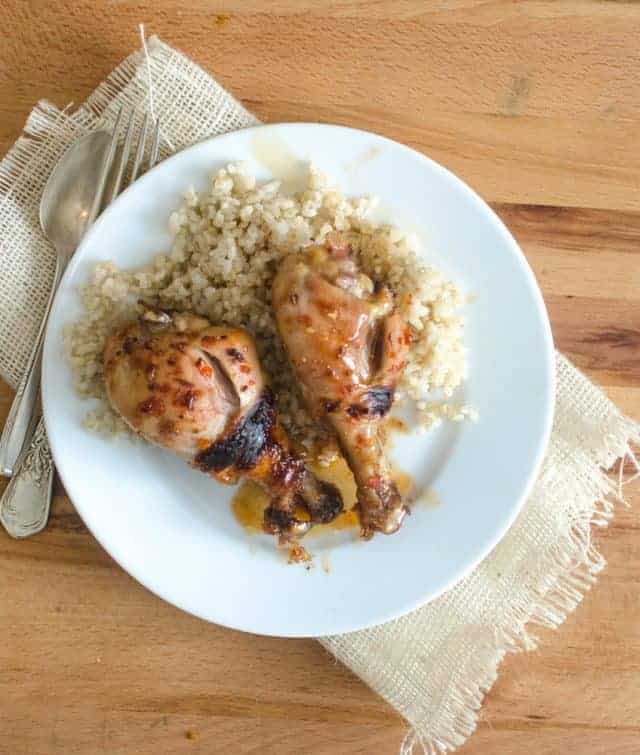 Baked Balsamic Chicken from The Cookie Writer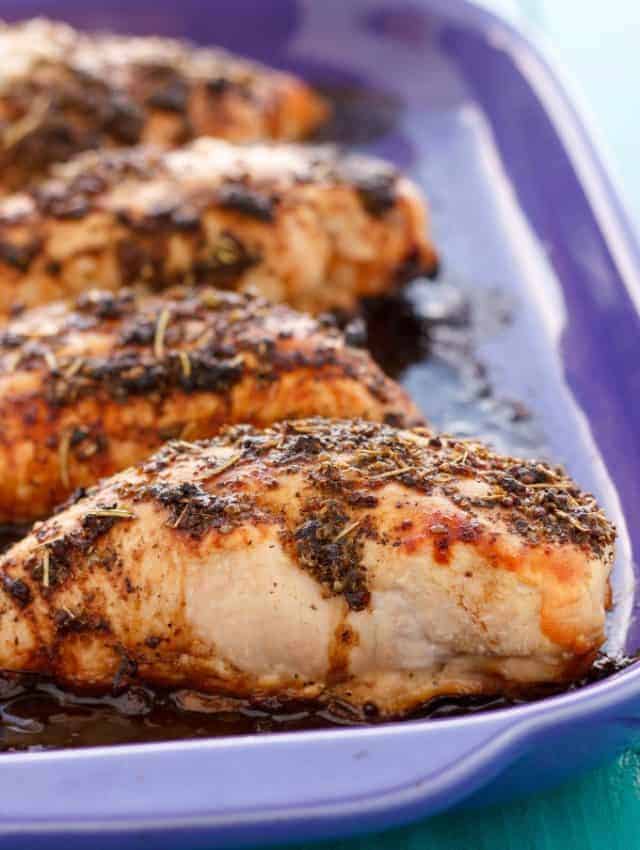 Famous Butter Chicken from Cakes Cottage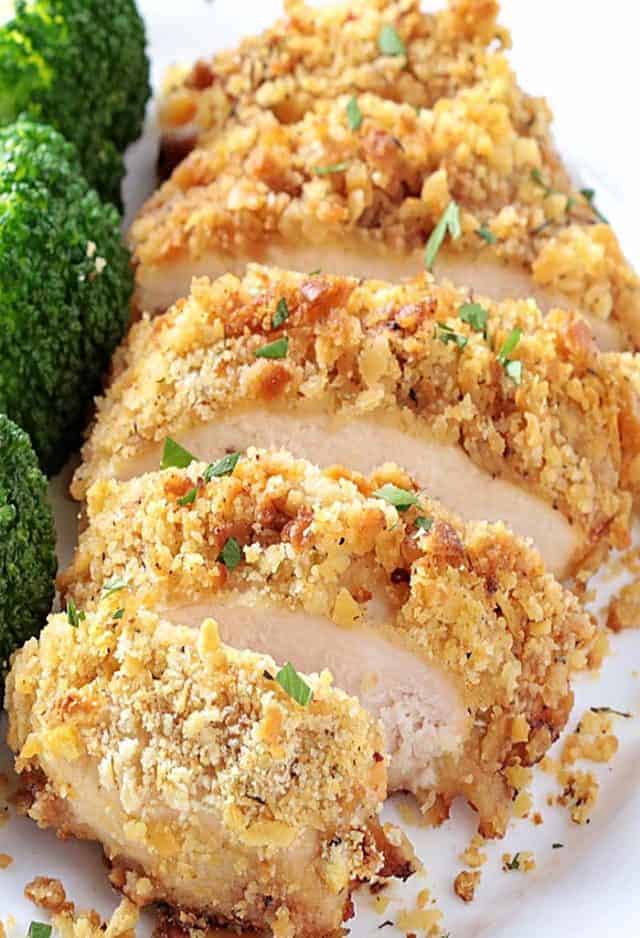 The Best Baked Chicken Legs from Bless This Mess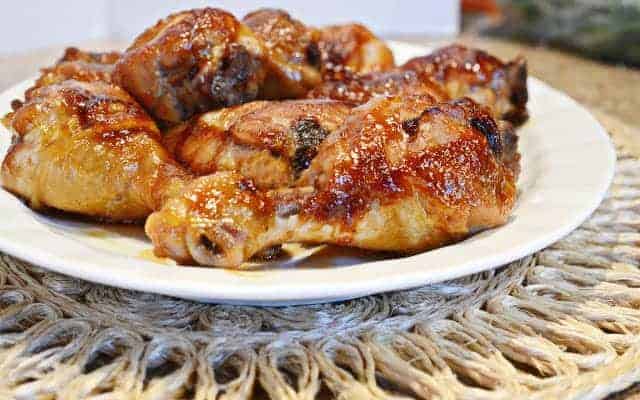 How to Cook a Whole Baked Chicken from Bless this Mess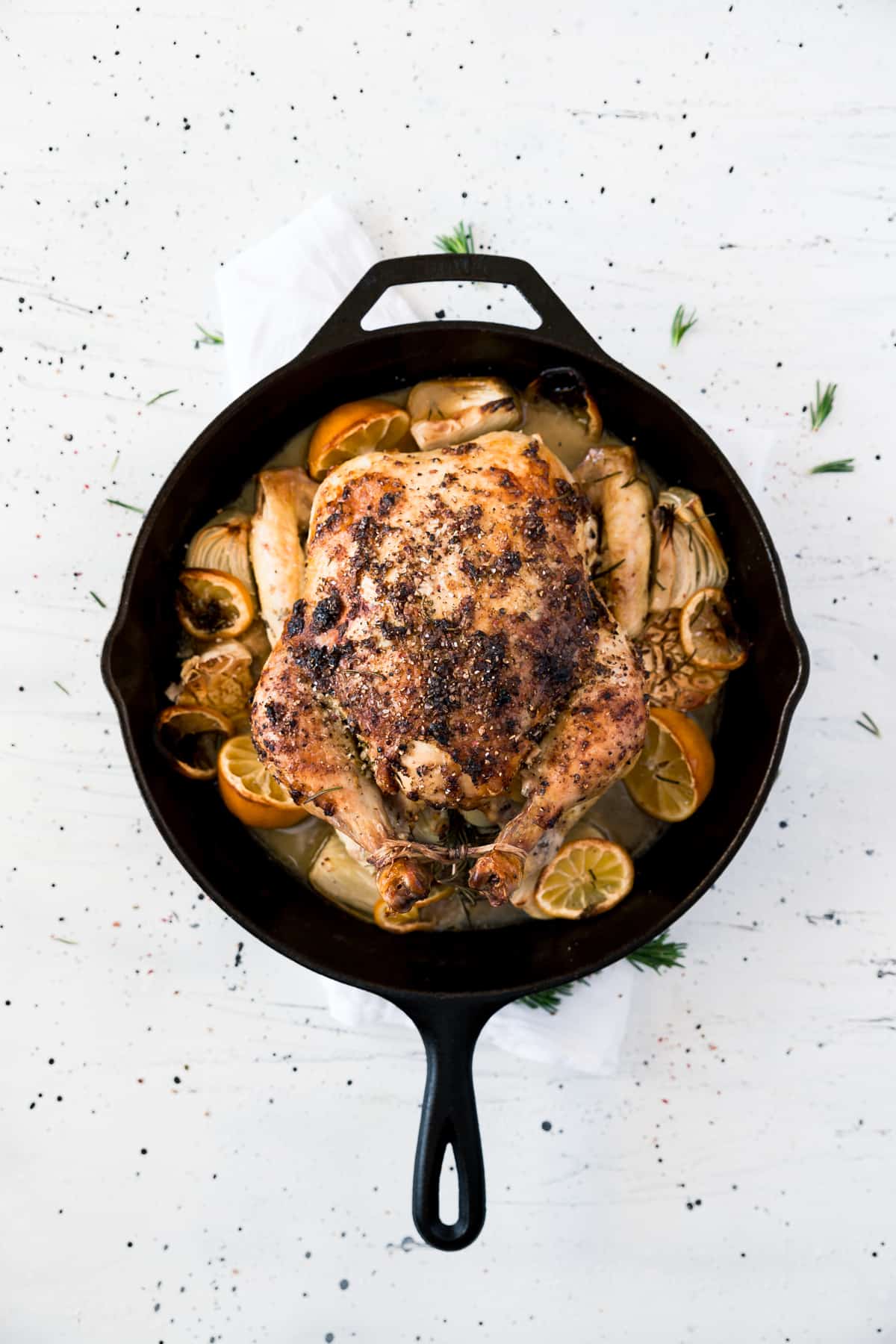 Baked Chicken Fajita Roll-Ups from Eat Yourself Skinny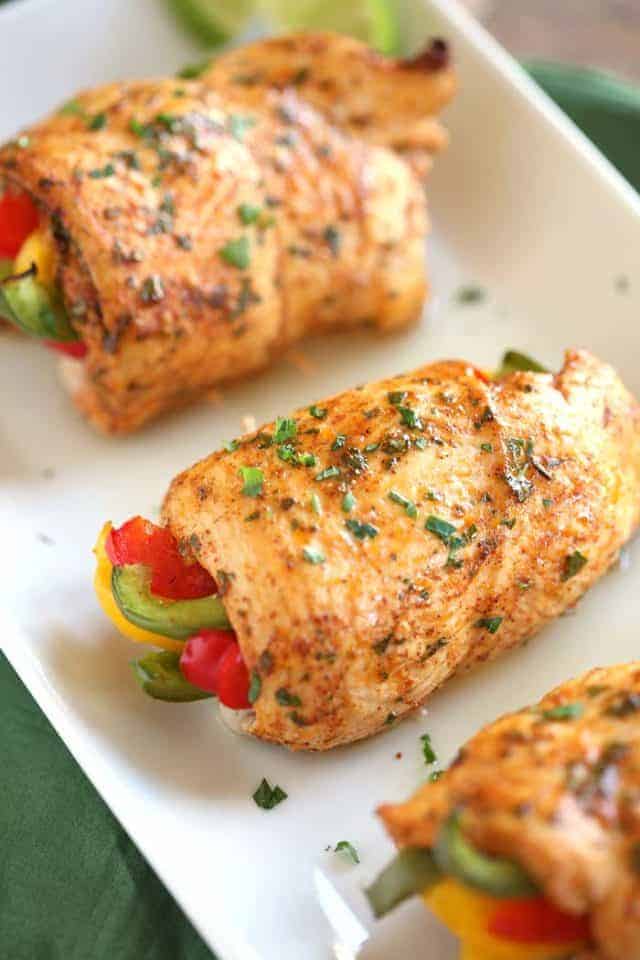 Sriracha Honey Chicken Legs from Bless This Mess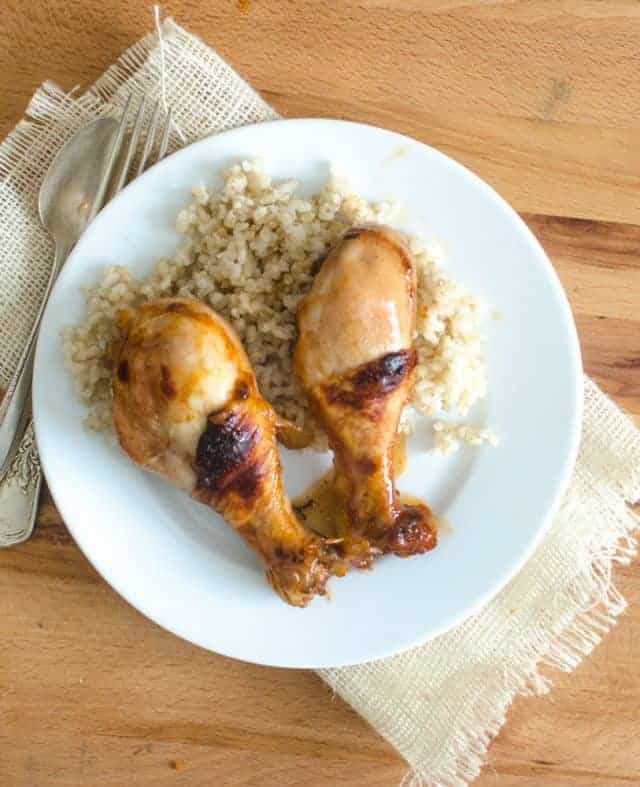 I can't wait for you to get cooking. Enjoy these amazing baked chicken recipes from my kitchen to yours!