This is my last post for Lands' End and I just have to say this whole thing has been so much fun for my kids and I. It's not every day that that some food loving hobby farmer (and her future little farmers) in the middle of no where get to be included in such fanciness. Thank you so much for enjoying the journey with me.
Here's what's in it for you. I hope that I've given you some knowledge about what Lands' End in has to offer us mommas of school aged kids (great quality clothes that are a built to last, adorable styles that both mom and kid will love, sizes for all, and you can get almost anything that will take a stitch embroidered, school mascots included. Yes, I'm in love with the embroidery). And if any of that sounds good to you, you can take 25% off any of the clothes that I picked out for my kids by using the promotion code: FIRSTDAY5 and pin: 0818 at checkout.
You can see my pop up shop by clicking on the blue banner below. That shop will give you the details on the outfits I chose for my kids.


I had a friend come over yesterday with her four very busy kids and we got to chatting about this project of mine. We are both super excited to give the Iron Knee jeans for boys a run for their money and the fleece-lined hoodies are really nice while still being very practical. Take a look at those two items if you have a minute, they are our favorites.
And because we can. Let's take one last look at my child models and those great clothes. Don't worry friends, I know you aren't as into pictures of my kids as I am, so I've squished all of the goodness into a few collages (the full post with lots of pictures can be found here).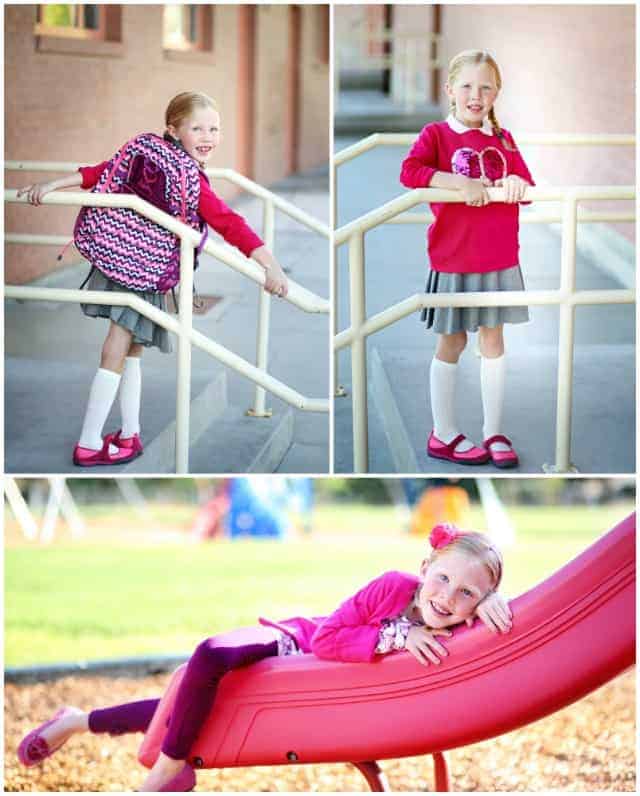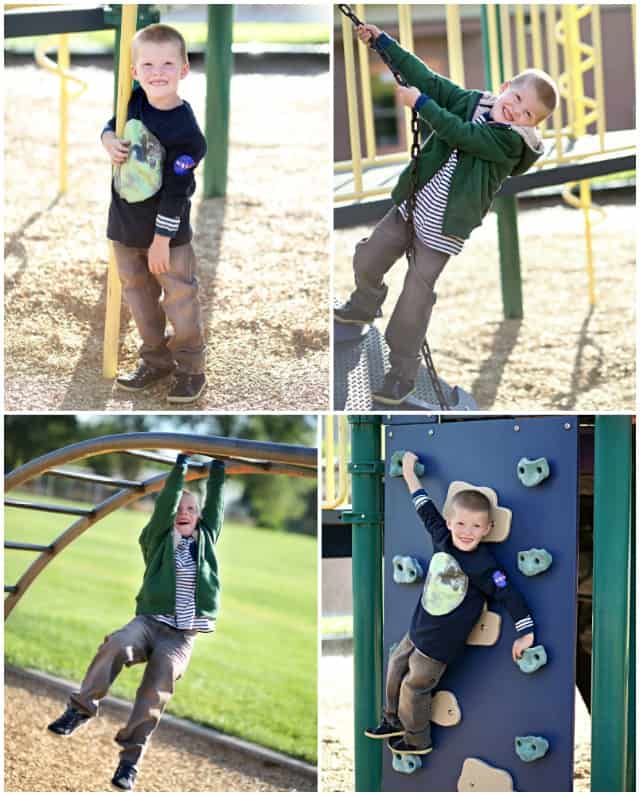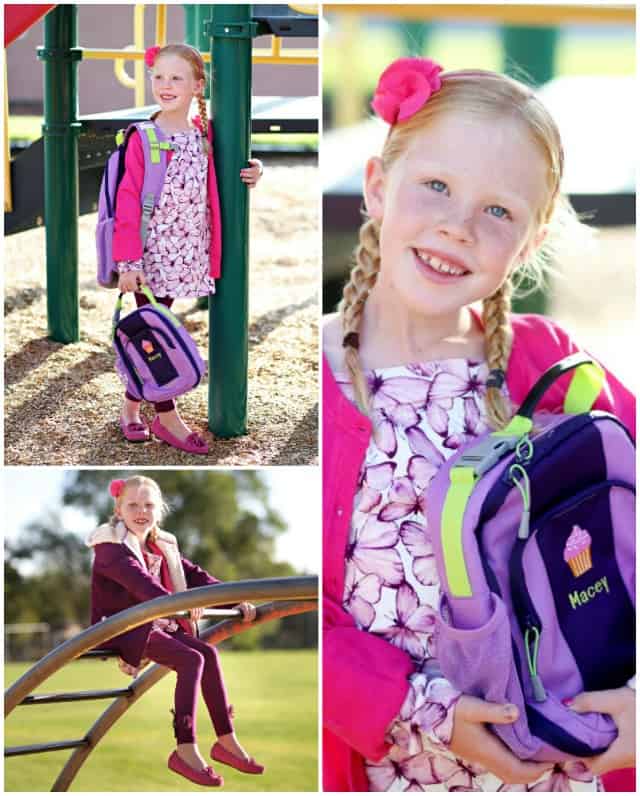 My mother heart is beating with pride right now!
Now if I could get a pair of those pink sequence moccs in my size I'd dye a happy woman. Aren't they gorgeous? Another great tie-free shoe option! Don't get me started on that fleece-lined hoodie with their names on it. Would mine say "Mom" or "Melissa"?! I'm seriously considering getting one of those backpacks though and embroidering something on it to use as a diaper bag. What can I say, I'm in love. #embroideryfordays
Thanks for stopping in and happy shopping to you!
This post was sponsored by Lands' End through their partnership with POPSUGAR Select. While I was compensated to write a post about Lands' End, all opinions are my own.