I had so much fun last week that I decided I'd to another WIAW!
Man, it's been a crazy week here. I took all four kids to the doctor this morning. We've been barfing, coughing, snotty, and just plain grumpy. One kid has a double ear infection and the baby got his first set of immunizations. My four-year-old was in the little room while the baby got his shots. The baby was obviously in some pain and was really screaming for a second while they were giving the actual shots. His brother looked at me with huge tears in his eyes and said, "I don't want Paul to get any more shots." His concern and empathy was so touching that I teared up too. No matter how crazy having a bunch of little kids is, I just would not trade it for anything. The sweet moments outweight all of the vomit and sleepless nights for sure.
And now onto the food 🙂
This is what I ate yesterday.
Breakfast was a big ole' gross green smoothie. It just didn't have any flavor. It was 4 cups spinach, an orange (peeled), a banana, and 2 cups of water. Not tasty but it does the job.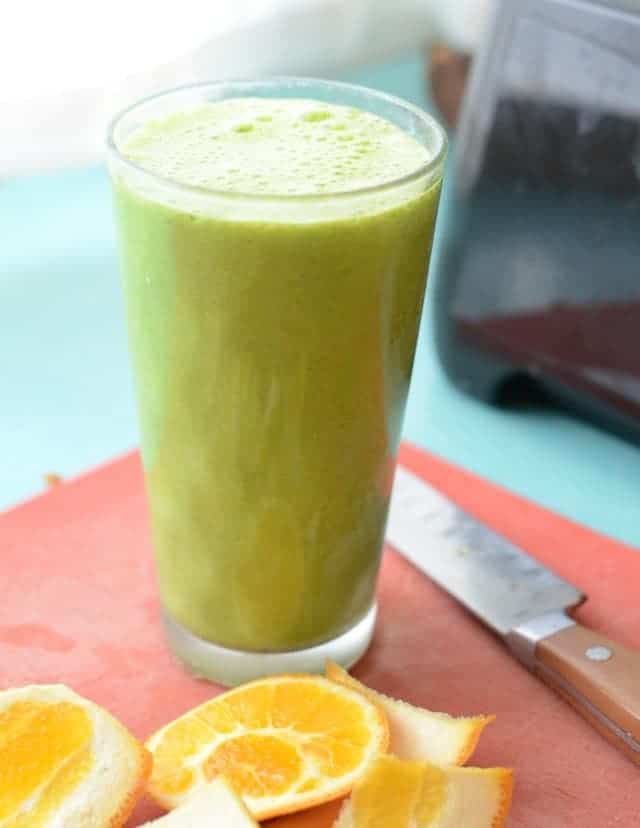 And my heart be still... I got a Blendtec. It makes all the difference to these green drinks. It makes them sooooo smooth! And don't worry, I have a giveaway with them scheduled for April!!! You'll get the chance to win one of your own! They have been awesome to work with and I'm so very pleased with the blender. It has a touch screen BTW. Say what?!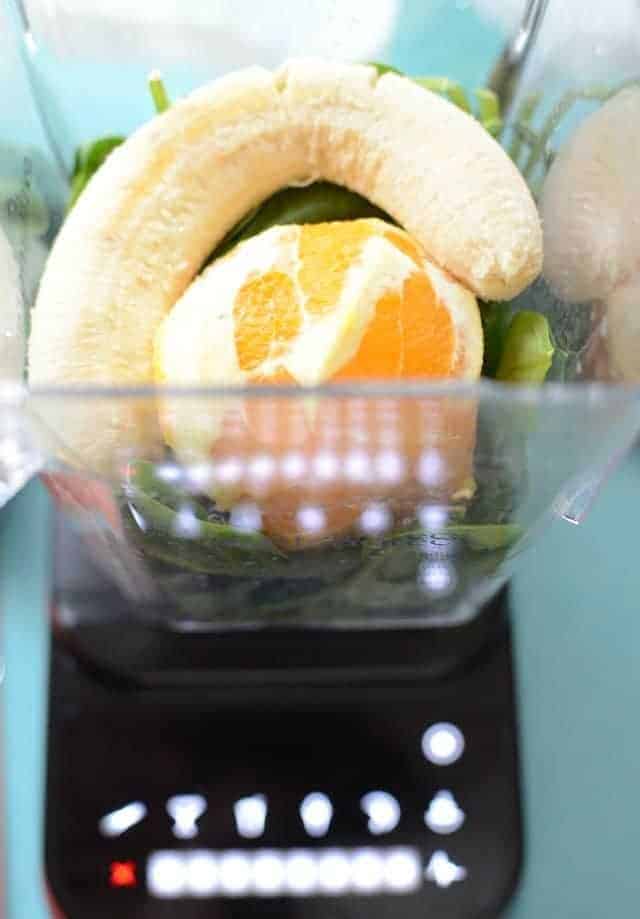 Snackin' - I'm struggling finding anything quick and easy that is also tasty and not totally awful. I need more crunchy things in my life. My go-to is normally pretzels. I love them! I picked up some roasted garlic Triscuits hoping for a more "whole grain" option and have been enjoying them. The serving size is only 6 crackers though, so I have to count them out, put up the box, and move on. That's not very many crackers.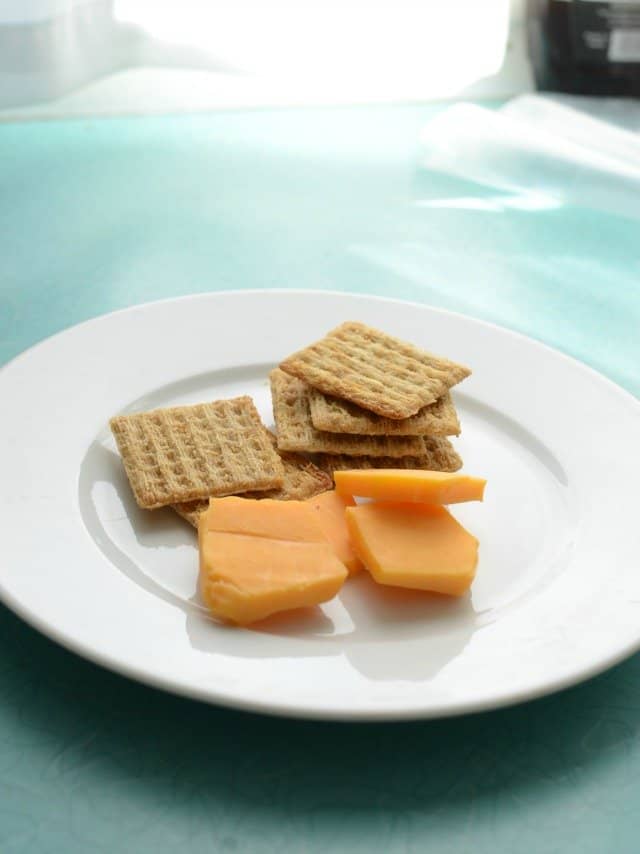 Some chocolate is always needed about 11am! I am in love with these onyx wafers. They are 73% cocoa and 10 are 70 calories. So I'll have 5 at a time and normally am happy with the 5. They are made to melt easy in baking but that also means they melt easy when you eat them. One thing I don't like as much about dark chocolate is how long it takes to melt in your mouth, so these are perfect. I ordered them online at King Arthur Flour.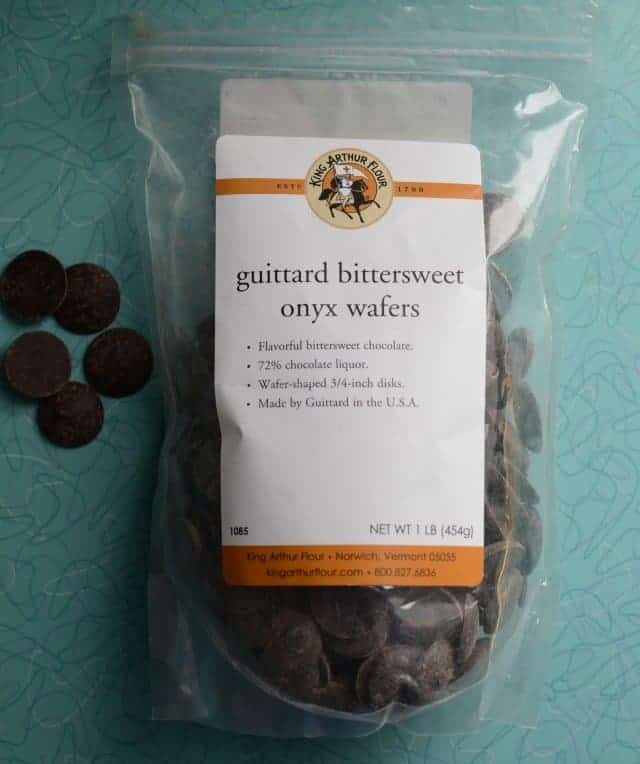 Lunch was another salad in a jar. I'm digging the Asian one the most. I had some leftover chicken from dinner and threw it on top. SO good.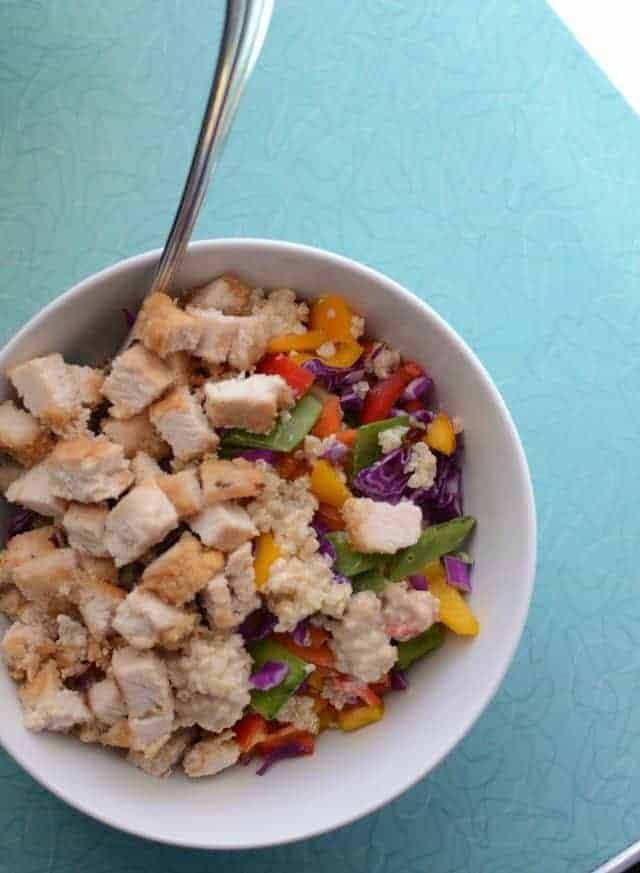 Snack- Juice! I have a really good juicer and I adore it. This juice was phenominal and so so sweet; the gorgeous color comes from beets! My kids loved it! I made this in hopes my daughter who's been so sick would get a few nutrients in her. She did drink it 🙂 I juiced everything shown and shared half of it with the kids.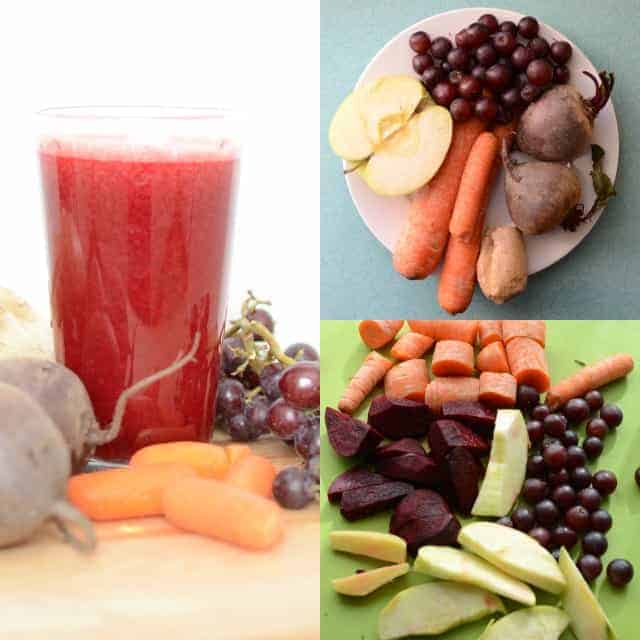 Later snack- the kids wanted some cookies that I made the day before (recipes coming soon with a King Arthur Flour giveaway!). I took a bite out of a cookie without even thinking of it. And once I start something I'm no quitter. I enjoyed that cookie with a glass of milk and loved it.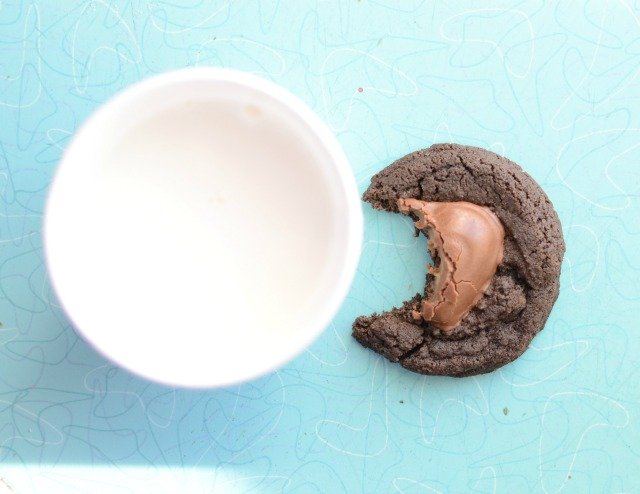 Dinner was roasted beets and brussel sprouts and some pork ribs that I grilled. The ribs were pretty chewy; next time I'll try them in the crockpot. I also served bread sticks and home canned peaches to the family, I just didn't eat them.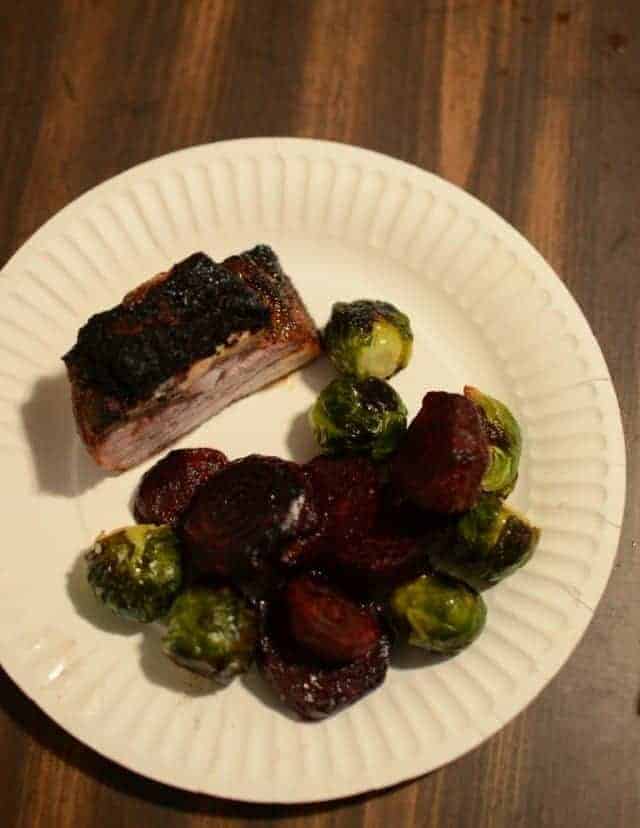 I adore roasted veggies and these were amazing! Here's how I do it. Just peel and slice the beets first. Lettuce Turnip the Beet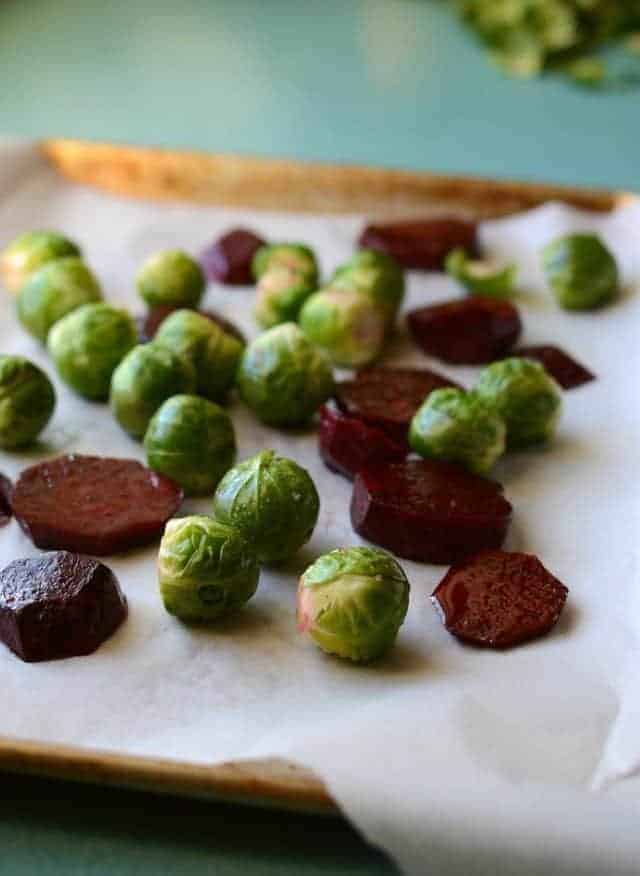 And a snack before bed. Thomas is the town old lady computer fixer. Sometimes the ladies bring over treats in exchange for the work. Someone brought over a computer and a bag of homemade granola last night. That granola was phenomenal. I wasn't hungry but I couldn't stop myself. I'm after the recipe and hope to share it soon!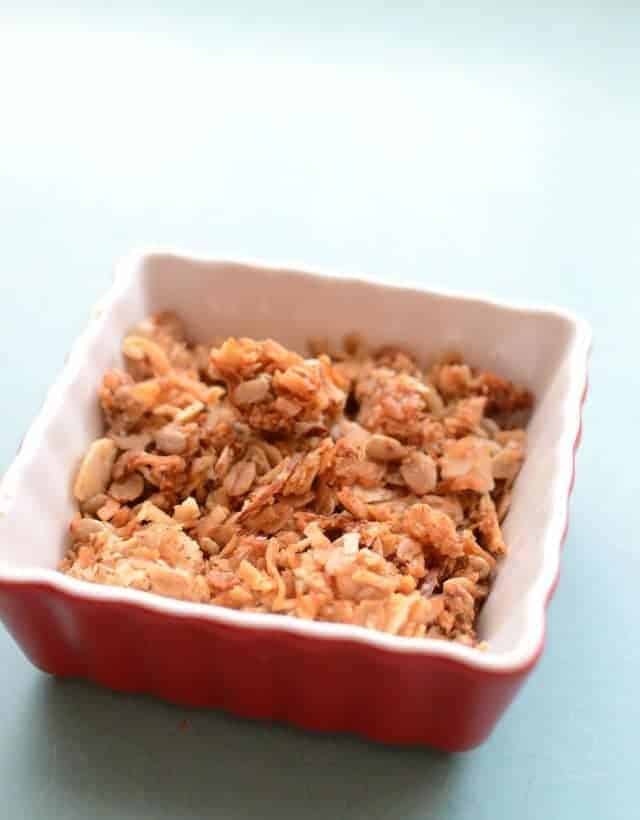 And that's a wrap. Now I have to drive 25 minutes to pick up a prescription... downside of living in the middle of no where.
I have SO much to blog about and life is just busy enough that I'm not getting it done. So I promise that I think of you often, love that you read, enjoy your comments during my middle of the night nursing sessions, and just love this "job". Thanks for being here and waiting on me as I tend to what's most important. Amazing recipes coming your way as soon as I get a little break in the sicknesses.
And you can pop over to Peas and Crayons to check out more WIAW posts.