The first Thanksgiving spent in Idaho at my sister's house.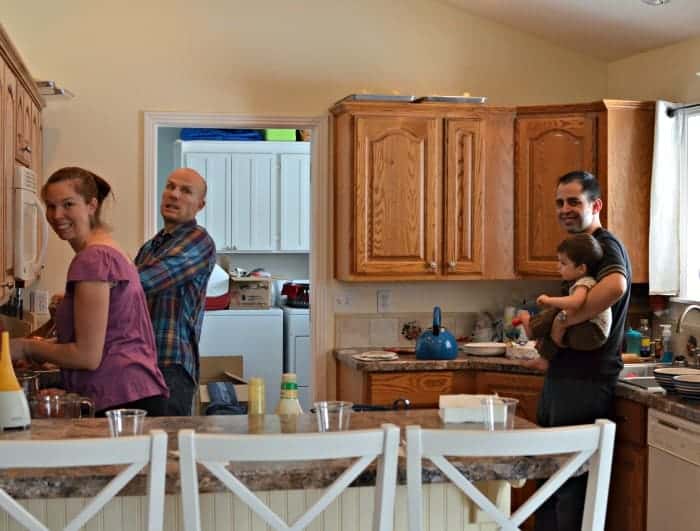 The first Thanksgiving being an "adult" that was in charge of food, cooking, and all things Thanksgiving (in cahoots with my sisters, I'd like to think we were partners in this wonderfully crazy cooking holiday). When did I get this old?
The first time I cooked on a gas stove (loved it!).
The first picture with all these kids together (one brother, his wife, their two boys, and my parents were the only ones in my immediate family that were missing!). My folks have all these grandsons and only Miss May for the favorite granddaughter.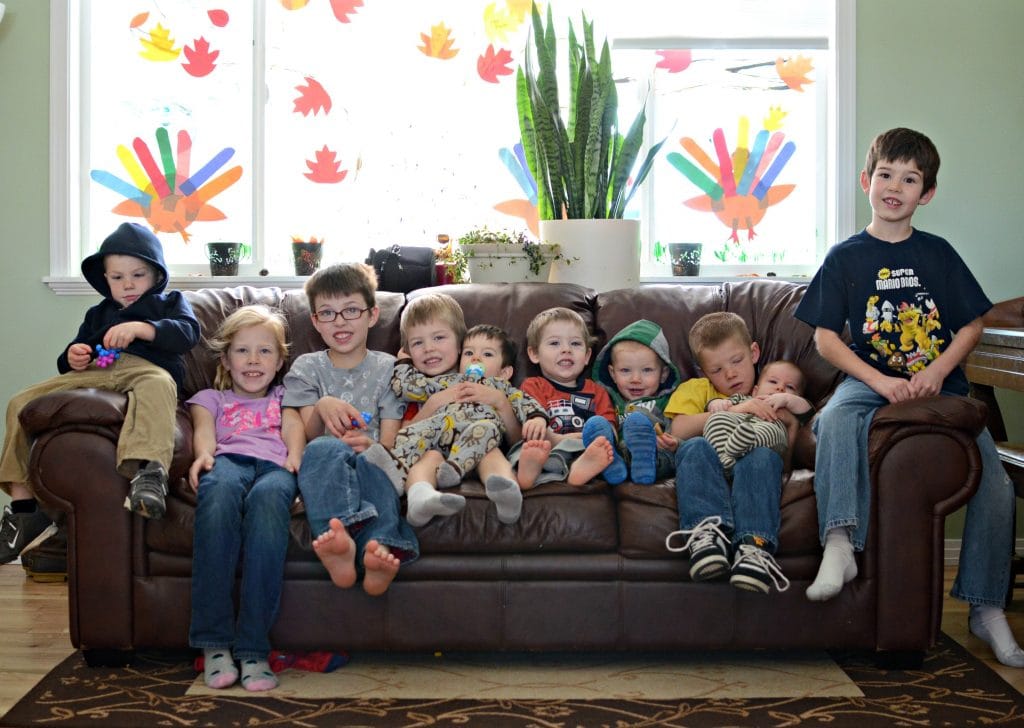 The first time my brother and I have the same length hair (I keep chopping mine, he keeps not chopping his…).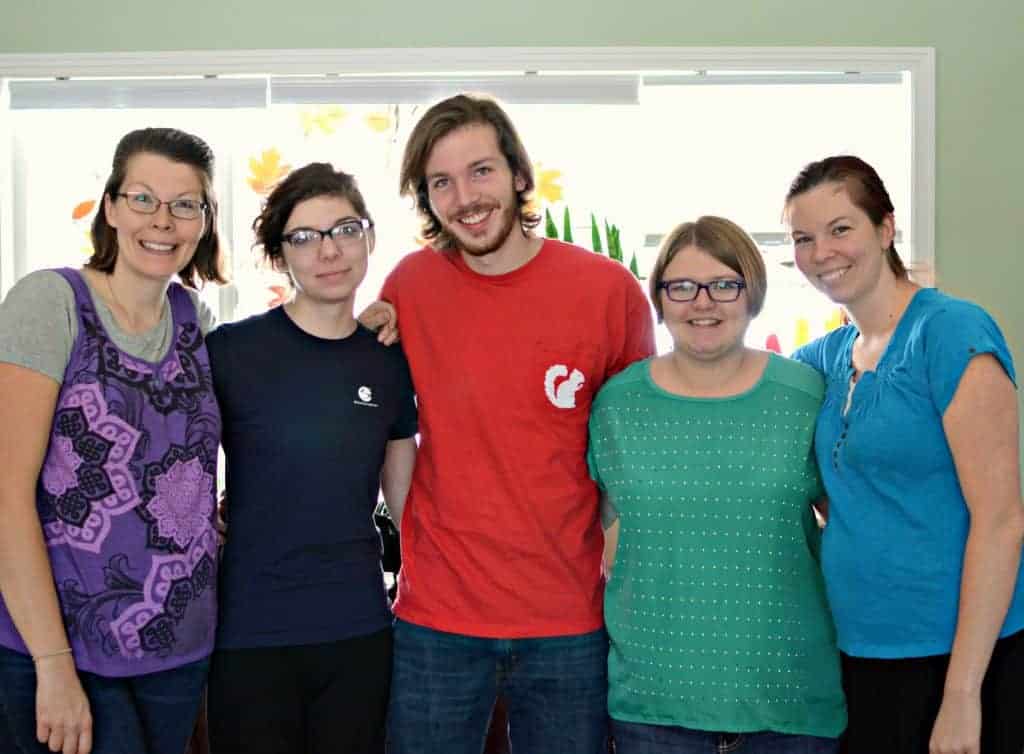 The first time 20 people stayed at my sister's house (10 of which were little people!).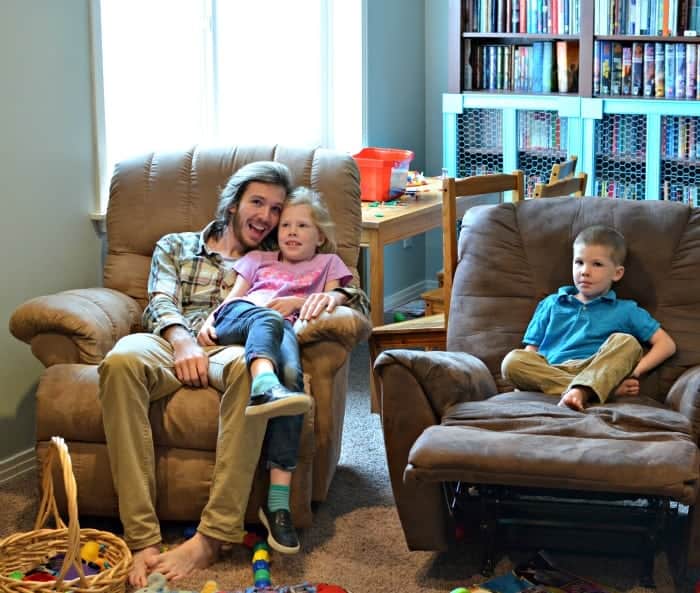 The first time people made my recipes for Thanksgiving and shared pictures and comments with me. I'm still totally in awe of this fact and I'm so excited people let me know what they made. The garlic knots and sugar cream pie were big hits around the country!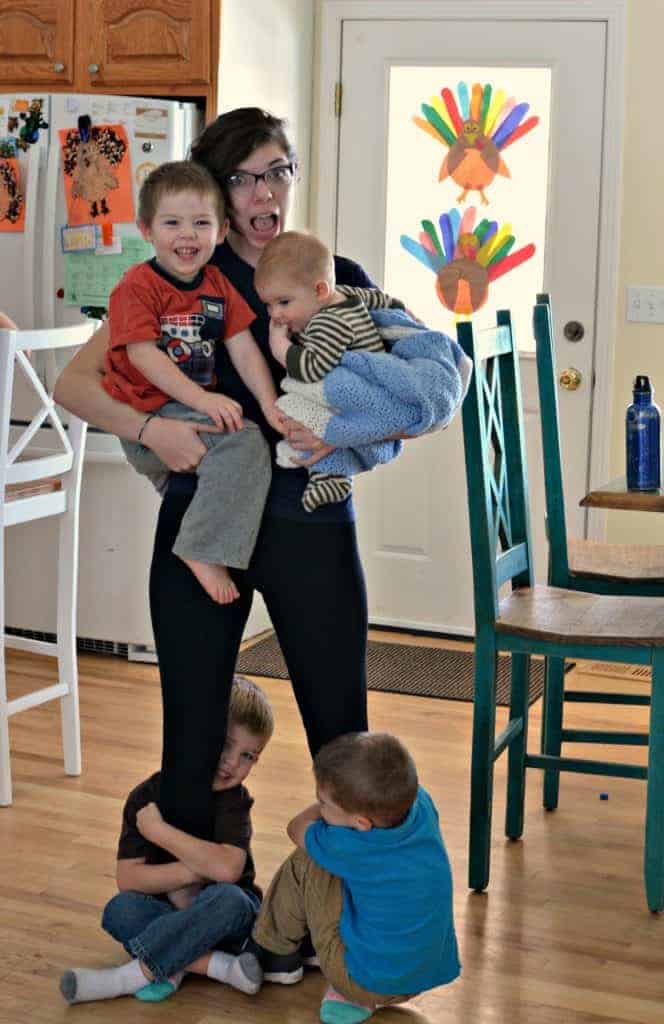 The first time we experienced a trampoline place (iJump). I'm totally sold. I had as much fun as the kids!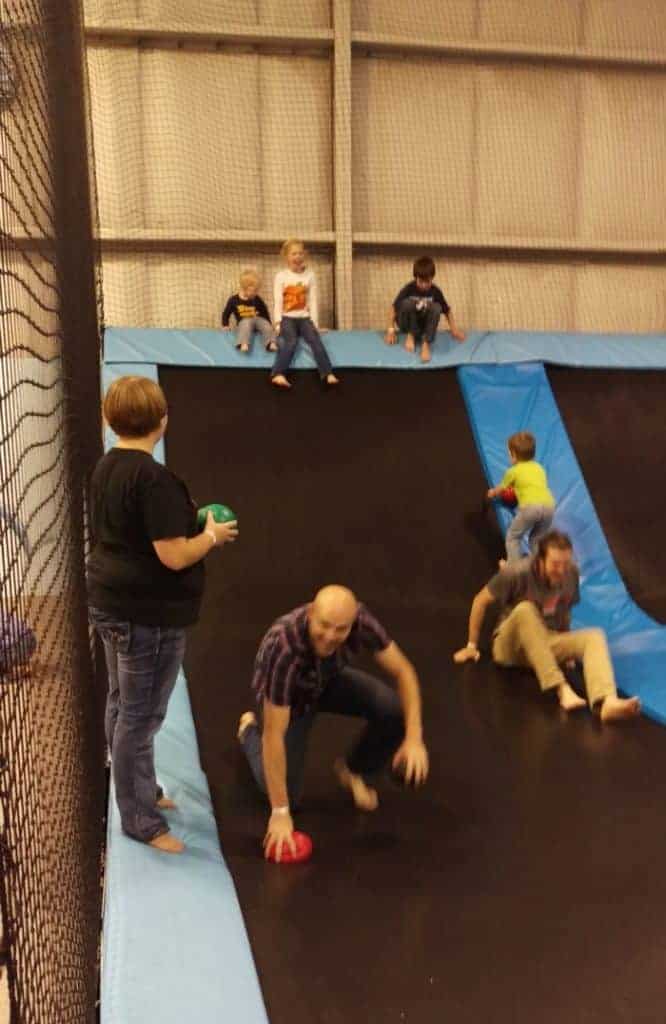 The first time my kids have been to Temple Square to see the Christmas lights. Pure magic!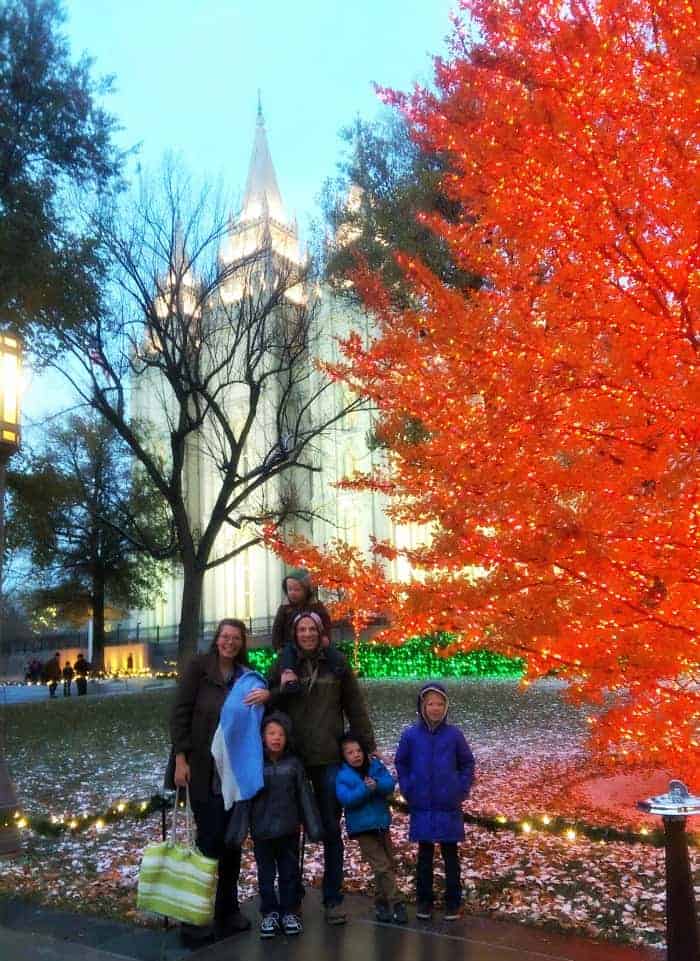 The first time the kids have been to Krispy Kreme. It was a wonderfully tasty success.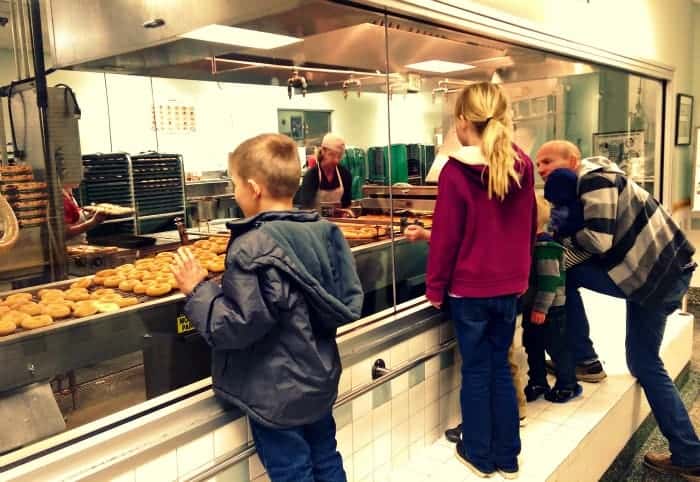 The first time we traveled with five kids.
The first time we left a credit card at a restaurant while traveling. (Boo)
The first time I stayed awake in the car until 1am to keep Thomas company while driving (I'm a notorious car sleeper).
Lots of firsts that I can't wait to repeat again and again (minus the credit card losing…).