Spring has sprung in lots of locations and if you are like me, you are thinking about all the delicious things that you'll be planting and harvesting soon. So I give you 6 Ways to Use Swiss Chard.
Swiss chard is on my list to plant this week, it's a great cold hardy vegetable (here's a post I wrote about vegetables that don't mind a little cold). So in honor of spring I thought I'd share 6 Ways to Use Swiss Chard.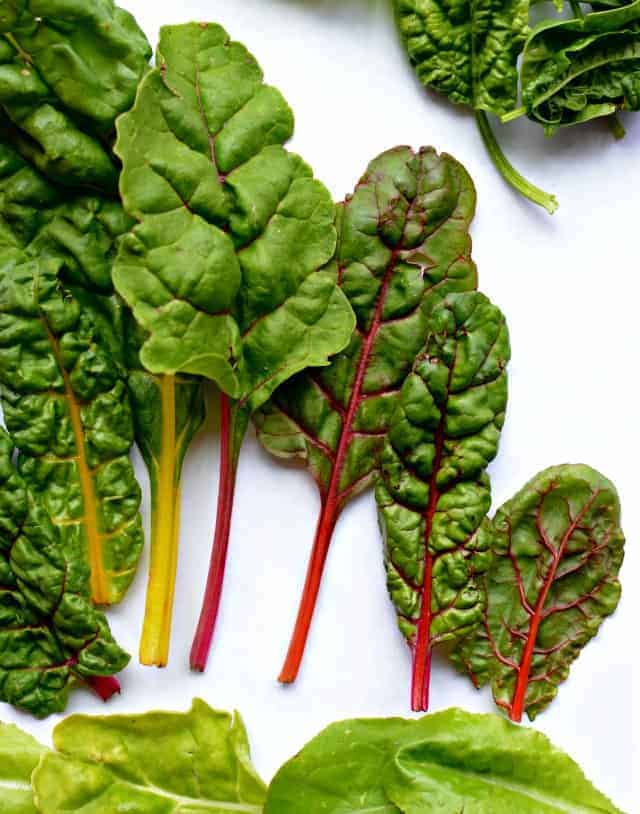 6 Ways to Use Swiss Chard
I wrote this article for Hobby Farm's Magazine's blog today. You can visit the whole article there.
I love working with Hobby Farms and their website is a great resource. Take a minute to poke around and you're sure to find something to inspire you this morning!
Have a great day and enjoy a little reading!