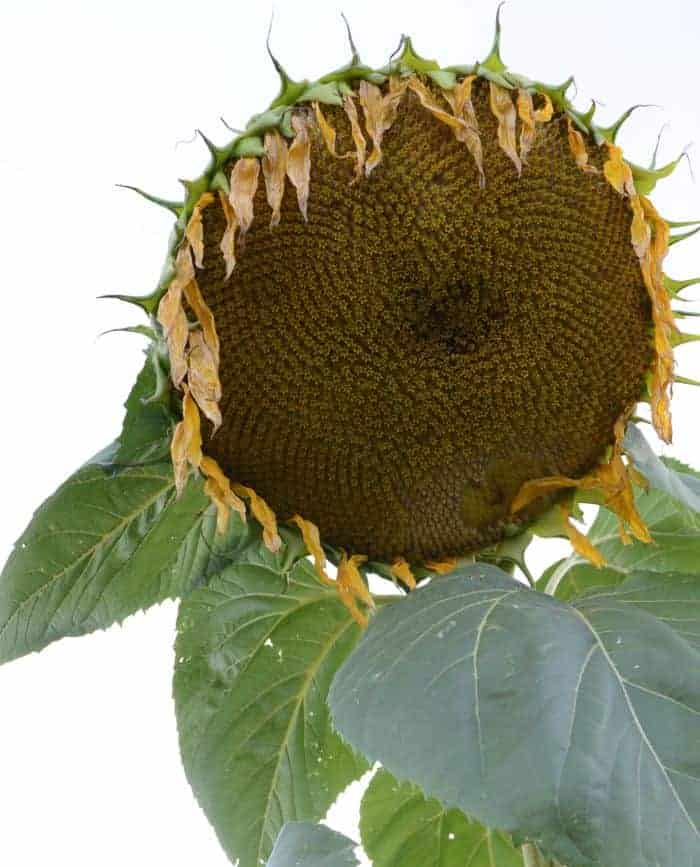 People are at the heart of what I do and who I am. I post recipe online because I want to help make your dinnertime a healthy and fun experience. I want you to sit down over a delicious simple meal and talk about your day. I share on social media because I want to connect with you and I love keeping up with people through such outlets. Even though we might follow each other on Instagram or I liked your post on Facebook, we still might not really be connecting.
You know what I'm talking about. We know this or that but we haven't actually communicated in a meaningful way.
Here are a few things I love to connect with people near and far.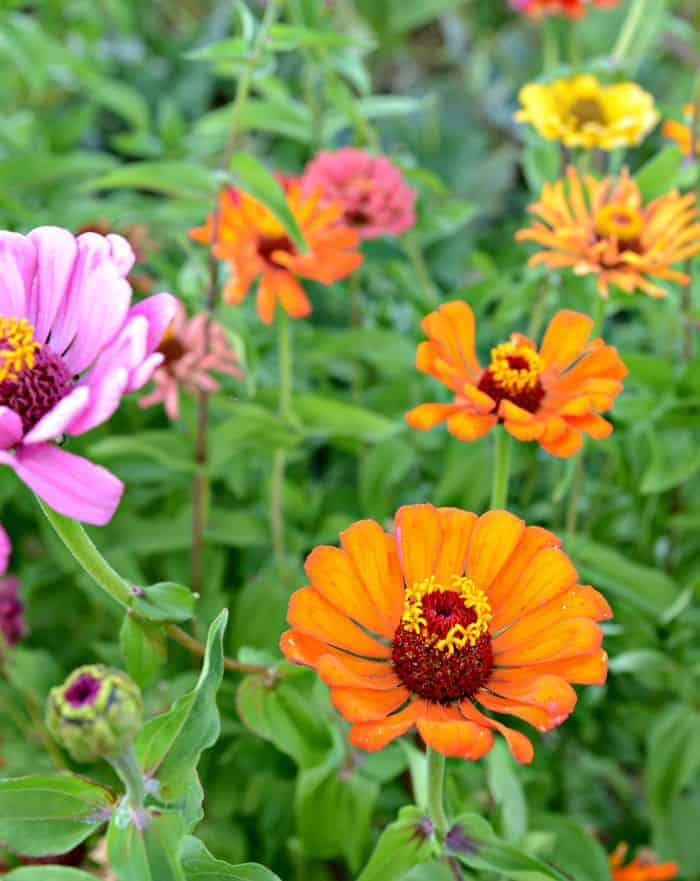 3 Simple Ways to Connect with Long Distance Friends and Family
1. Voxer- Voxer is a free app on your phone that works like a walkie-talkie. You press a button and record a message. The message is sent to the person/people in your conversation. I "vox" with a best friend who lives in Illinois. She has 4 little kids, I have 5, so between the two of us we don't have very many quiet moments to chat on the phone. So we vox! It's like a long ongoing conversation. I send her a few messages and she replies when she can in the day. I reply the next morning, we might Vox a bunch one day and then skip a few days. It's SO nice to hear someone's voice. It's more personal than texting and easier than a phone call or Skype/Facetime. It is wonderful! We talk about real life, we admit when we are hiding from our kids to say hi, we ask each other questions, we share pictures of bad hair days, we are raising our kids together through the good and the hard, miles and miles apart.
2. GroupMe – Group me is an easy to navigate group text app. You can share pictures and videos and you can hit a little heart icon next to each text/image/video to let other people know you saw it. I am in a GroupMe group chat with my Mom, Dad, and 5 other siblings. We are all spread out in location (Utah, Kentucky, Idaho just to name a few), and we are at different stages of life (my older sister and I have a bunch of kids, my middle siblings are newly married or starting families, and my two younger siblings are dating and in college). This group message has been such a neat thing for my family. I share pictures of the kids I don't put on social media because grandma, aunts, and uncles are a safer group than others. It's quick, it's easy, and it's bringing us together. My little sister is way more likely to tell the whole family she aced her Chem 201 test than she is to individually Snap or text any of us. My dad is the king of motivation quotes and my brother Tyler is always finding the rest of us killer deals on stuff (like legos and automobiles… really!). I'm able to see little bits of the day-to-day that is happening in the lives of people I love because of this app. I'm seeing things that I wouldn't know about otherwise and there is much fun and beauty in the little mundane things that turn into the years of our lives.
3. Snail Mail – Nope, It's not an app, it's not on your phone, and there's no snail involved. Paper, pens, stickers, envelopes, and stamps kind of snail mail is one of the most precious lost arts of our day. Send someone you love a letter. A real one! My grandma doesn't have a smart phone, hears all Facebook/family gossip from her sister who calls her daily to report, and get frustrated that one tells her things anymore. We post it to Facebook and assume the whole world knows. Yes, lots of people see it, but are the people who should mean the most to us seeing it? When was the last time you said something specifically to an older family member that wasn't just a status update? The older generation isn't the only ones who would love a letter. Every single child in your circle would adore and benefit from a letter from you. Words are powerful and I think handwritten ones carry the most power of all.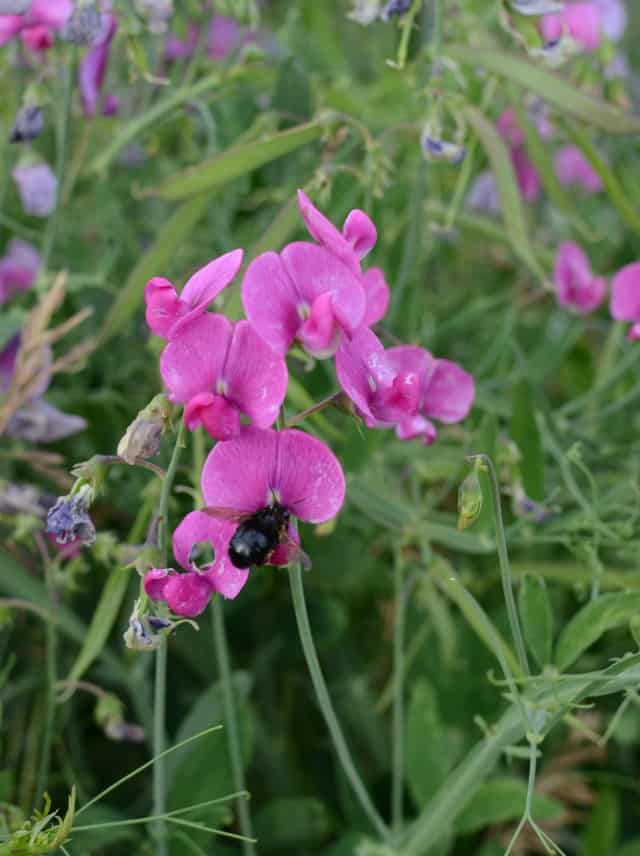 Downloading those apps is easy! You can do that right now. Here's the real test of your commitment to the folks you love. Did you know that most grocery stores sell stamps? I challenge you to purchase a book of stamps this week and to mail a real bona fide letter. To someone, anyone! Are you up to it? I would LOVE to know who you mail a letter to and why you chose them.