The first week of December as well as Cassie from Wholefully and I's Handmade Holiday 2015 is coming to a close and I can't even believe how fun this week was. Who knew you all loved handmade gifts as much as we do?! Today we've collected all this week's posts plus other handmade gift ideas that we published in years past to create this amazing list of 22 Simple Handmade Gifts for you to enjoy all in one place. I'm partial, but I dare say this is one of the best handmade gift idea lists out there. We've got you covered friends!
But wait, it gets even better. Cassie and I have enjoyed working together and all your great responses so much this week that we wanted to host a giveaway! She and I are both donating $50, so one person will win a $100 gift card to Amazon! We thought this would be the perfect thank you and be just the thing to get you started on your homemade gifts this December. Who doesn't need a little extra cash this time of year? Enjoy all of our hard work and good luck on the giveaway!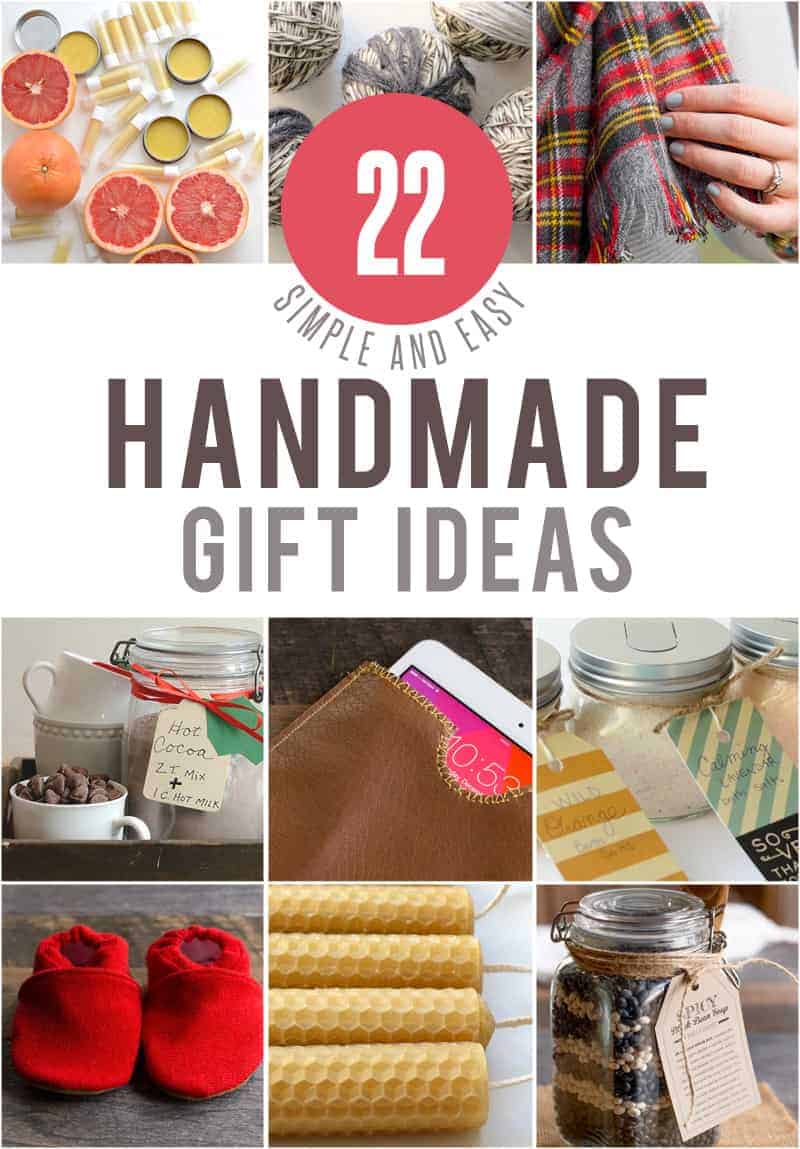 Enter here:
Thank you, thank you, thank you for being here and enjoy all the fun projects with Cassie and I! I hope you loved this week as much as we did!