These 20 Amazing Chicken Breast Recipes will give you tons of easy dinner ideas using the versatile chicken breast - providing different flavors and styles to turn a simple meat into something delicious!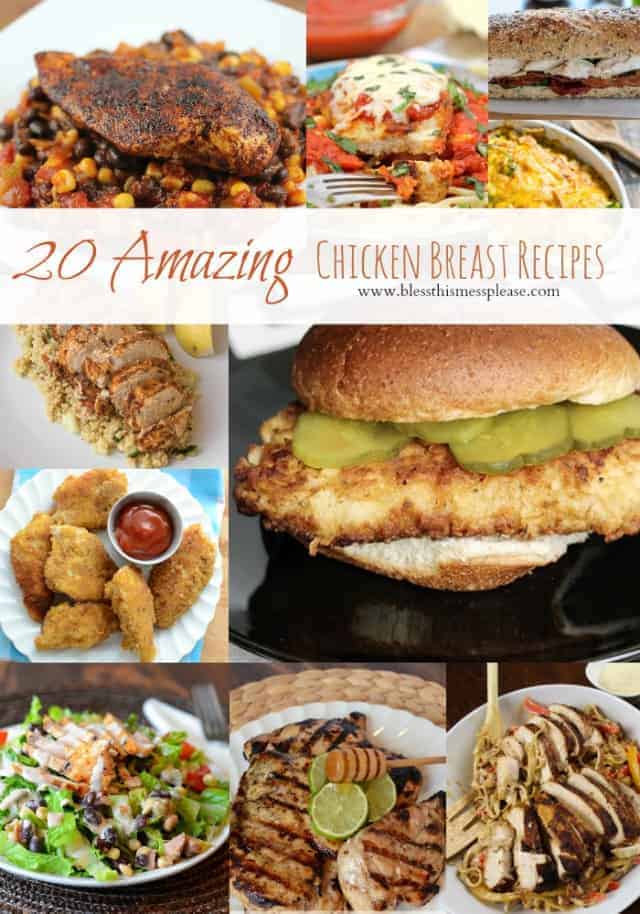 20 Amazing Chicken Breast Recipes
In 2012 the average American ate 54.1 pounds of poultry. The bulk majority of that poultry was enjoyed in the form of chicken breasts. I am no master meat cooker and I'm always looking for new ways to cook chicken. I'm sure that I'm not alone in this fact so I thought a round up of 20 different ways to use chicken breast would be a great dinner time inspiration for you this week. That Copycat Chick-fil-a sandwich is calling my name!!
Whether you like your chicken chopped up in a casserole, served by itself, or somewhere in the middle, I'm sure you'll find a recipe you'd love to try. Enjoy!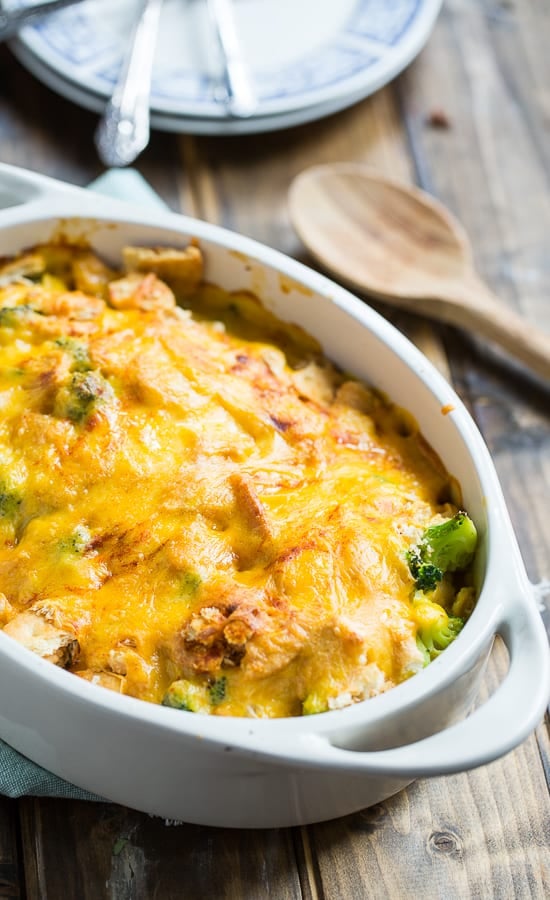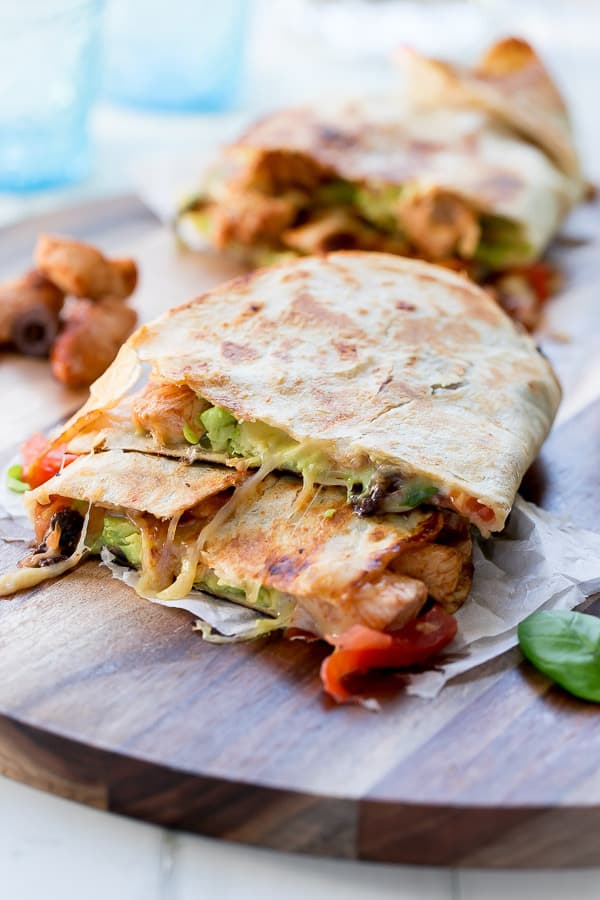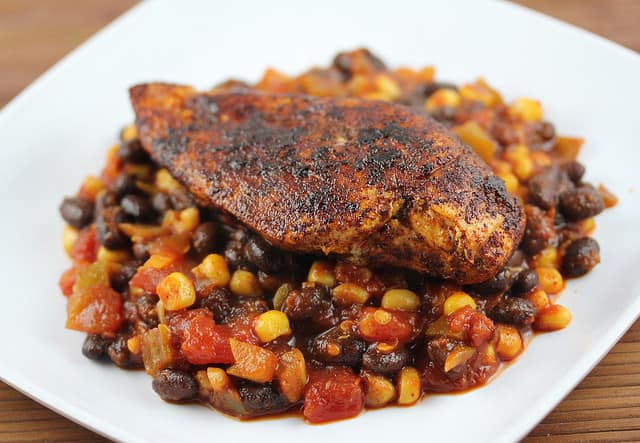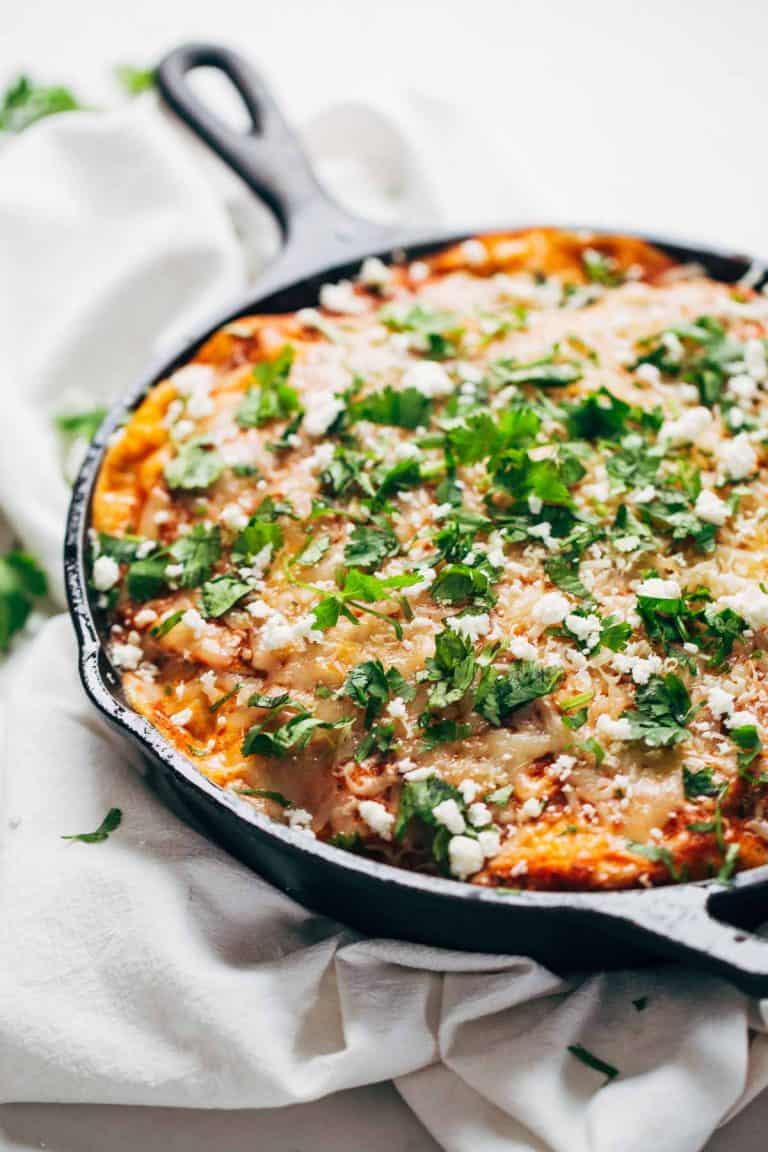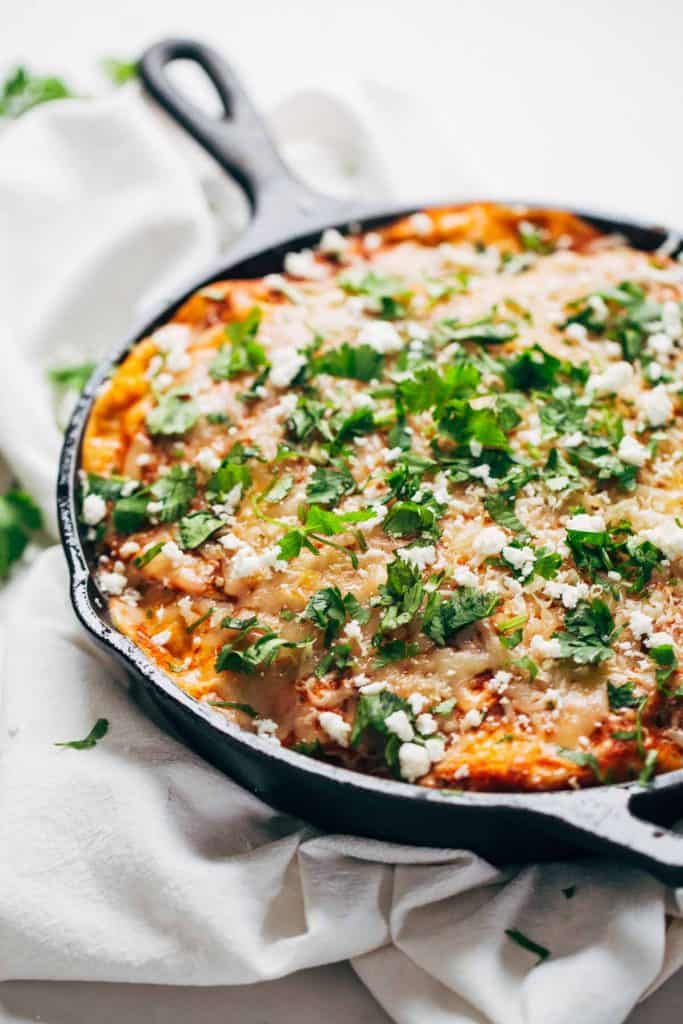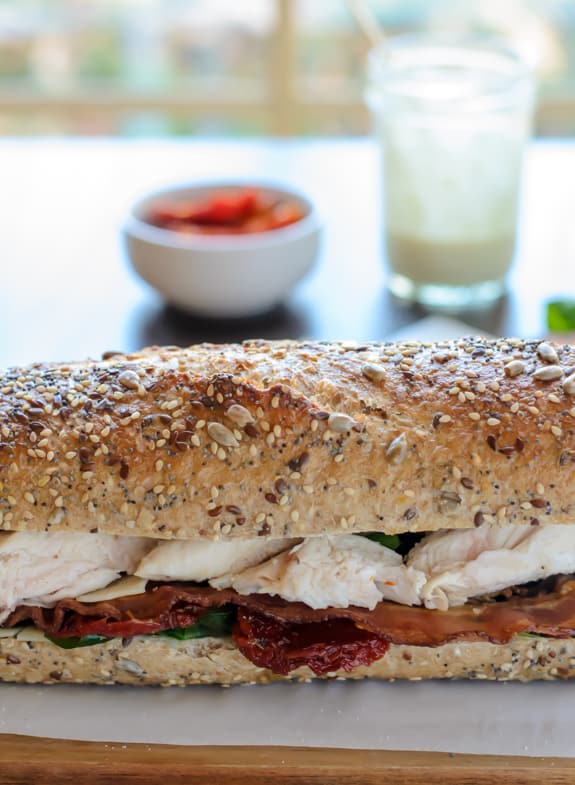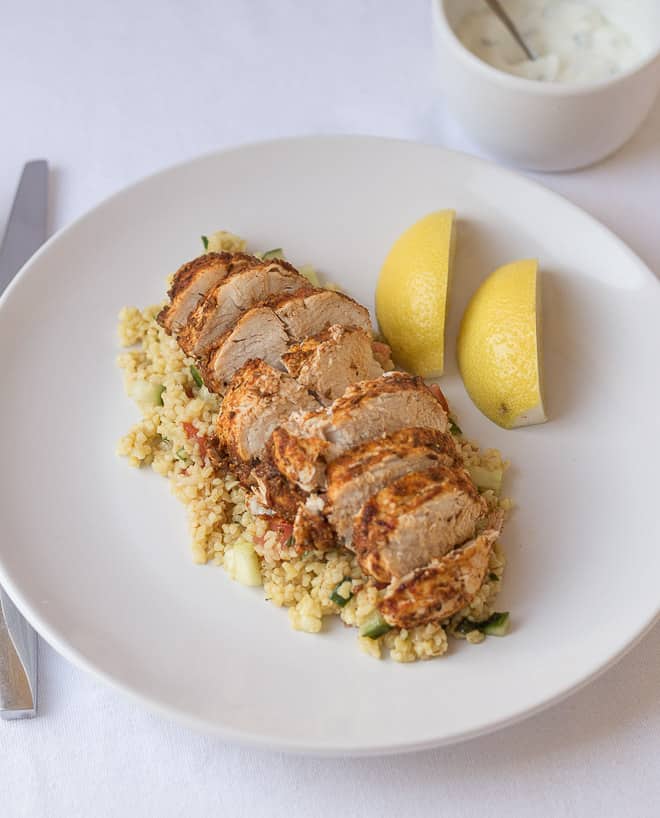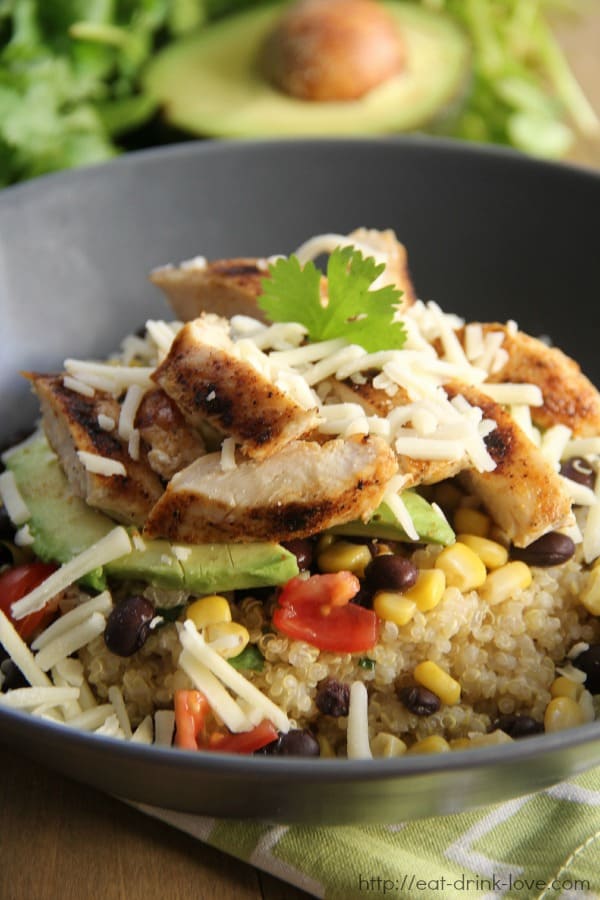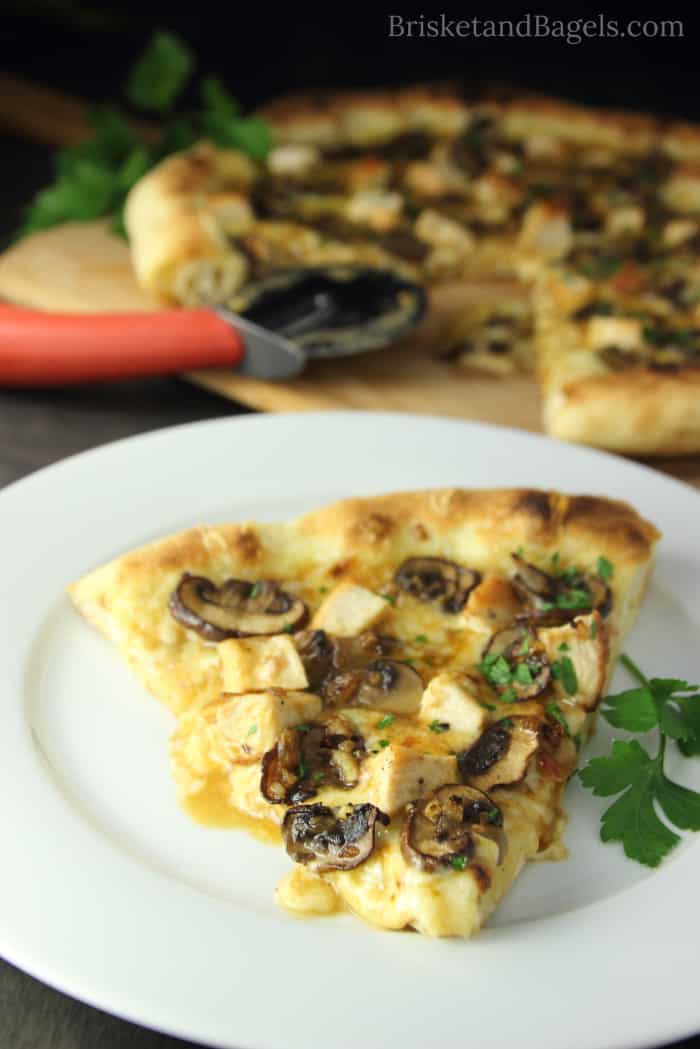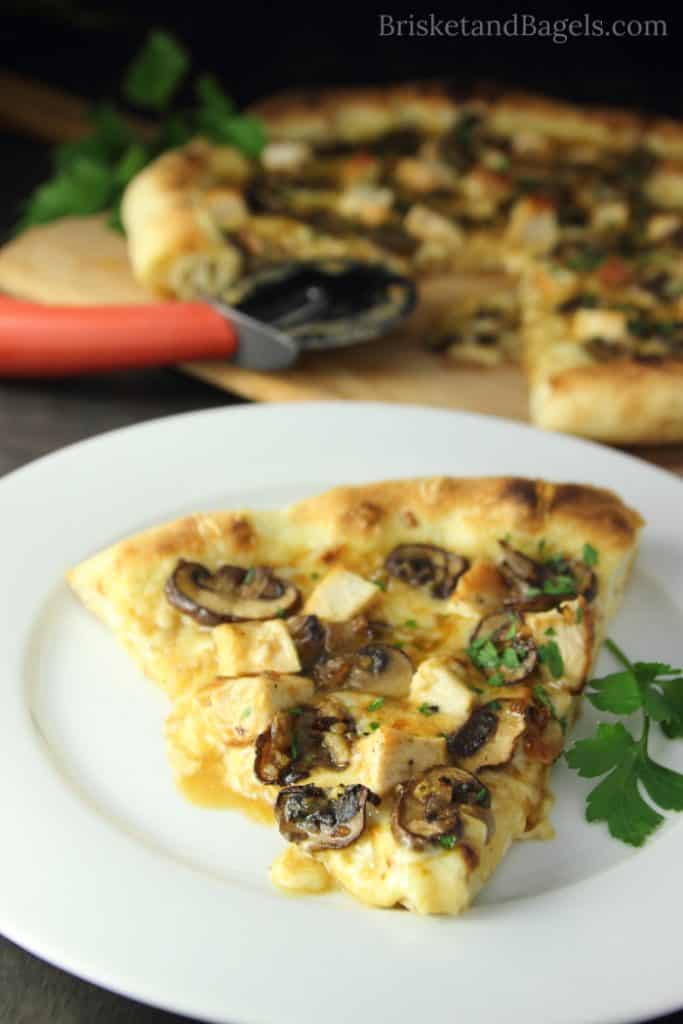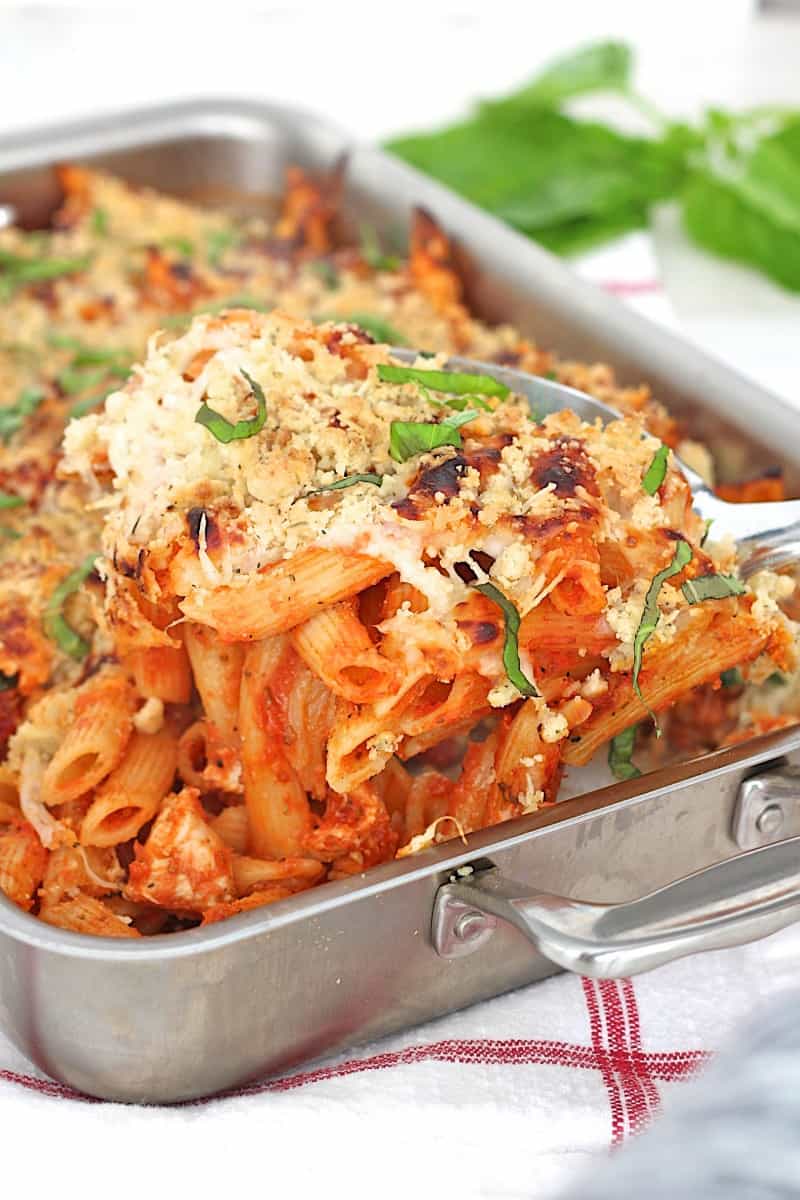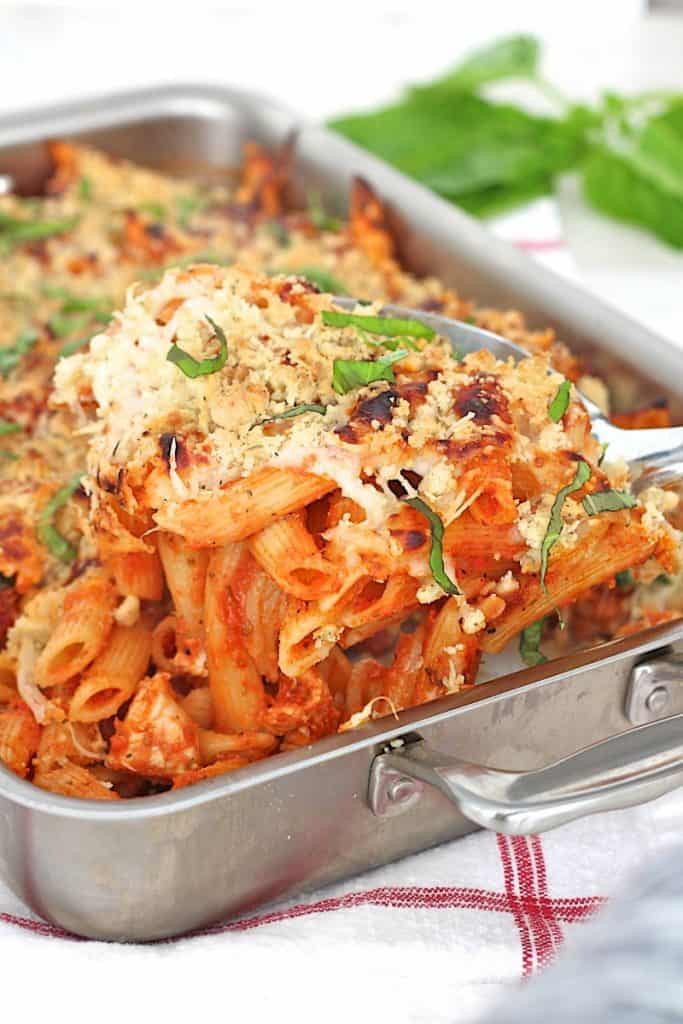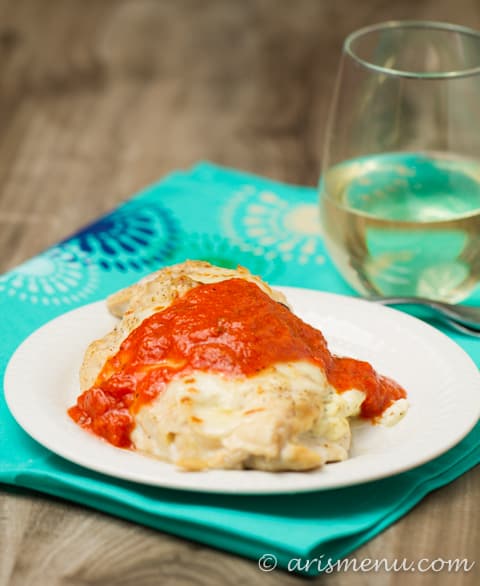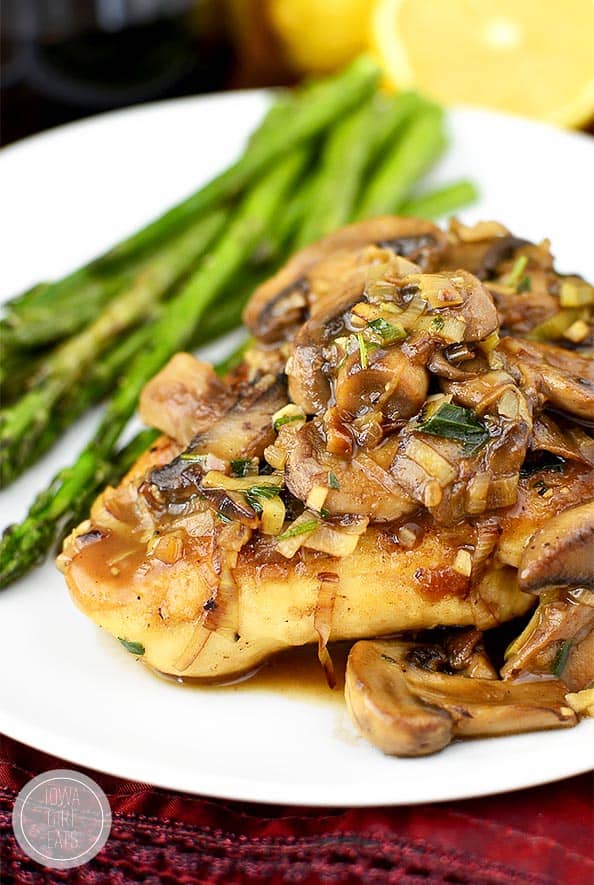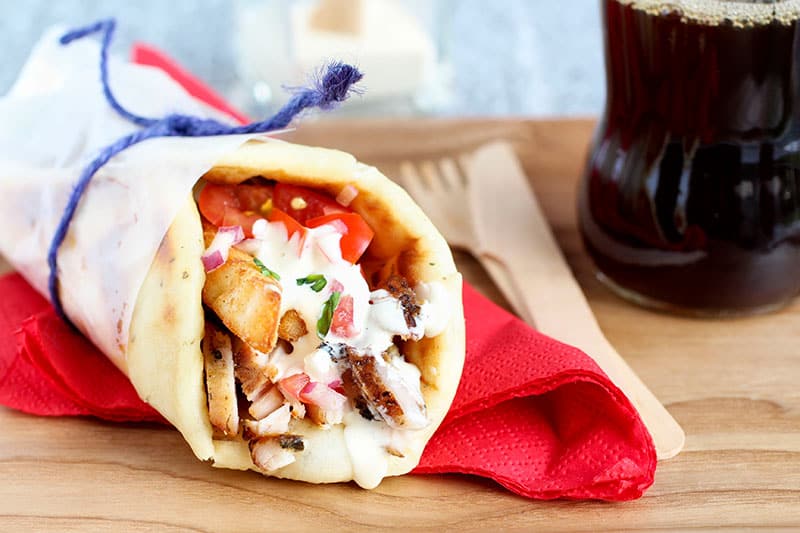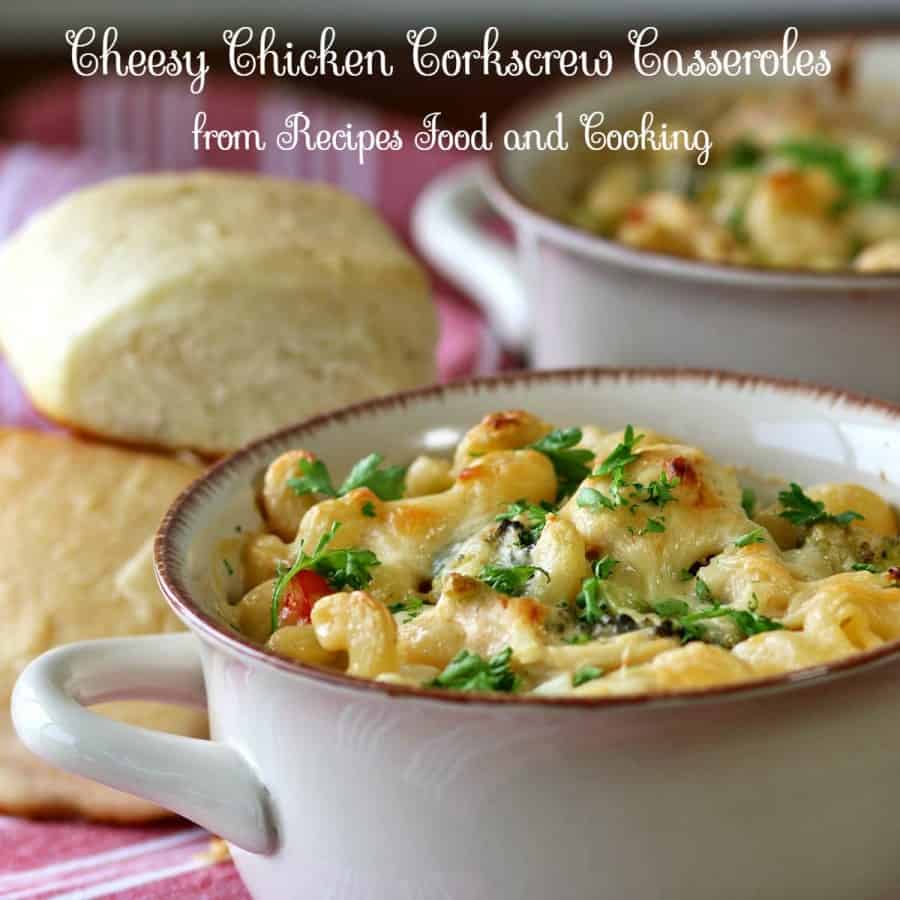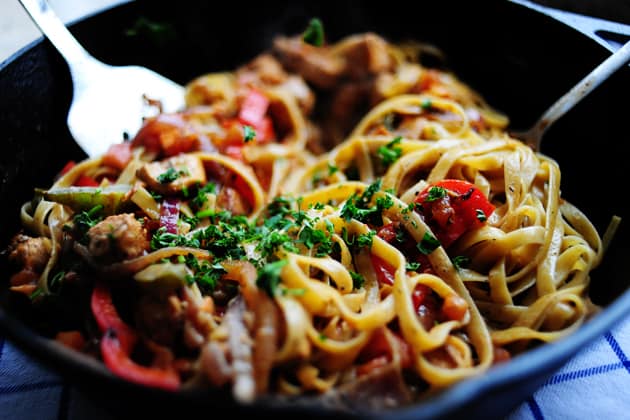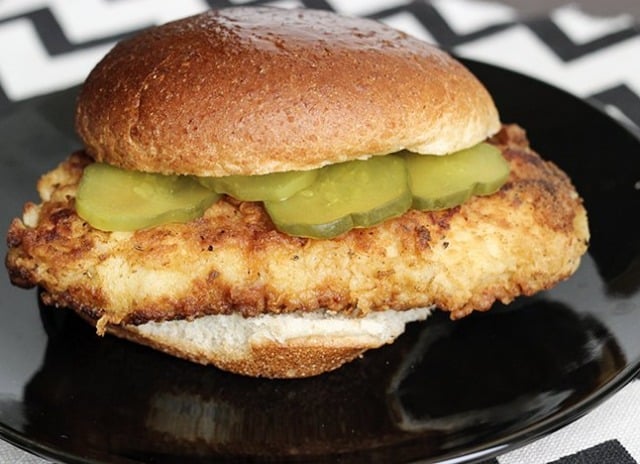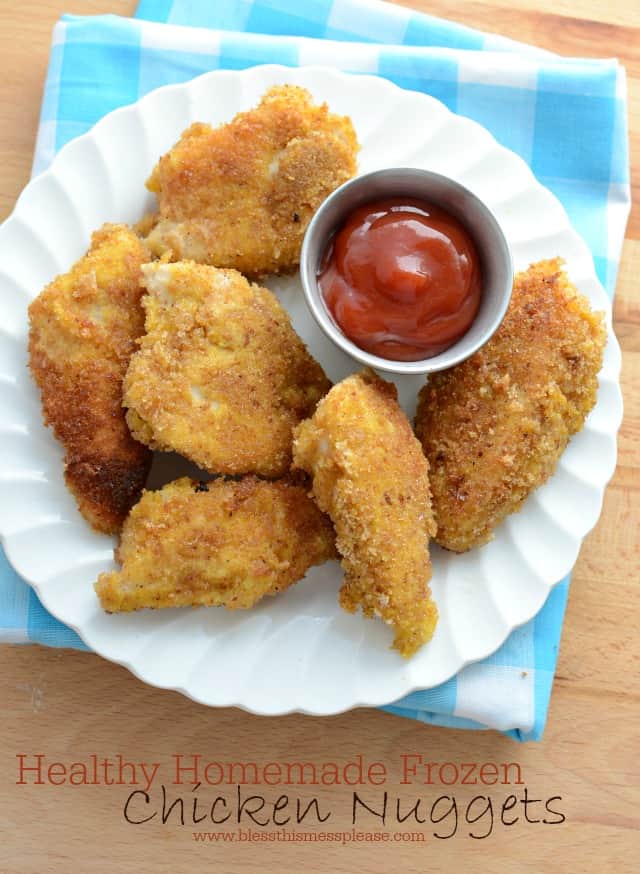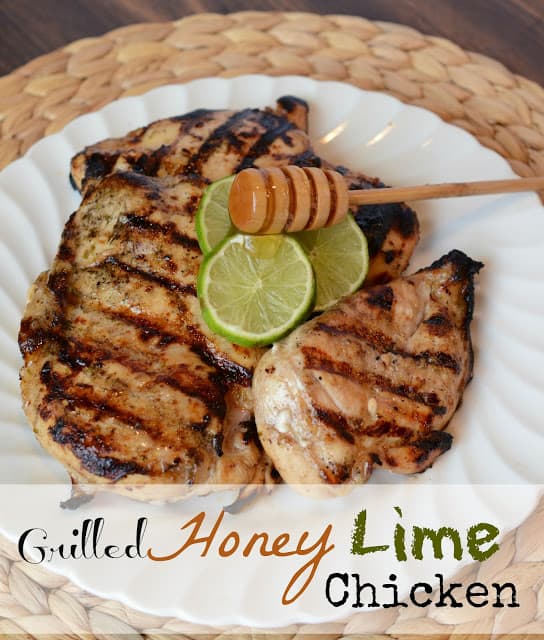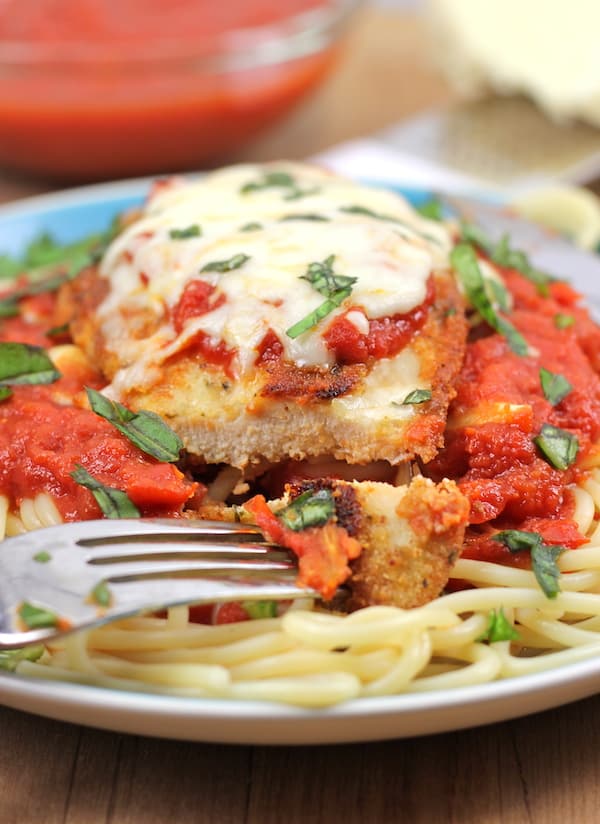 Other Awesome Dinner Ideas
This post was originally published in 2015 and has been updated in July 2019.