When life gives you summer, you make lemonade! This roundup up of 15 luscious lemonade recipes, all of which are family approved, is sure to get you excited!
I love a good lemonade. Try these simple drinks ASAP! Easy Homemade Lemonade Recipe, Made to Order Lemonade and Strawberry Lemonade Slushie.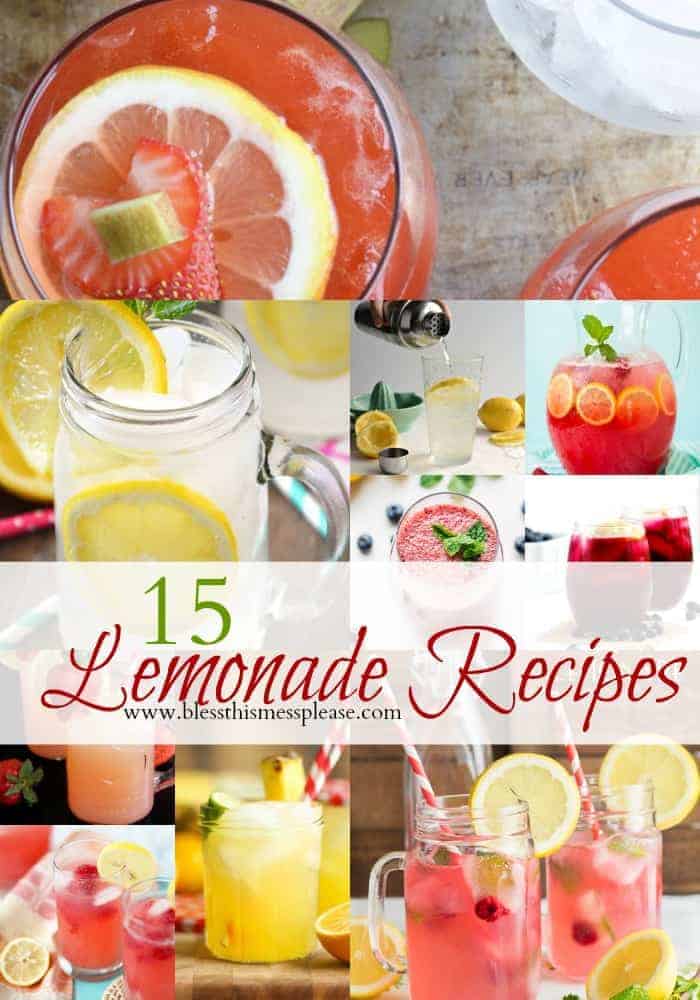 15 Luscious Lemonade Recipes

I can remember the first time that I made homemade lemonade. It was the summer after we were married and we were having friends over for a little party. I made a gorgeous sparkling raspberry lemonade and it was a huge hit. I think I've been making fancy lemonade on occasion ever since. Are you a fancy lemonade maker?! Once you start, you won't be able to stop. Enjoy!
And in baby news... 4 people that were due the same day or after me have had babies! That means I'm close right?! Nothing else exciting to report 🙂
1. Easy Homemade Lemonade from What The Fork Food Blog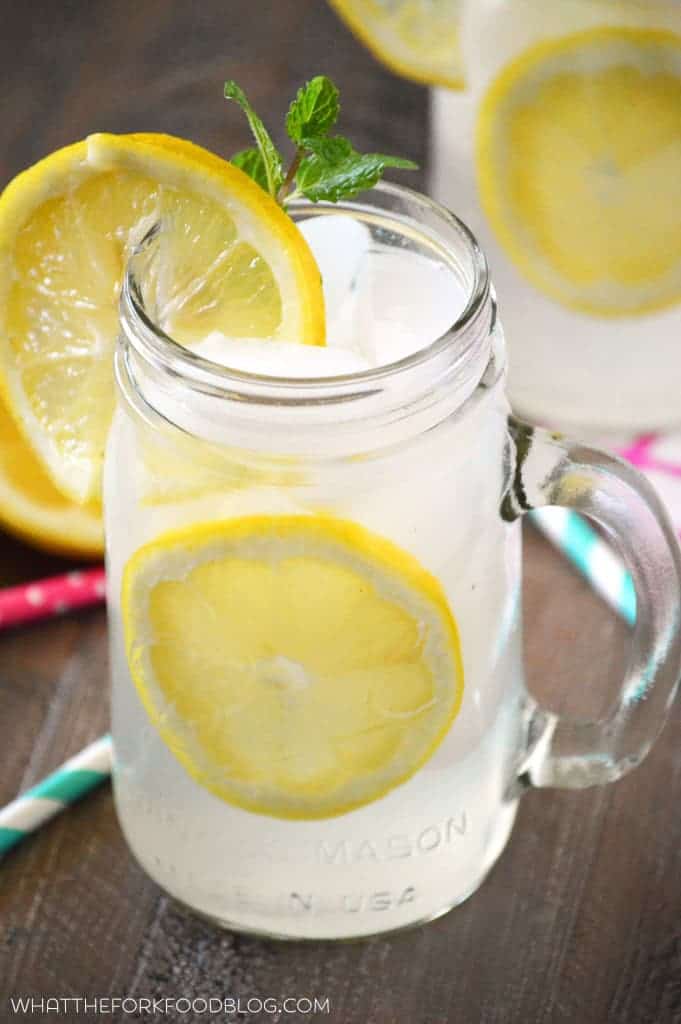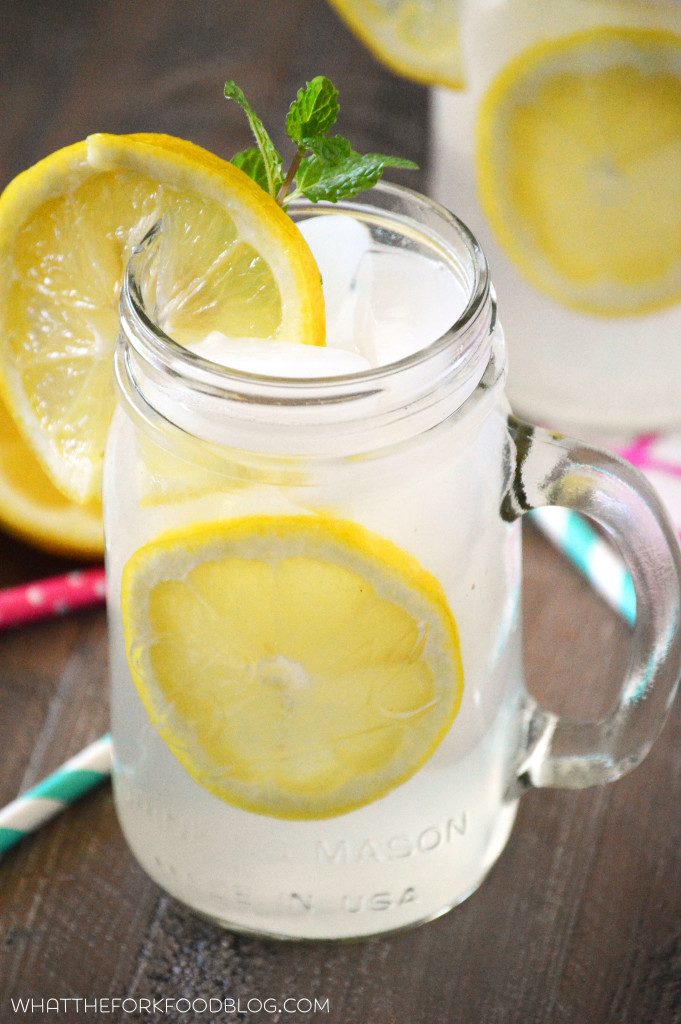 2. Blueberry Lemonade from Carmel Moments
3. Homemade Frozen Lemonade from Some of This and That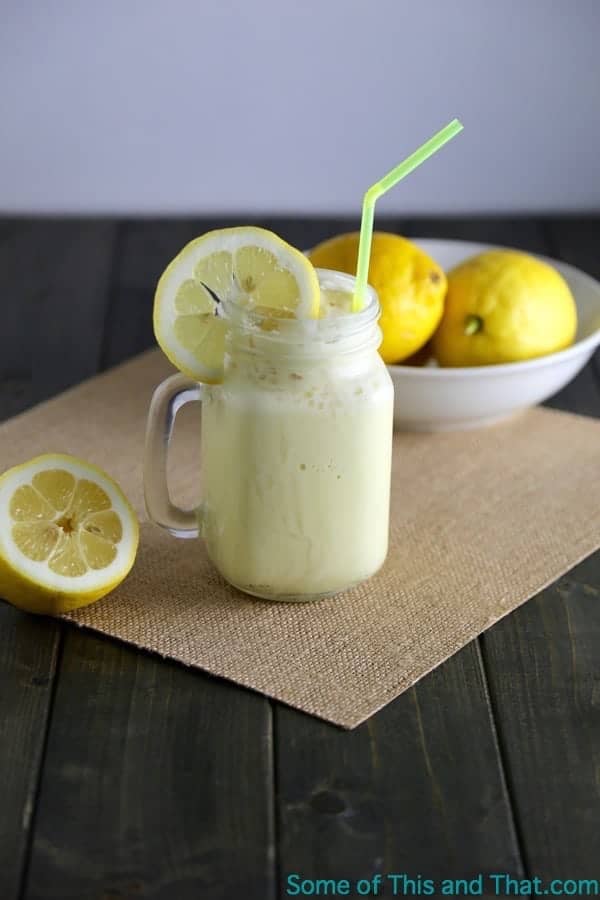 4. Strawberry Lemonade from Creole Contessa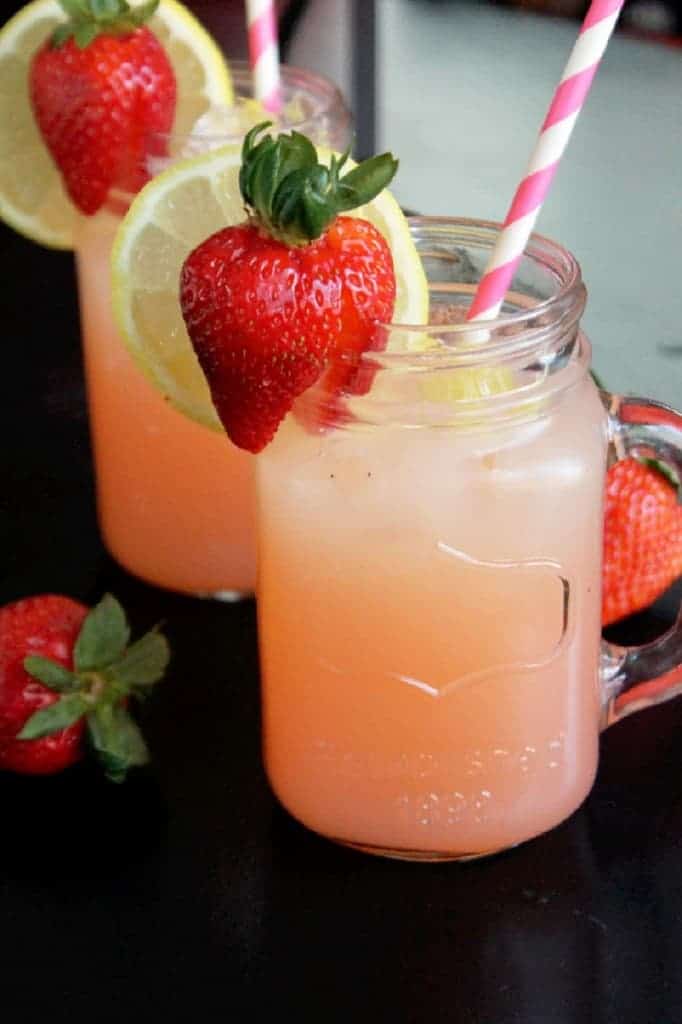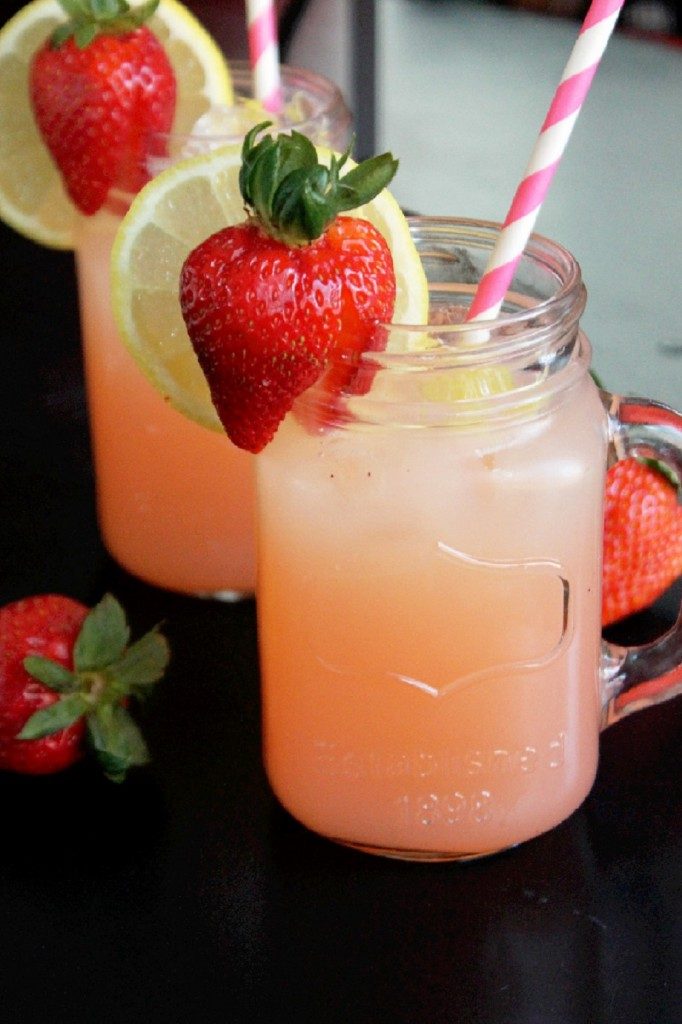 5. Raspberry Lemonade from Rasa Malaysia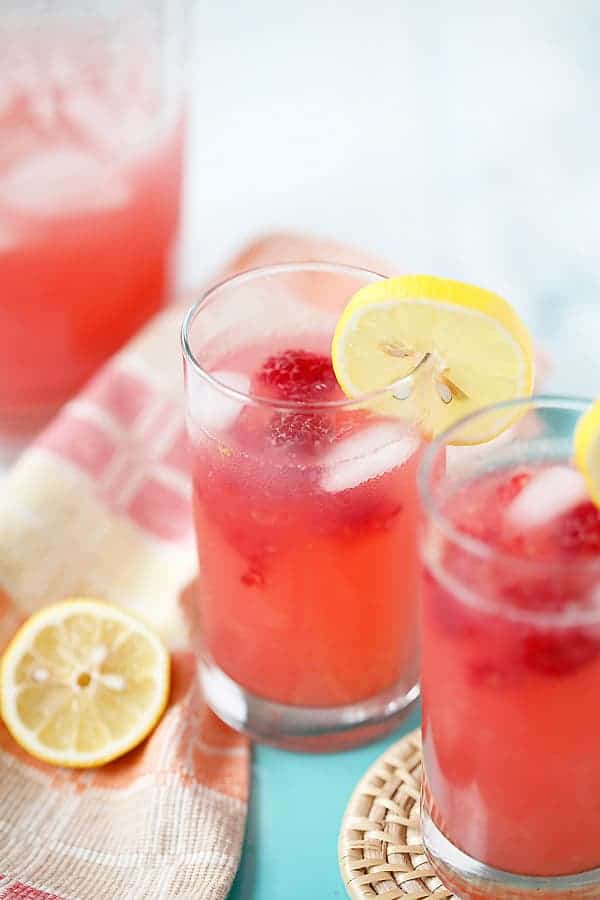 6. Lavender Basil Lemonade from Half Baked Harvest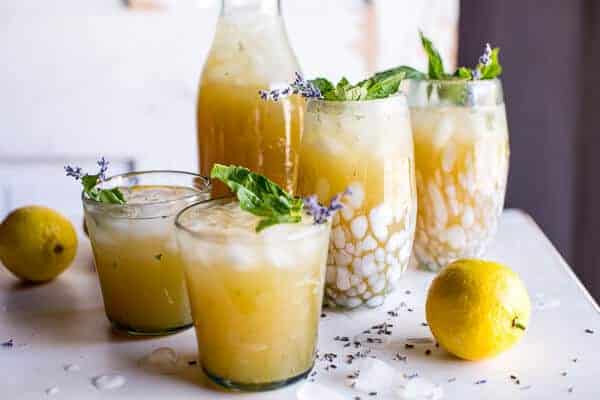 7. Pomegranate Lemonade from Drizzle and Dip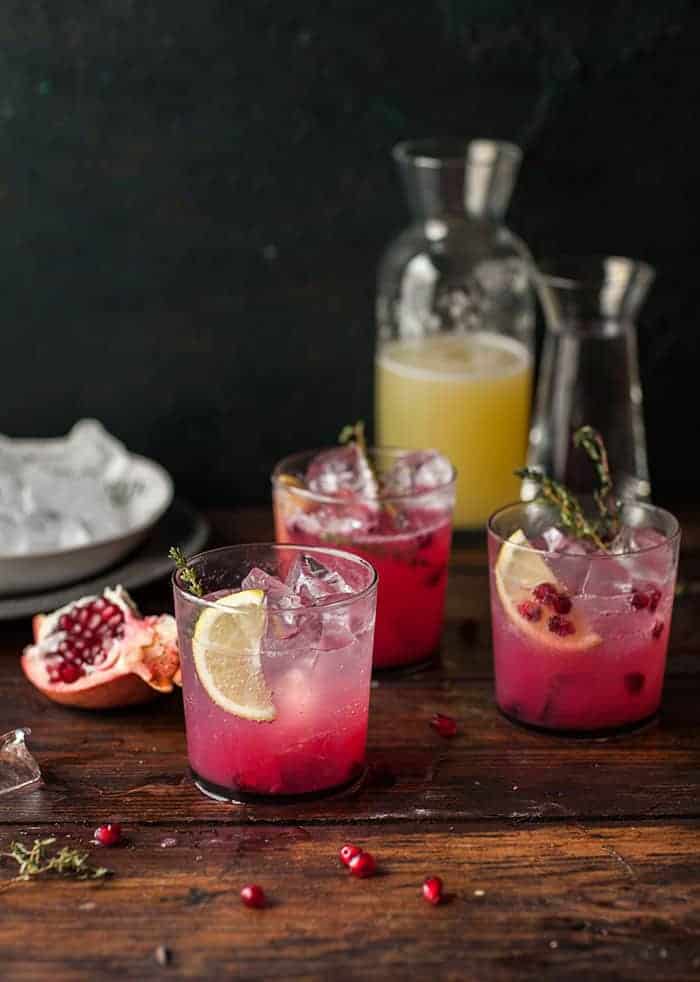 8. Pink Mint Lemonade from Green Healthy Cooking
9. Brazilian Lemonade from Little Figgy
10. Triple Berry Lemonade from Feed Me, Seymour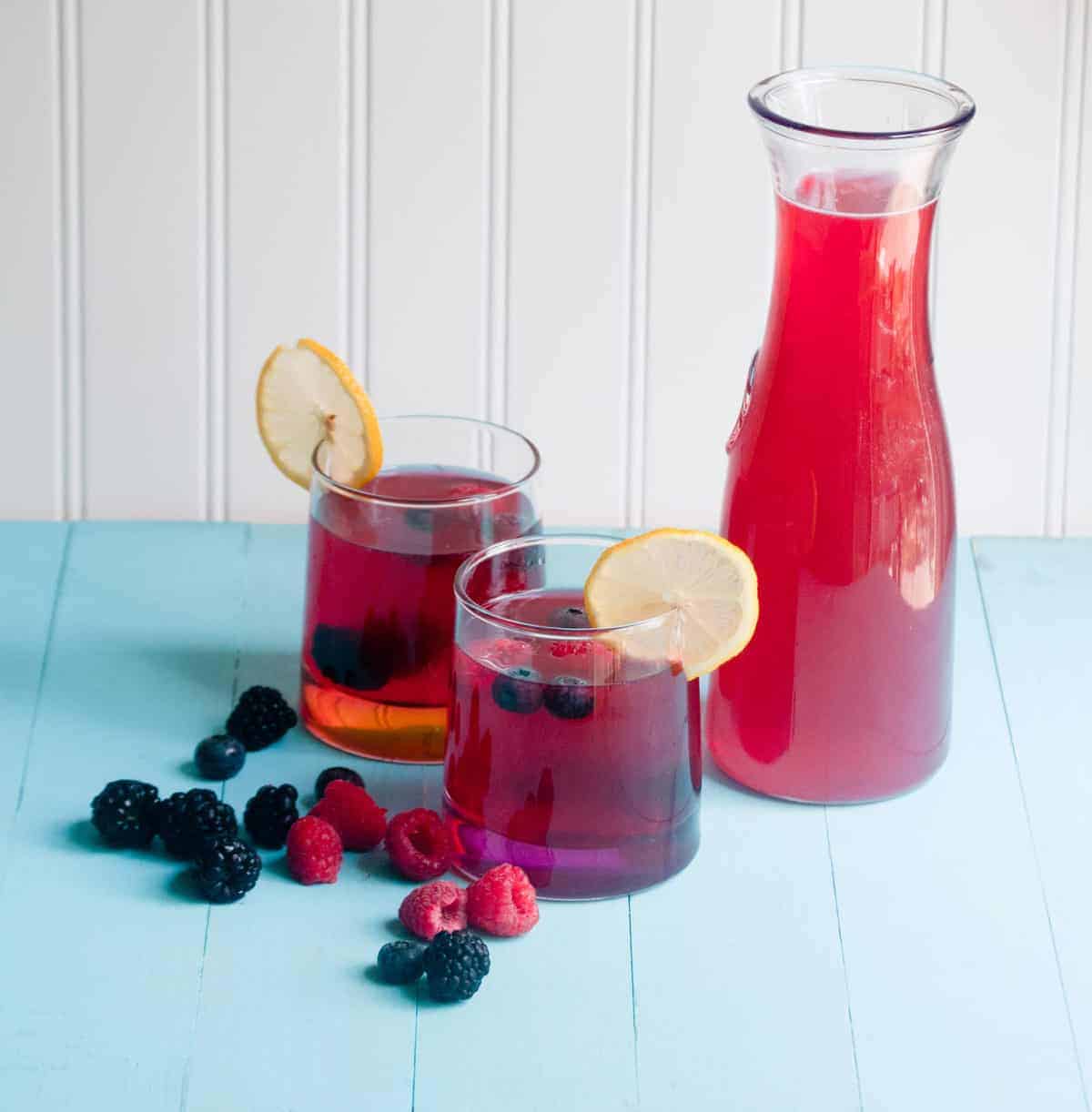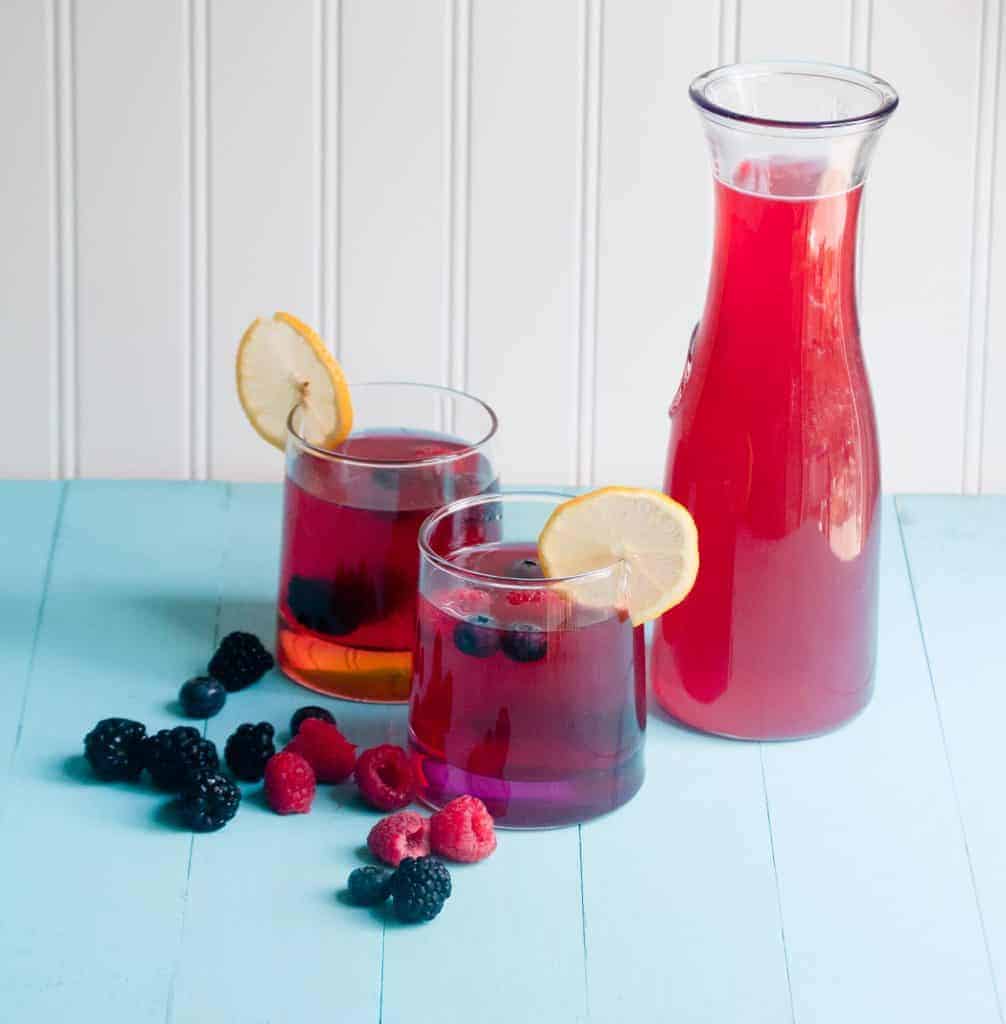 11. Pineapple Lemonade from Damn Delicious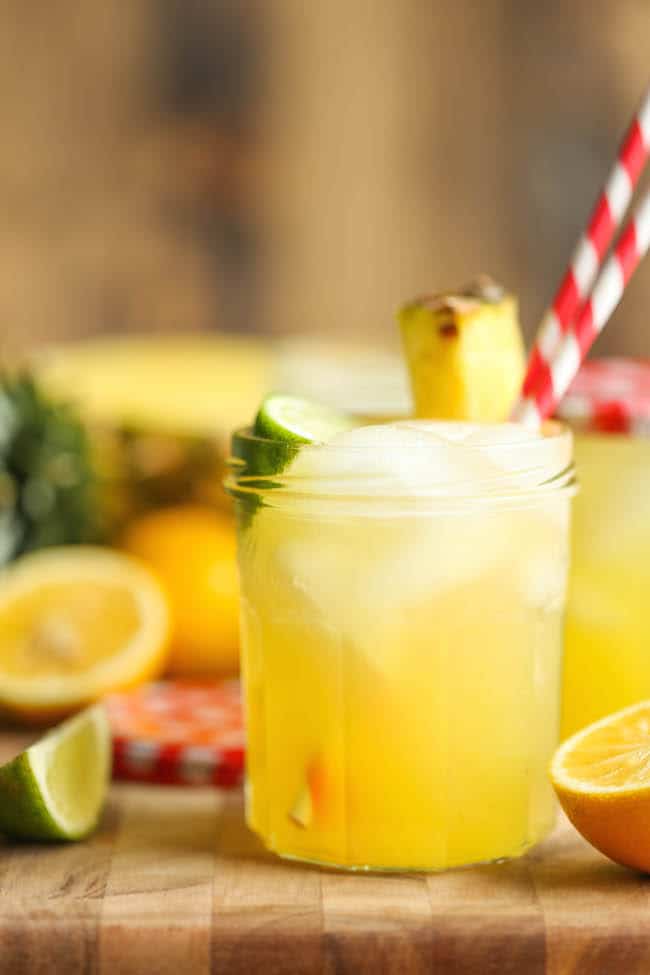 12. Fresh Lemon Shake-Ups from Bless this Mess
13. Strawberry Rhubarb Lemonade from Bless this Mess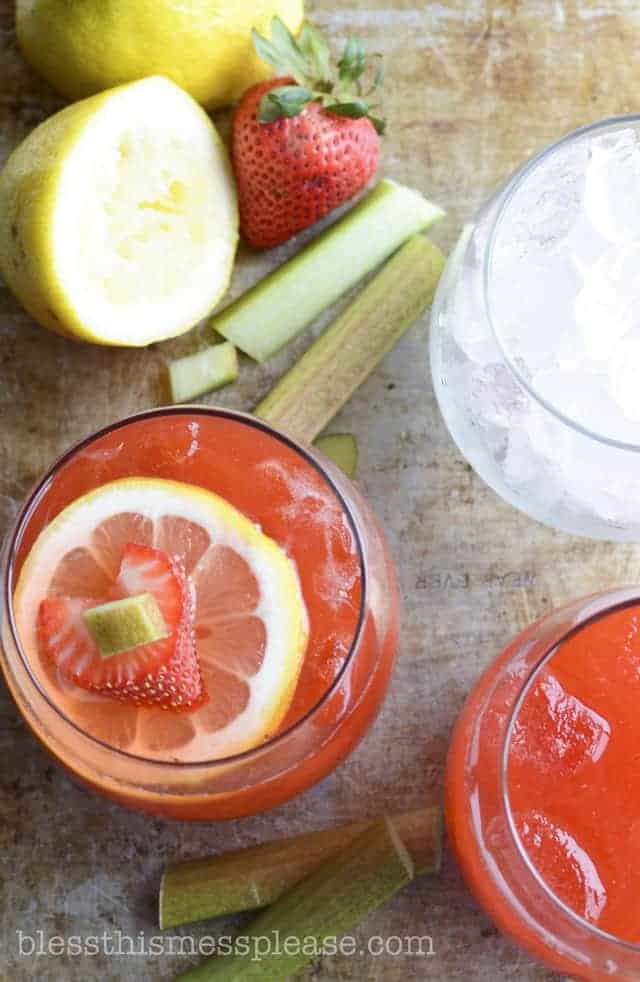 14. Sparkling Raspberry Lemonade from Cooking Classy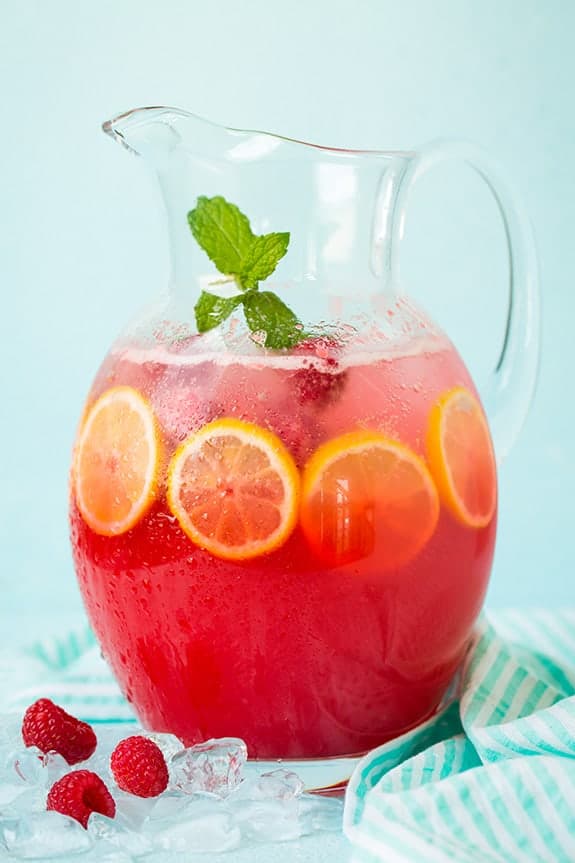 15. Frosted Blueberry Lemonade from Pinch of Yum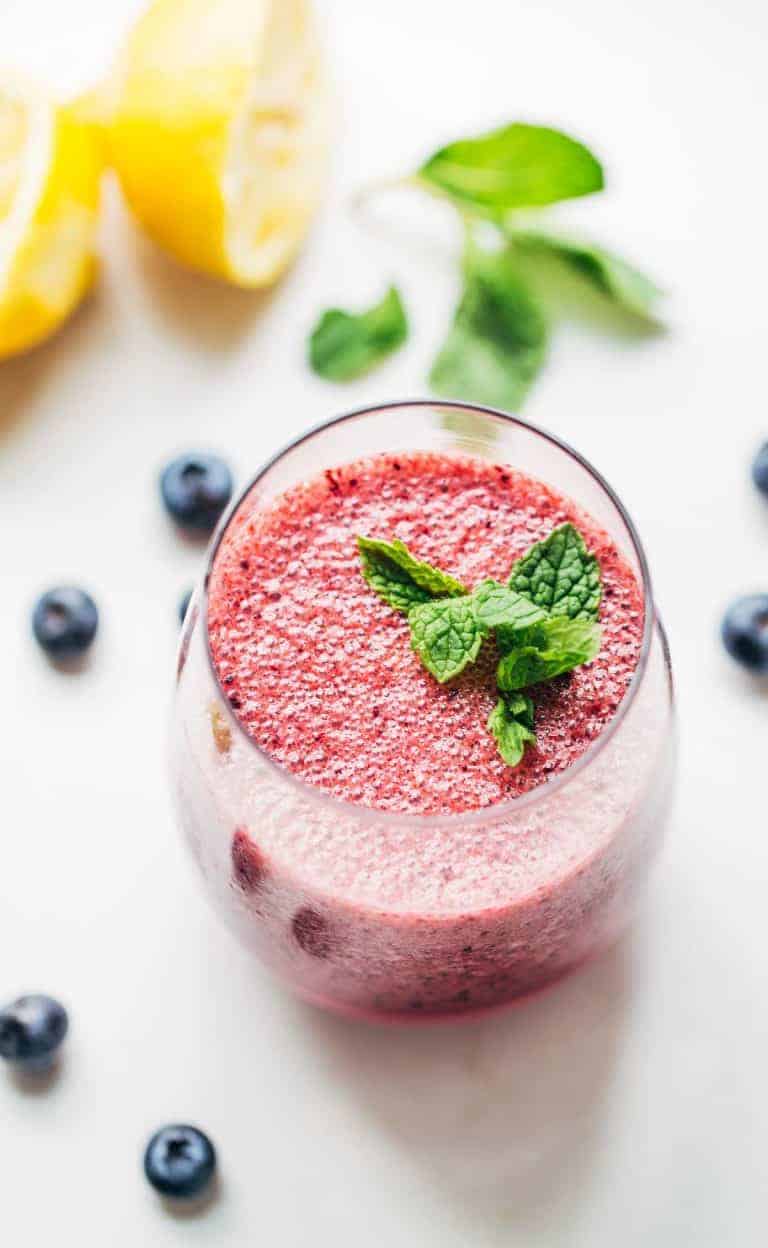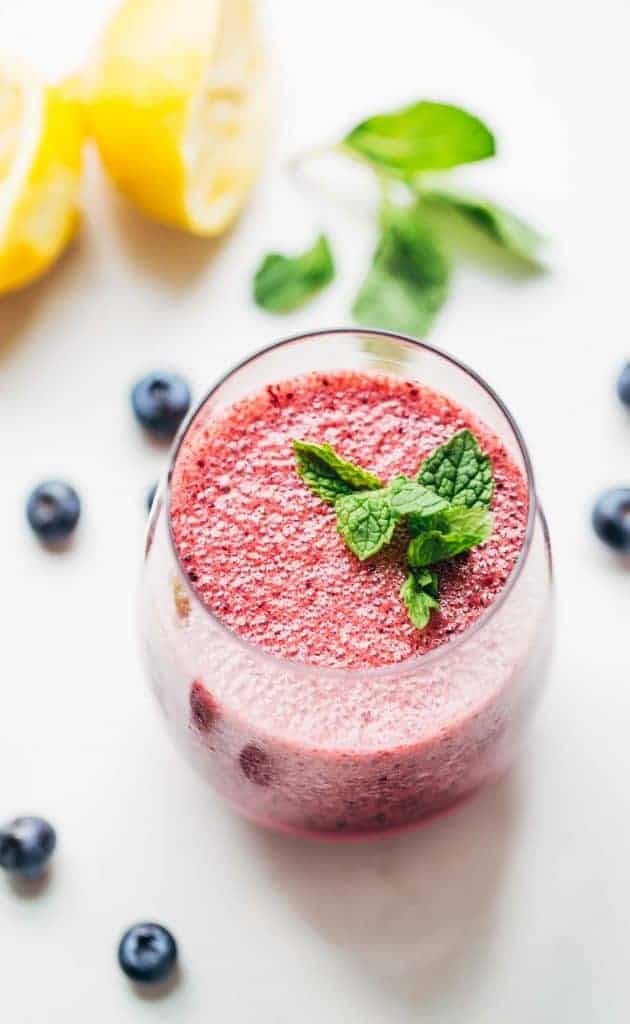 Try these refreshing drinks too:
Stay cool this summer with these 15 luscious lemonade recipes. Kid and family approved!